Discussion Starter
•
#1
•
Hey guys,
I have an 05 with courtesy light problems. We have owned the car for 5 years and only a couple of days has the courtesy lights worked when opening the doors. The light has power at all times and I can turn it but will not work for all doors. So far I am to the point of narrowing it down near the GEM.
Which computer is the GEM?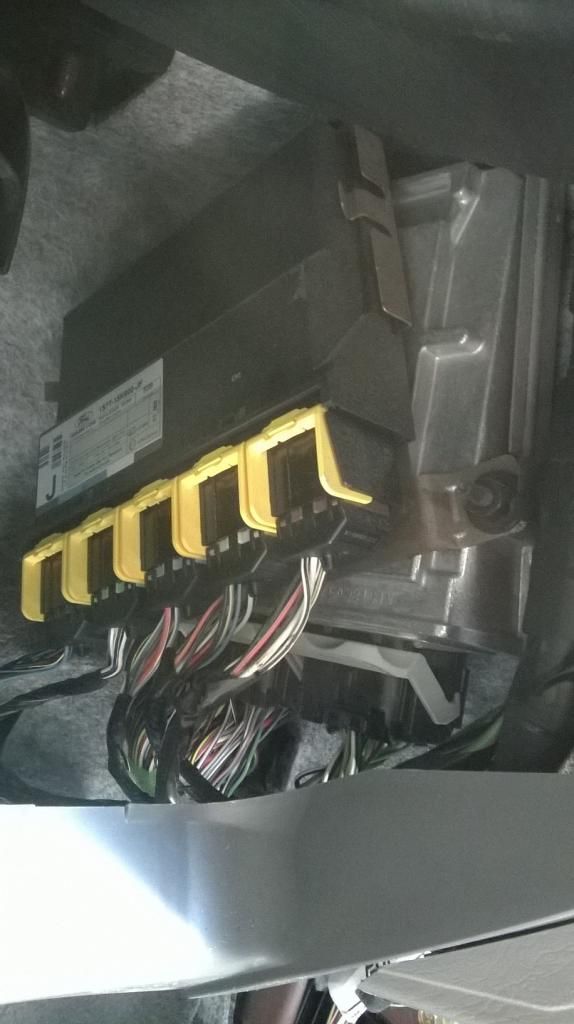 Have you ever heard of it not working for the courtesy lights for the doors only opening? It's giving it power so I know that part is fine.
Also I can check the resistance on plug 201A(Pin 18), 201B(Pin 15), 201D(Pin 21), 201D(Pin22). Problem is I can't tell which way the pin's go from either top to bottom or left to right when they read them? Assuming unplug battery when performing a resistance check.