The RPM's that you are spinning at with the upgraded cams puts your power band up higher. Stage 3 your at 7k RPM or higher for power. I recommend you get upgraded springs to make sure you do not get valve float. Comp Cams says you dont need to on their website (mostly due to the fact that they have minimal more lift but have longer duration). Also I am likely biased because I went with the valve train over cams due to me already having the head off.
I would also look at the higher RPM oil pump, just for the fact that you have pushed your power band up in RPM and you will have your motor at a higher RPM more often (likely over the factory redline due to a tune moving it).
the clearance work of the head I will try to find a picture. Once again Comp cams may not have as much as an issue due to offering the lowest lift of the aftermarket cams and going instead with longer duration. but the area of concern is around the machined hole for the valve where the lobe sweeps over.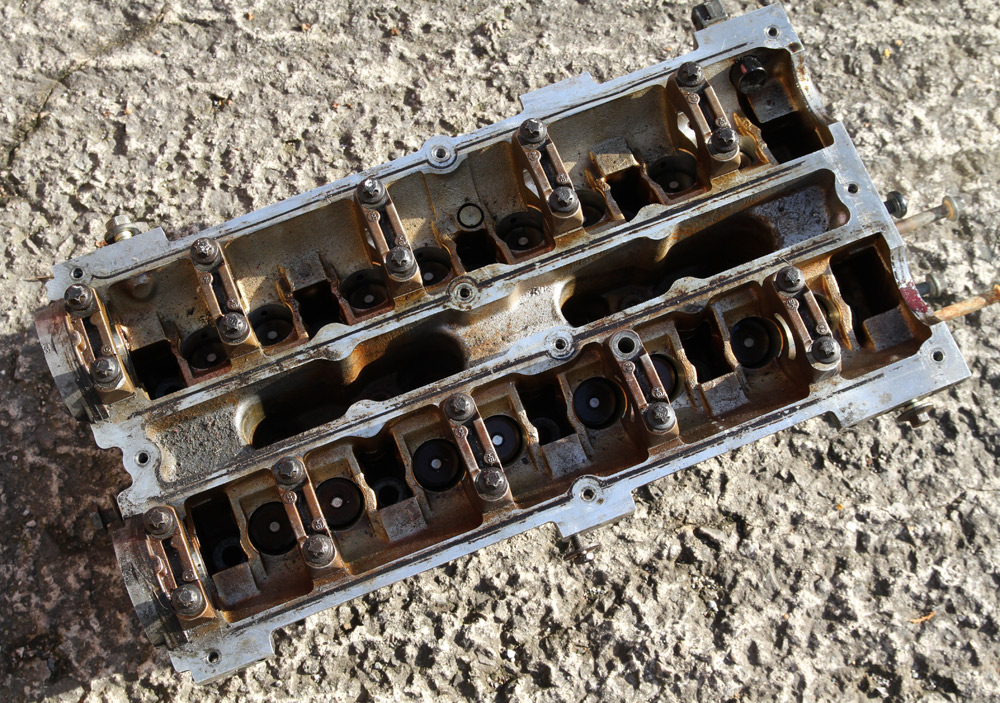 you can see the "rough" surface where the lobe needs to sweep prior to fully extending where the bucket would be. This rough surface is a non dimensional kept surface. i.e. there is variations in castings and this may or may not be a problem. every cast is different and it is not post machined to a specified dimension so to say that you 100% will not have an issue is a dangerous game.
once again with comp cam going with duration in there design instead of lift & duration it is likely that the clearance and the valve springs do not need to be upgraded as indicated.
However seeing the gains that people have advertised on just gears alone there is also no reason why I would not recommend getting the gears first and then upgrade the cams. If you have to remove the head (for clearance) then why not do the valve also as you will likely get a valve job done also.