To be honest, the path that most follow just doesn't produce the results for the amount of money spent. A built engine, high compression, big cams, etc ... you might see around 160whp or a little better. All depends on the tune and fuel. Good race fuel and you can see closer to 180whp. But it's not real street friendly.
I took a different path,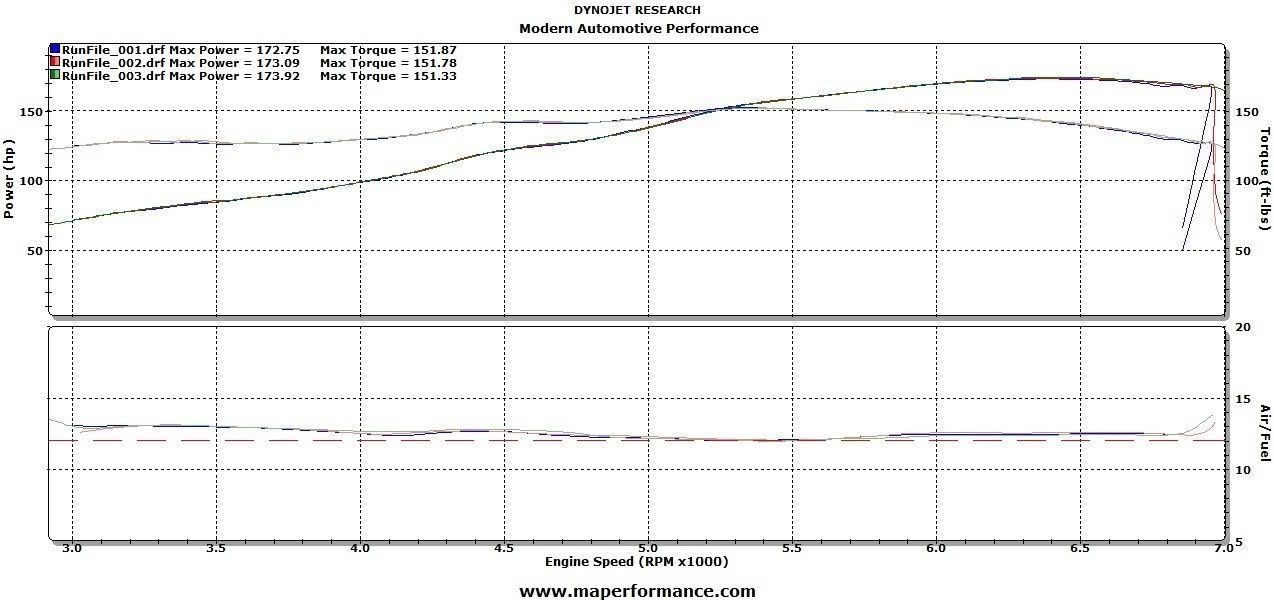 I still say that for the money, I have the best path. All in all, it's just a shaved SVT head --->
So what's done to iminhell's engine?
Nothing real special or that you can't find from another Focus.
I've gone down the bolt-on path a couple different ways and it's always the same result. None of the easy replace parts matter a bit. All these intake mod's don't do shit (CAI, TB, MAF).
If you have cams (and not some
stg 1), then those things can make a difference. But otherwise, it's money wasted. But people just don't listen. They have this money burning a hole and need to buy something. And then when they do they can't admit they pissed away money for zero gain. Their highly calibrated ass tells them they made a huge change. And the snowball rolls on.
Truth is, if you're not going to do cams, don't bother doing anything else. $ per $ it's the best gains in a zetec.