6-6.5 you may not even notice any difference.
the 6" will pinch the tire in a little more is all where as the 6.5 will make it look slightly more square on the side wall.
I think the 6.5 will allow you to run a wider tire though. Maybe better for a summer set.
both tires IMO are good for all conditions because they are painted and painted wheels are easier to clean then those that arnt but if you look at the 2 ide rather clean the split spoke in the winter then that other style.
It has so many more pockets and places for salt and slush to collect then the older split spoke style.
Ide switch you setup if i were you.
Check out how i painted my split spoke when i ran them as my winter set.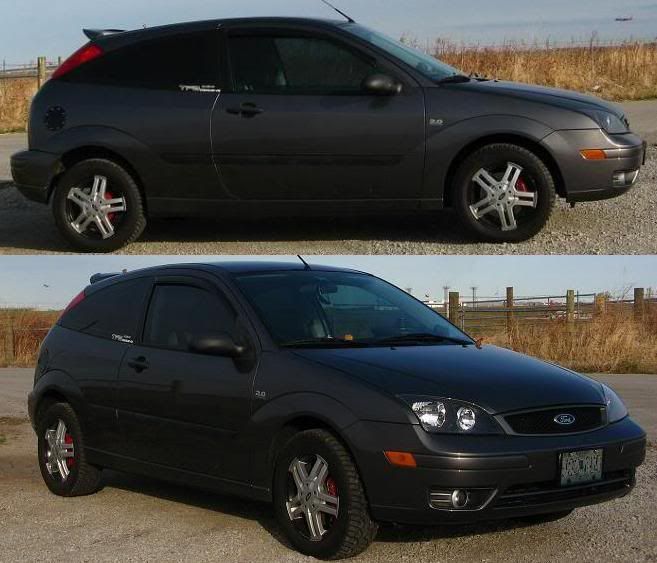 I just painted between the spokes black, it made them look like a slightly larger wheel.
I also painted the little fake bolts on the lug cap and the ford logo