I'm looking for D bushings for rear sway bar, 21mm preferably greasable.
Got this pic off the net. need something like this: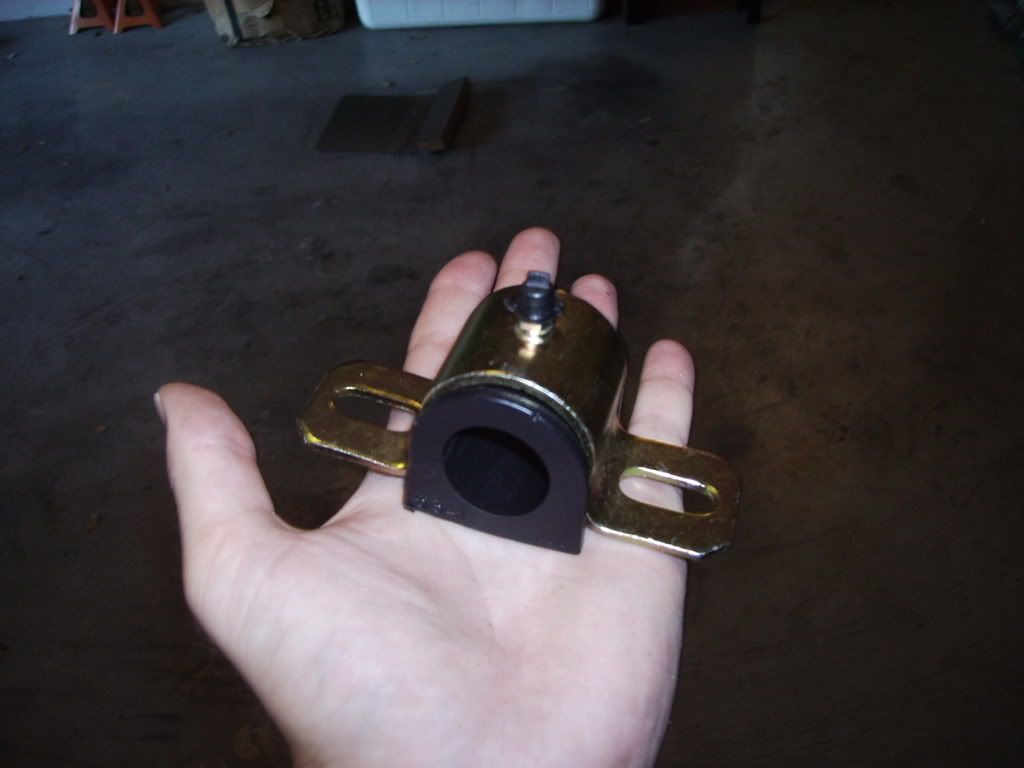 The ones that came with Steeda bar are no good. They start squeaking in 3 month if not greased.
I'm tired of taking this thing apart.
Will the ones from SVT work with Steeda brackets? Are they urethane?
Are there any other options?
Any help will be greatly appreciated and rep given out.
Thanks