Great thread.
After 4 years of kicking around the idea of painting my stock rims (which I use in the spring and fall) I've decided to bite the bullet and just do it.
I started last night and I got the first rim done with about 4 hours worth of work. I started the second one tonight and cut my time down to about 3 hours a wheel now.
The wheels are being painted gloss black.
Here's the before, and hopefully within a few days I will have the after.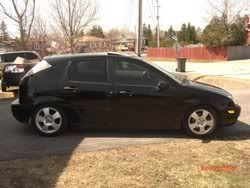 Okay, here's the after shot. The car has been in storage since August so it just needs a good wash and wax. Overall I'm very happy with how they turned out, although it was muchmore work than I wnated to do and taping the tires off was a pain in the ass.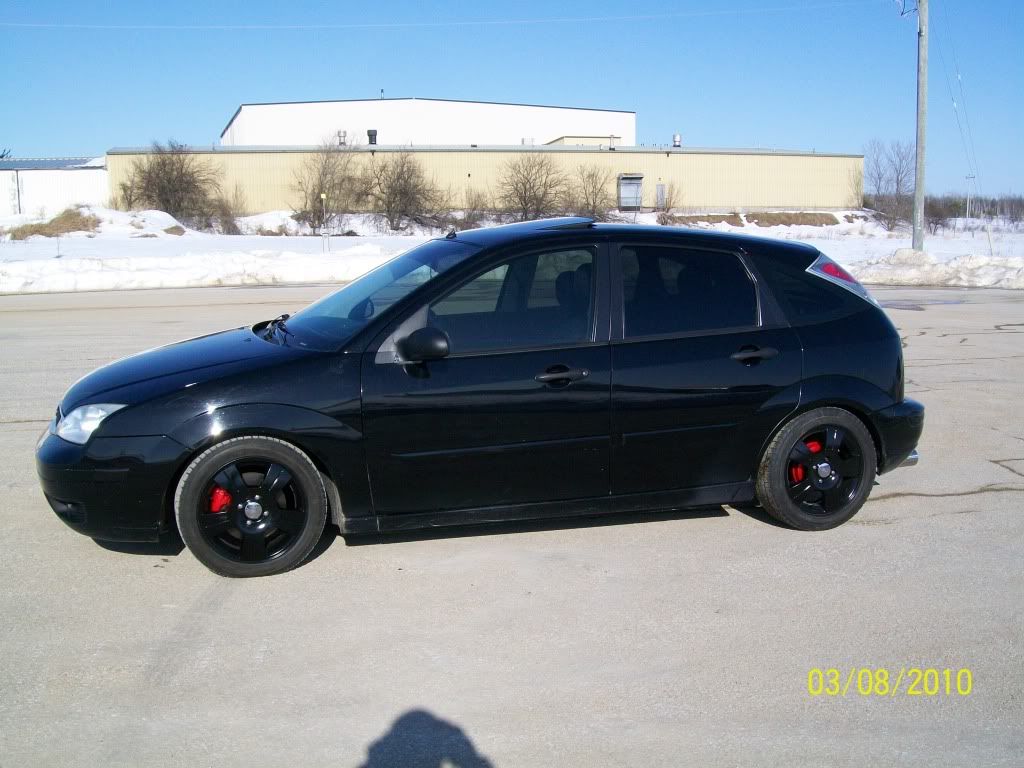 Oh, and before anyone
about the rear drum being painted I just want to say the reasoning behind that is because I figured the red paint looked better than the way it was which was flakey rust.