I just concluded the worst transaction I've ever been involved with...
All the little things I was worried about, that I tossed around in the back of my head, have come to fruition and all I can do about it is warn you guys.
I "won" an auction on eBAY and corresponded with the seller about arranging shipping. The first hurdles were the time difference from the east coast of America to Bum
, England, emails were days apart and shipping was never delved into in any way. They did send a picture of the items before they had packed them, but only after I insisted on seeing the items before I submitted my paypal... needless to say what I saw in that first picture WAS NOT even remotely close to what I received.
They sent this picture to tell me one of the housings had a small scratch, I was planning on matching paint color so it didn't really matter. This was before I insisted on better pics.
These are the pics they sent after I requested a better look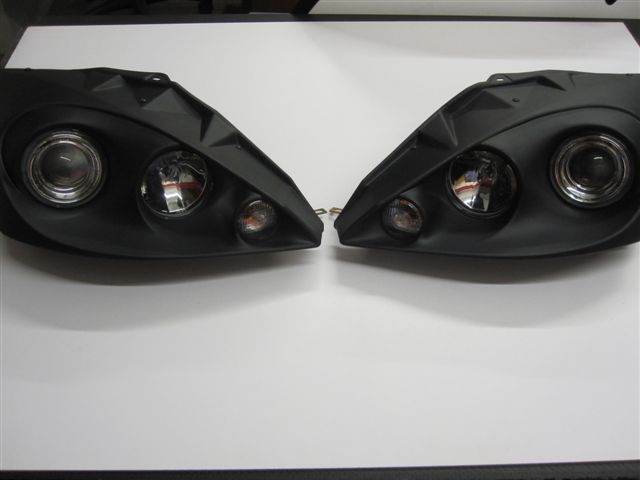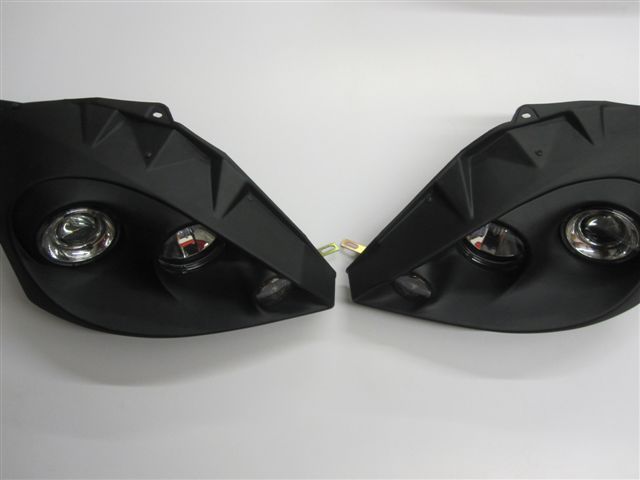 AAAAAnd then what I just got in the mail: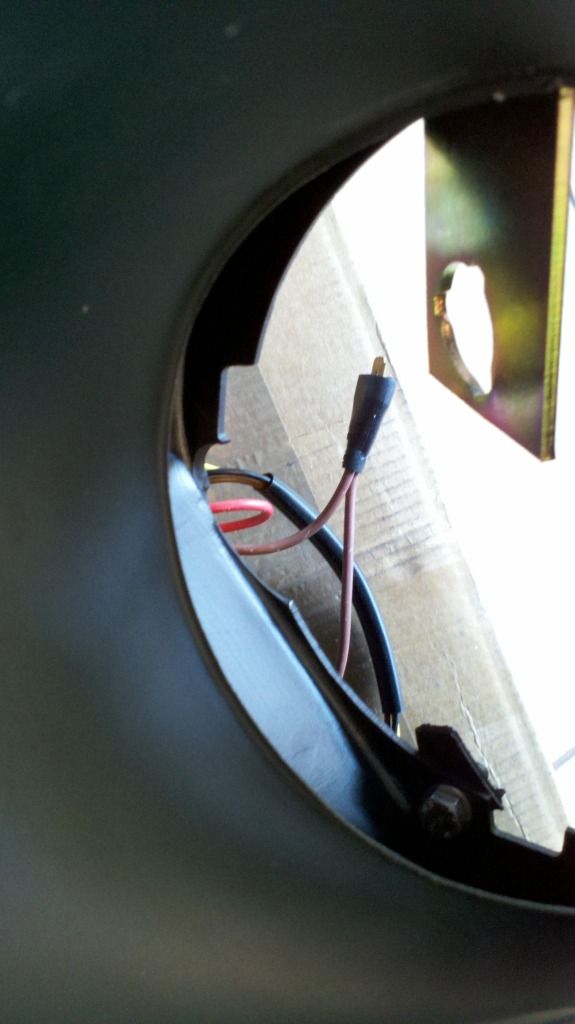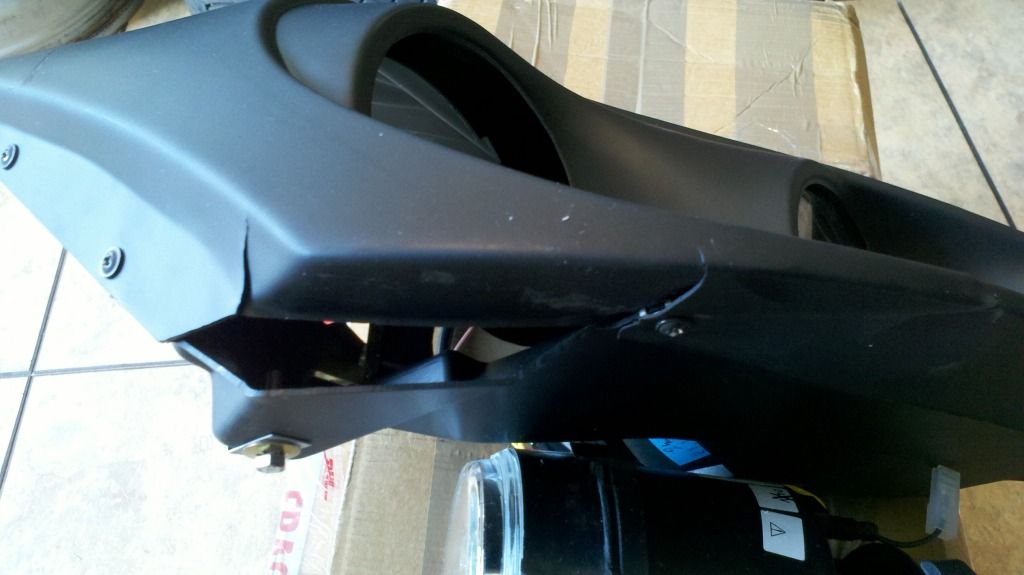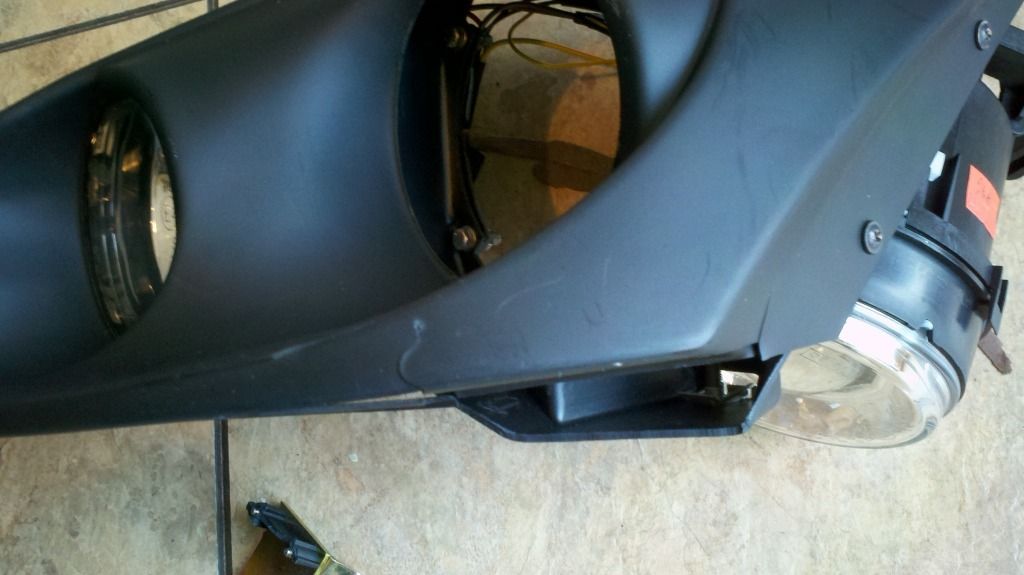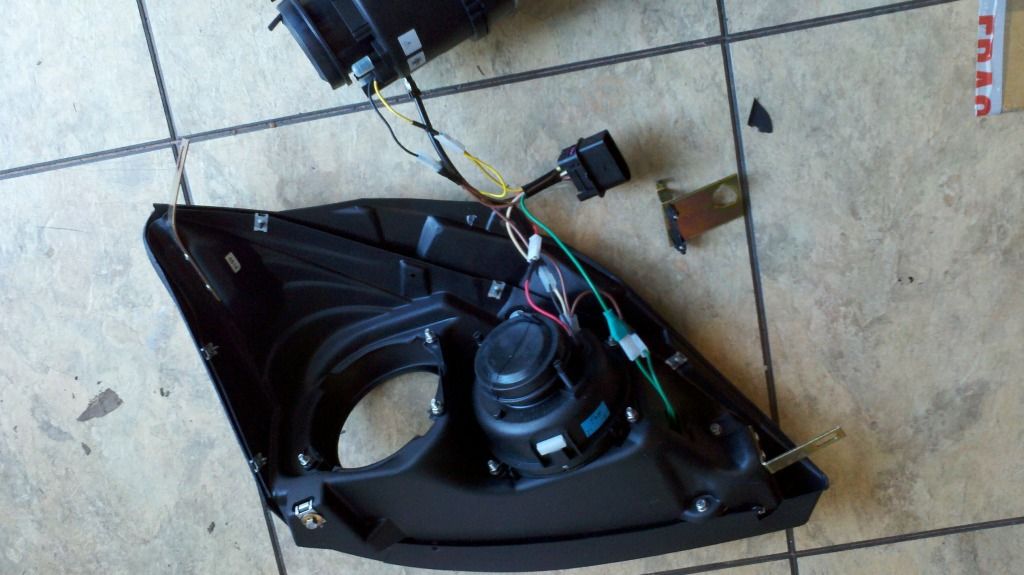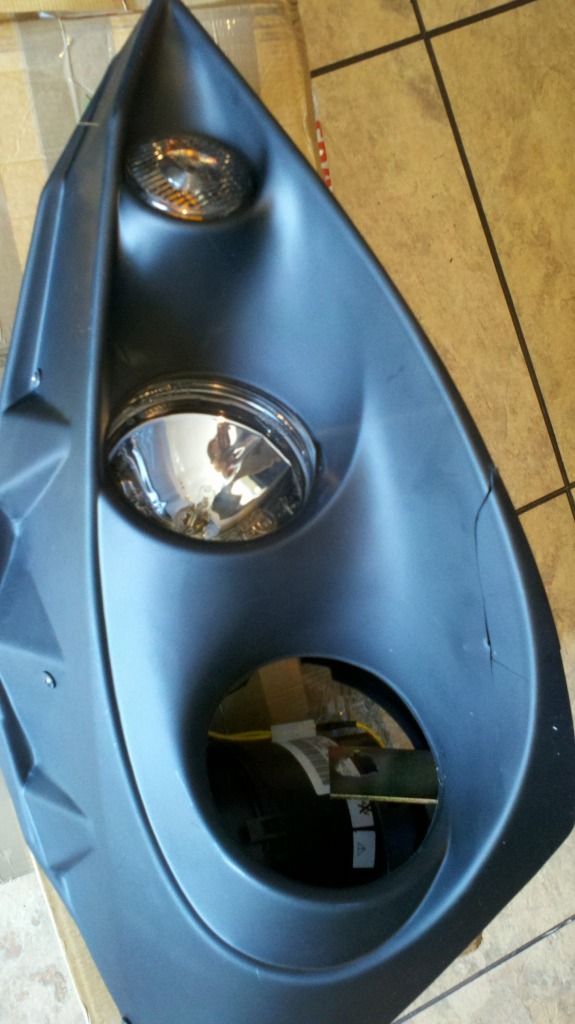 This ended up being a $300+ lesson... So I'm just making you all aware!
This is a copy of the email I sent back to them:
"To C---- B-------
... This is not a good email...
The Morette lights I bought from your company finally arrived... utterly destroyed! The further I dug into the box the more and more my heart sank and my blood boiled. This debacle could've EASILY been avoided had the items been more appropriately packed in the bubble wrap AND more importantly: IN AN APPROPRIATE SIZED CONTAINER
Words cannot fully or accurately portray how utterly seething I am after having received the "package" you sent me. It looks like a distracted teenager packed and shipped these lights... The material they're made of is weak and cheap like a plastic mask for small children! How could you not do ANYTHING more to ensure they arrived in ONE PIECE! The bubble wrap wasn't taped or secured in any way, they were just loosely tossed in bags and crammed into a box that would barely be large enough to accommodate one of them AND the requisite amount of packing material! The box itself was taped back together, it appears it had been used several times before your intrepid employee negated my purchase with their negligence... and with your company not even presenting an option for me to purchase shipping insurance; I'm just out-of-luck?!?! THIS IS COMPLETELY UNACCEPTABLE!!!
I need some reassurances here and a line of dialogue with a manager or someone there with some clout in regard to this robbery I was party to before I spread copies of this correspondence AND the multitude of pictures I took to every darkened corner of the internet in both my country AND YOURS!!!! I'm especially upset because the lights are constructed of such low-grade material that paying to have these things repaired would be negligible and a further waste of money! There is literally no salvageable portion of these light to hold out hope for a decent repair. The direction this transaction has turned out has left me feeling raped... There is absolutely no way I will ever purchase another ANYTHING from your company. I will never recommend this company; I will however inform my fellow enthusiasts to avoid your company AT ALL COSTS... disparagement is a word that starts to approach the right vernacular.
This has been the worst and single-most disappointing international purchase/transaction I've ever had the displeasure of being stuck with!!! I've been buying parts FROM EUROPE for my vehicle since 2002 and not one time have I had such a regrettable experience. I shall sing my disdain for this on every forum, internet and public, available to me... If there is a way for me to claim fraud and attempt to get my money back, I fully intend on pursuing that and any other avenue that avails itself to me.
COMPLETELY disappointed and pissed,
-Matt Girard"