yep, replaced the IAC and... whataya know, didn't fix anything :(
the problem is this... when i idle, it's down around 750 even tho tom set the tune to 950, still 750, he retuned it for 1050... STILL 750 in my car. when i drive around, car drives great UNTIL i break hard and come to a stop. when i do so, my rpms slide down to around 500ish and the car feels like it wants to die, battery light flickers on for a second, then the idle slides back up to good ol 750.
so far i've replaced the o2 sensor and iac. no change. i don't feel or see any vaccum leaks or anything. i did find a pretty tore up hose tho.... but... i dunno what its even for with all my great noobiness, so, i took 2 pictures.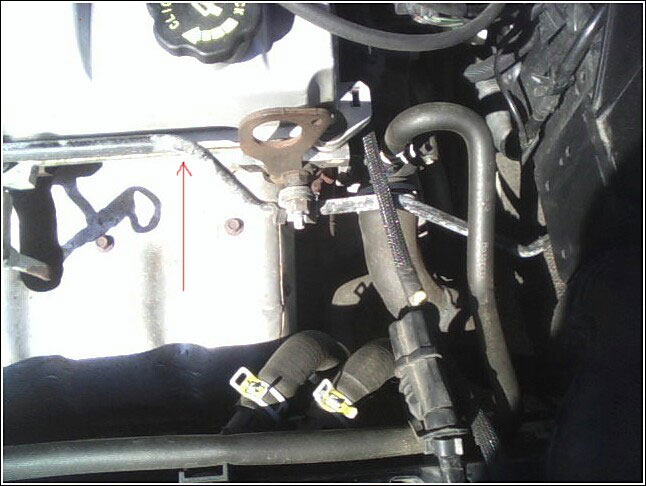 thats a pic of the metal tube that then runs under the car and connects into this nasty looking hose that looks like it fell apart lol...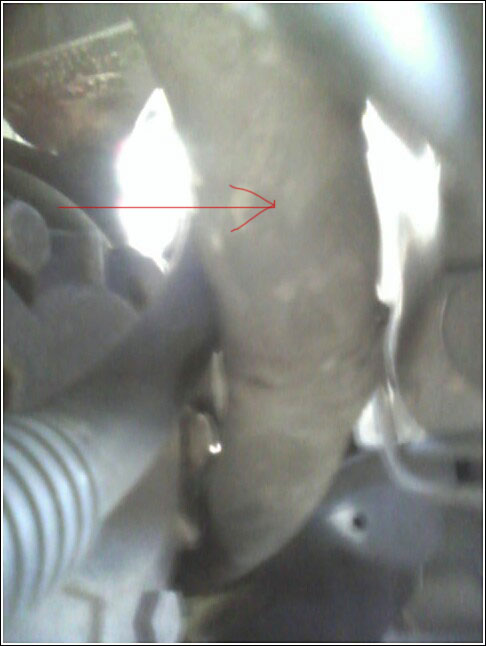 anyone know what this hose does and MAYBE its whats causing me to idle so darn low where my car is almost rdy to shit over and die on me?
also, it didnt start doin this until i put my ORP on sooo.. connection?? or maybe just chance?
thanks!