Hey y'all... The Kraken has sprung a leak.. well two actually.. and I could use y'alls help.
I know my way around a car and how to work on them.. but engine components/tranny work aren't really my expertise.
How severe is this? and how much am I looking to spend to fix it. it appears to be Transmission fluid and not oil, but I am not 100% on this.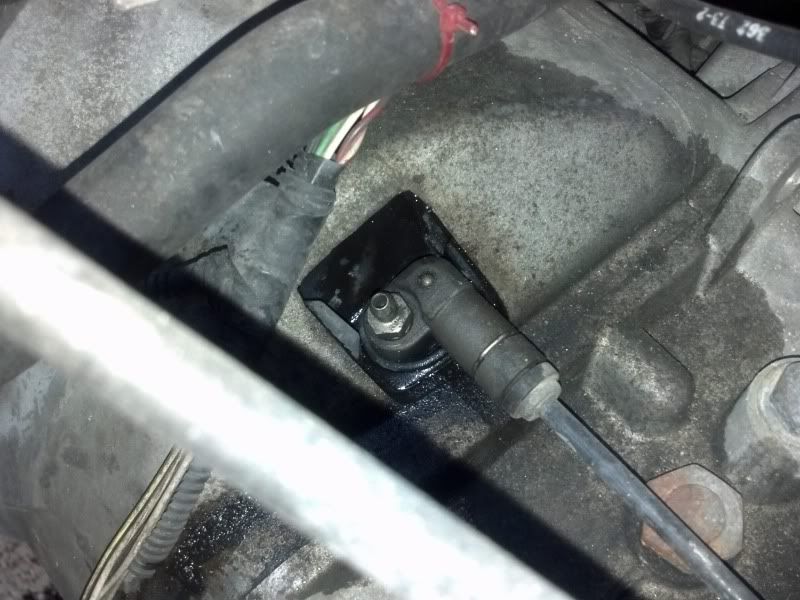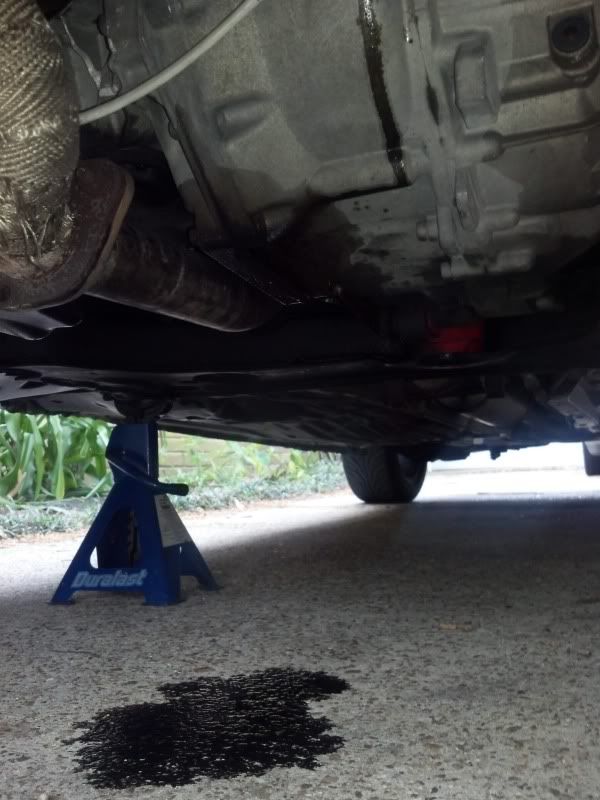 that puddle took all of like five minutes... fml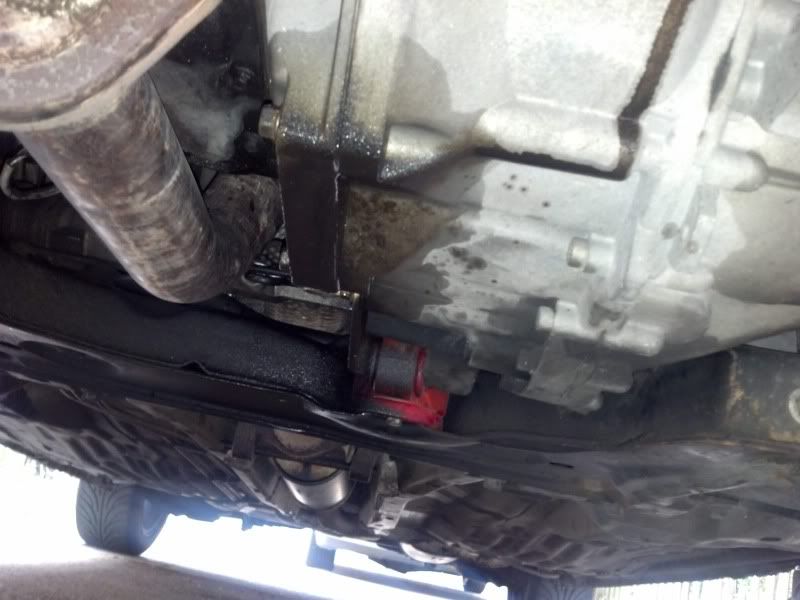 and then leak number 2. Its on the backside of the tranny, above the cv shaft.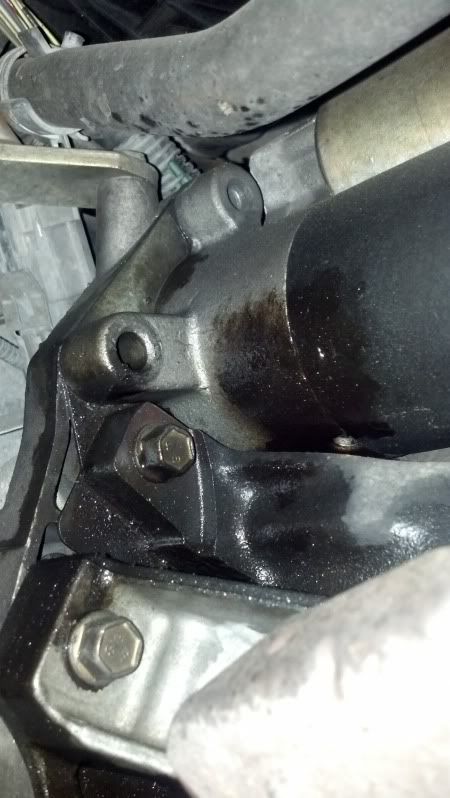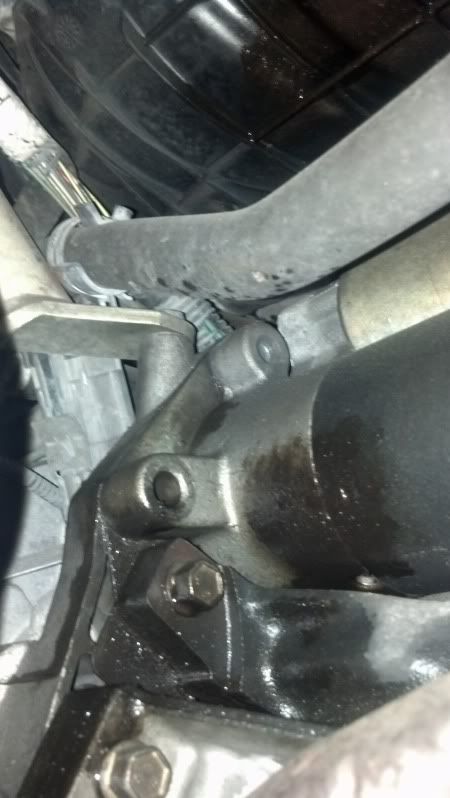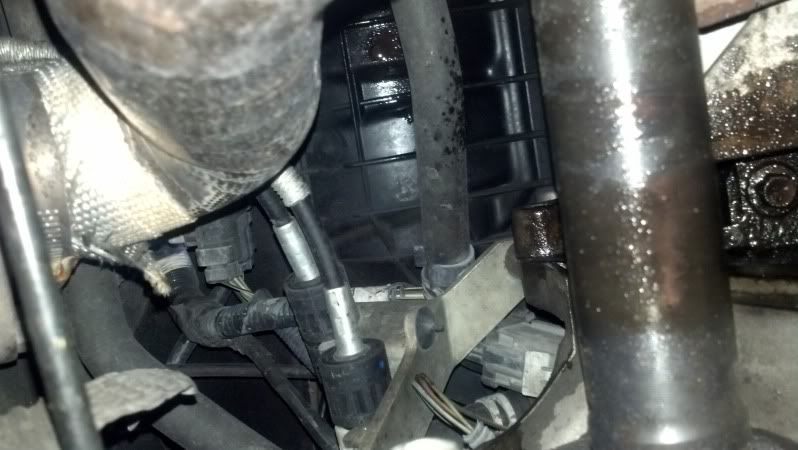 i think this is the culprit. any ideas as to what it is?
i'm not the greatest with engine parts.. i just know how to disassemble/put back together. don't know what everything is
short video.
you can see it perfectly at 0:10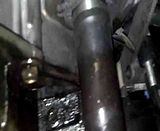 Any help would be greatly appreciated. The car has 148k and is still kicking. I have noticed a slight increase in hanging revs when I try to quickly shift into second and sometimes third.
Thanks in advance,
Daniel