So after having some issues with my K&N short ram, I've decided enough is enough and am returning it to the stock setup. Only problem is I'm missing some screws from the stock set up.
First up is where the MAF hooks up to the air box as seen here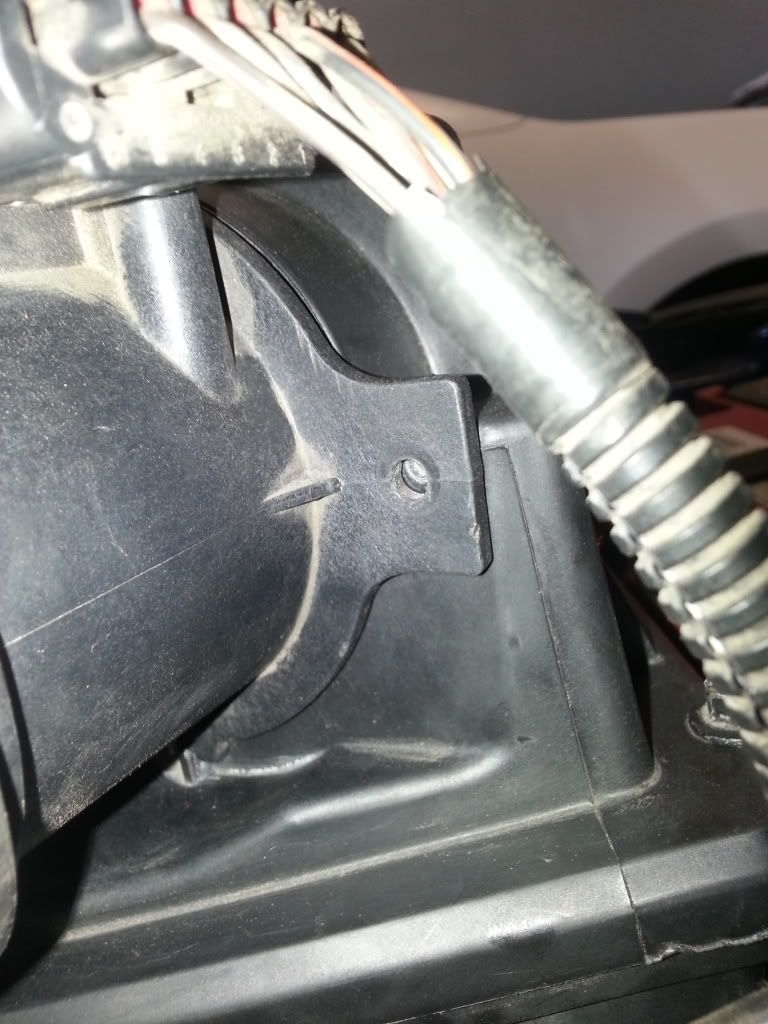 Anyone know what size of screw/bolt I need to reattach it?
Also I am missing two of the four screws that attach the top of the airbox to the bottom, here is an example of one of them.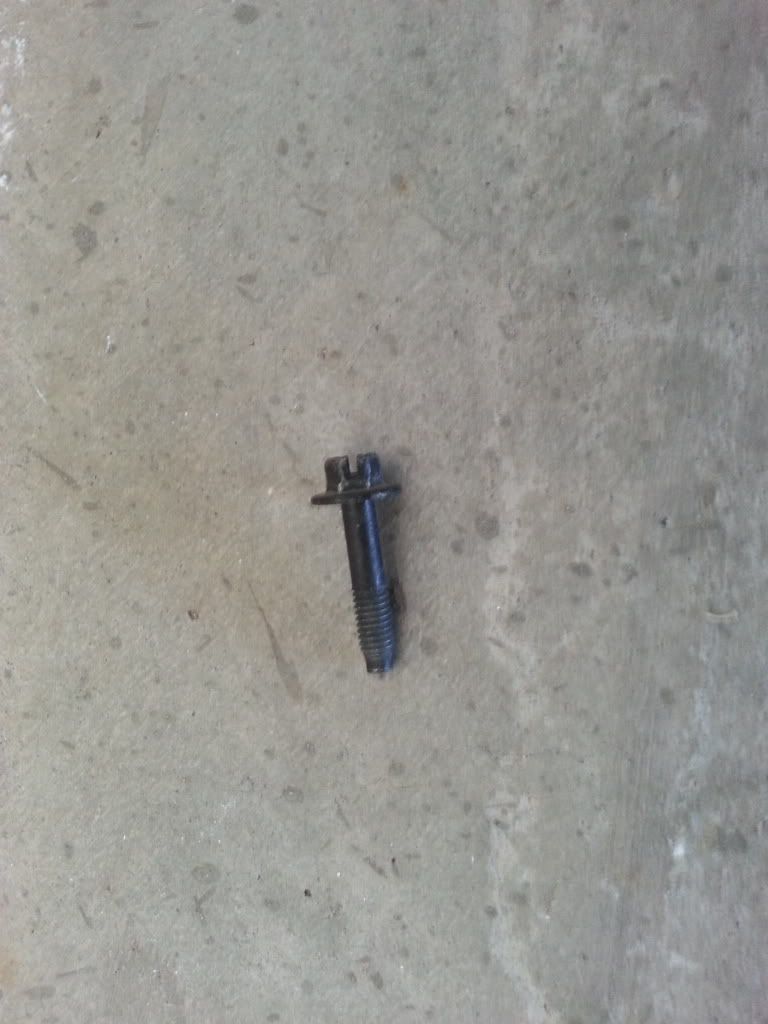 Again anyone know the size of these?
Are these things that would be carried at a dealership, or am I going to have to go searching through the screw/bolt isle at Home Depot? or elsewhere?