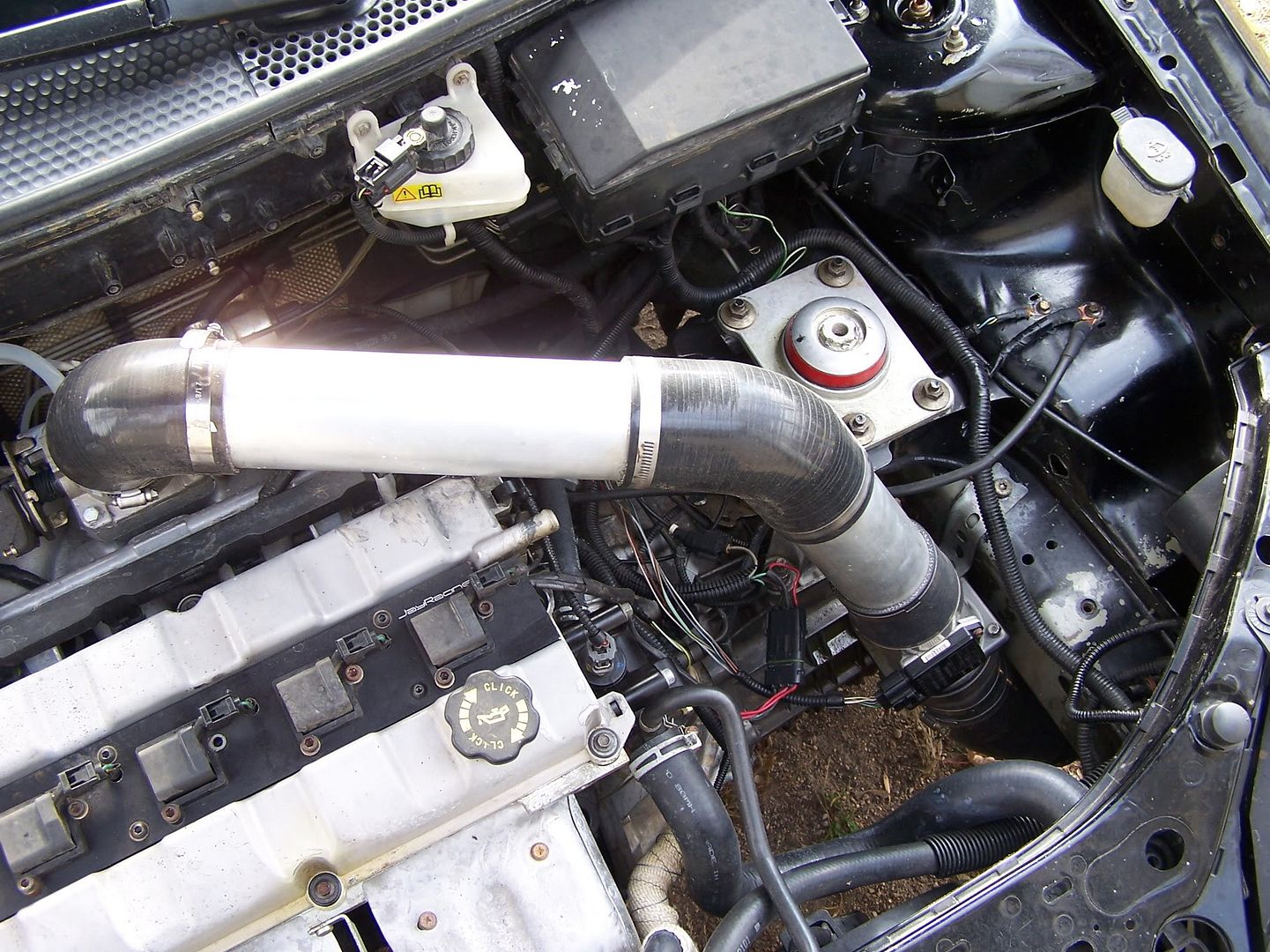 Once I get my lazy ass around to cleaning things up again my bay should look sorta clean (for a zetec). And yes the EGR and coil take up a decent amount of room.
I would thing the 3.7 coils would be very similar to the 300' ones. Haven't seen them personally but Dodge isn't one to make specific things for specific models, they just grad whatever from the parts bin and make it work ... for a little while.
And if it's the same connector changes are it's the same basic coil,,, but the boot may be longer or shorter which isn't a big deal.
And FYI, the 300 coils use a ... dammit, now I can't find the post ... IIRC it's a Toyota fuel injector pigtail/connector.
And they come from the v-6 model 300 and not the Hemi ones. Basically anything you find on a DSM/EVO site if the same for us.