Ok i bought off a guy on focus fanatic a pioneer avh-p6400 indash tv. also i got a innovatek off of him which he had used both of them together. the guy isnt to helpful in trying to help me figure out how to wire the two of them together so i'm making a post about it on here to see if anyone can lend a hand before i got to take it somewere.
here is a few pictures to help understand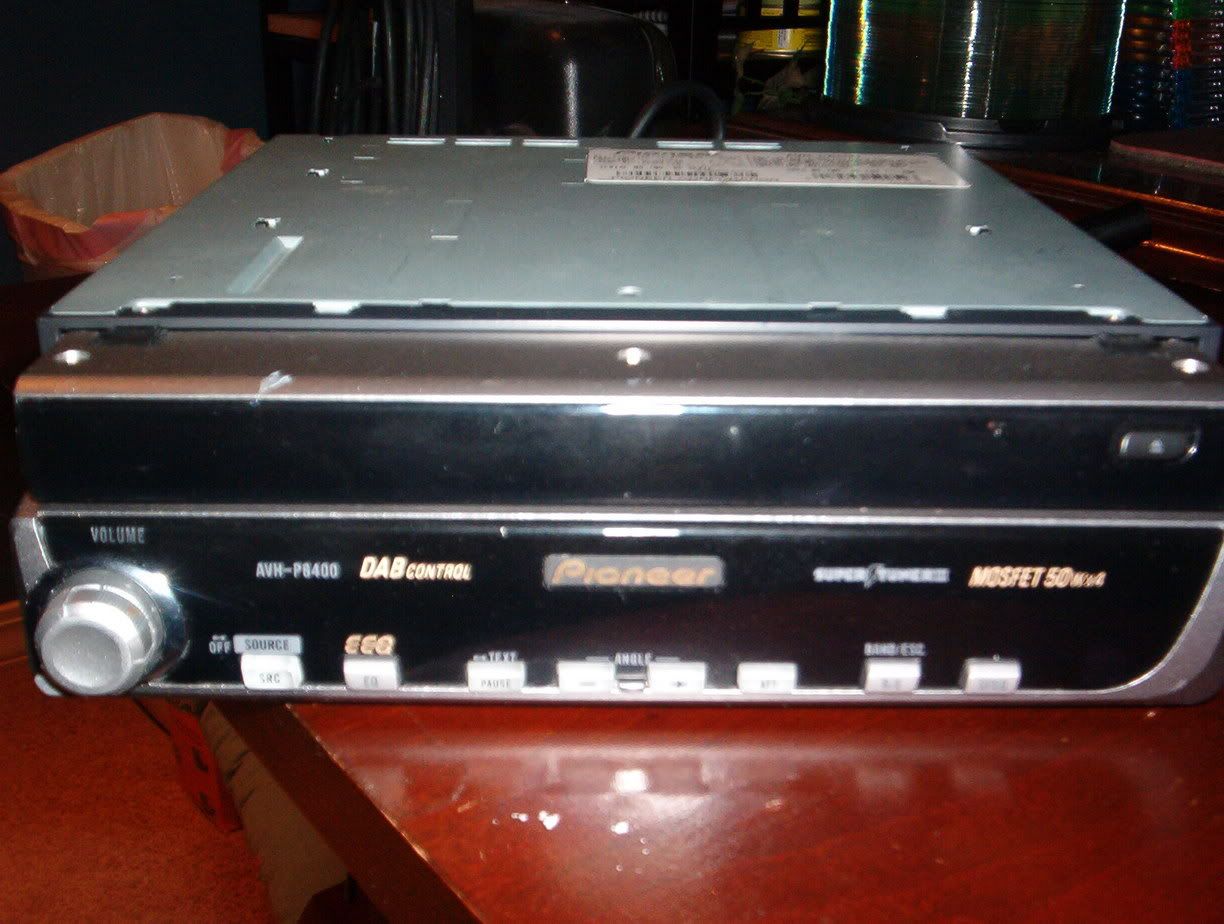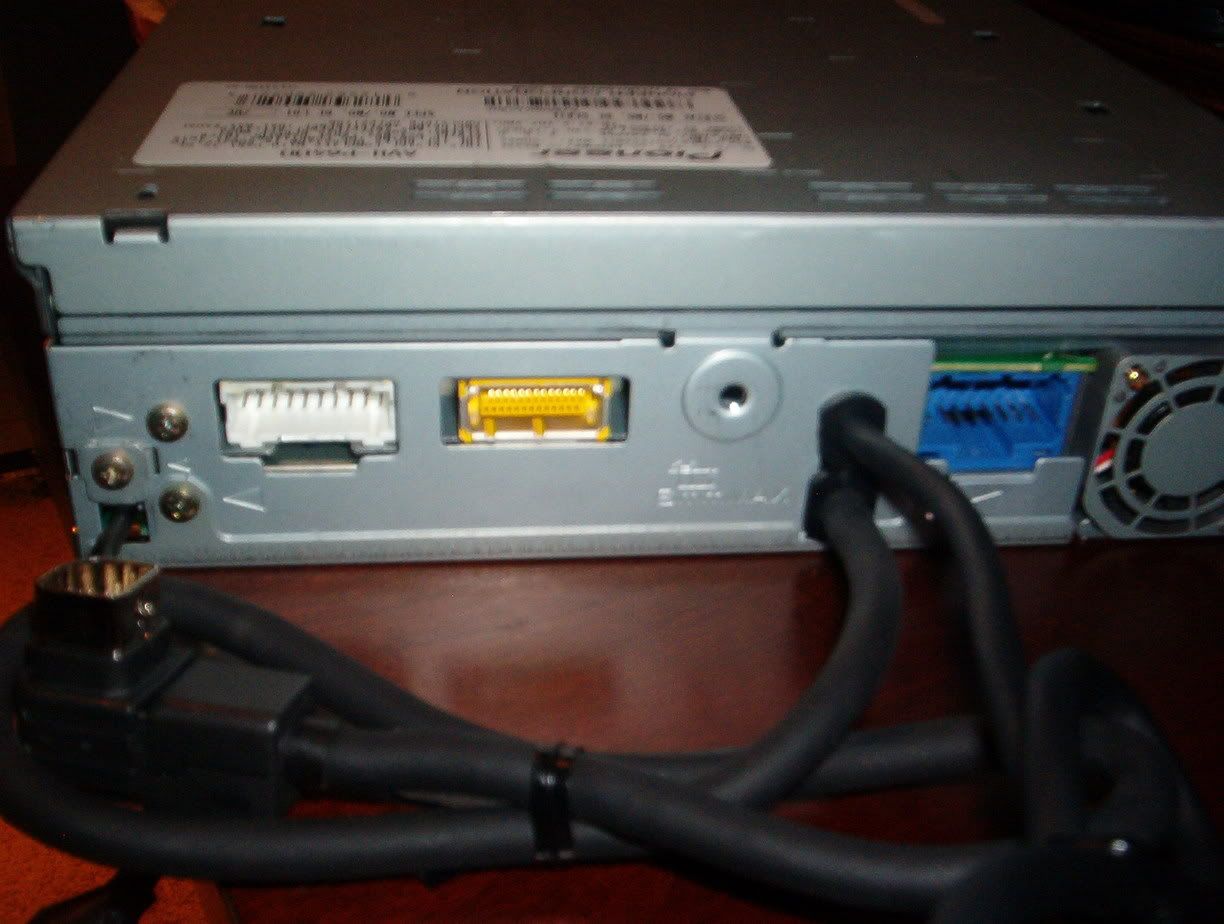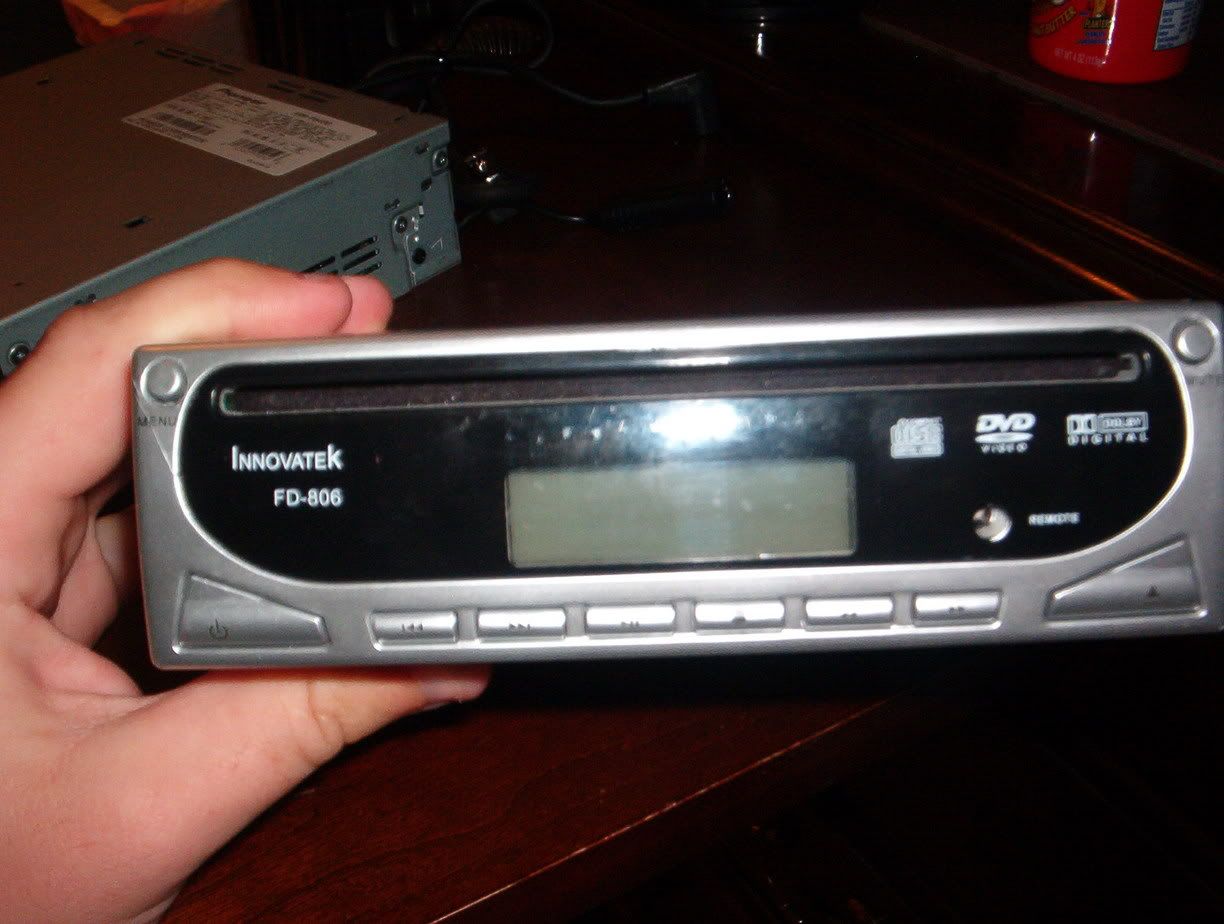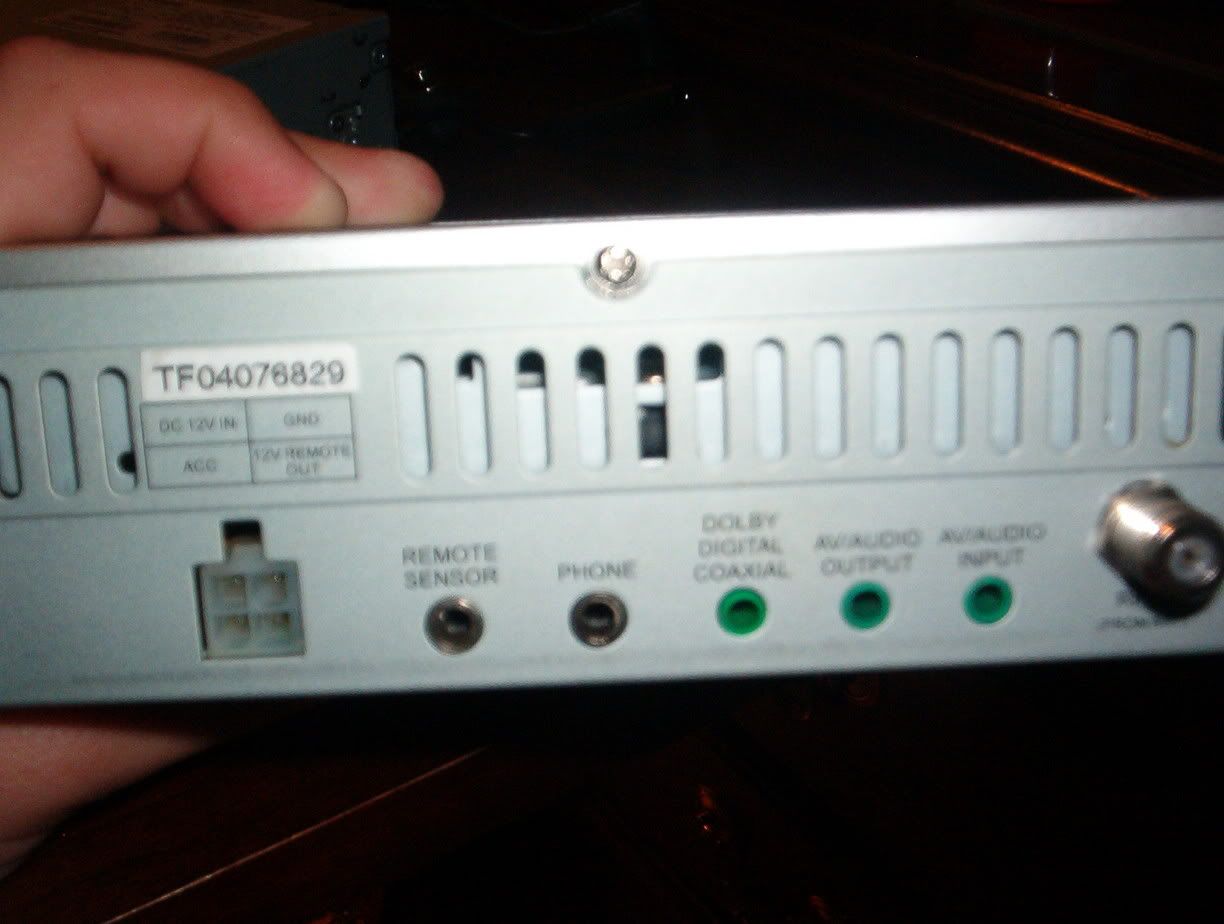 Now this is a picture of the back of the tv with the wiring harness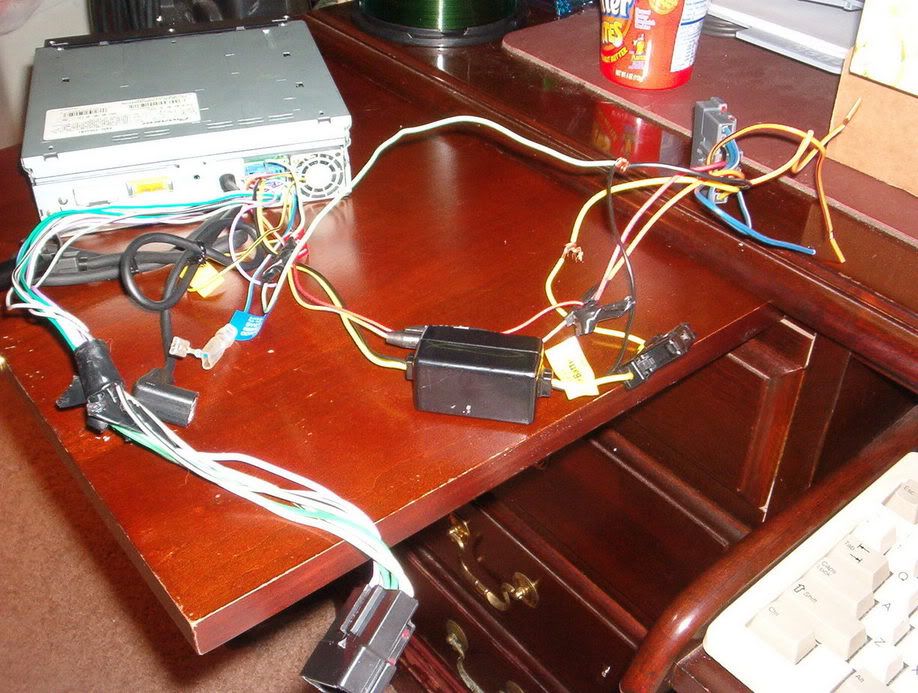 Up close of the wiring harness and seeing the exposed power and negative wires.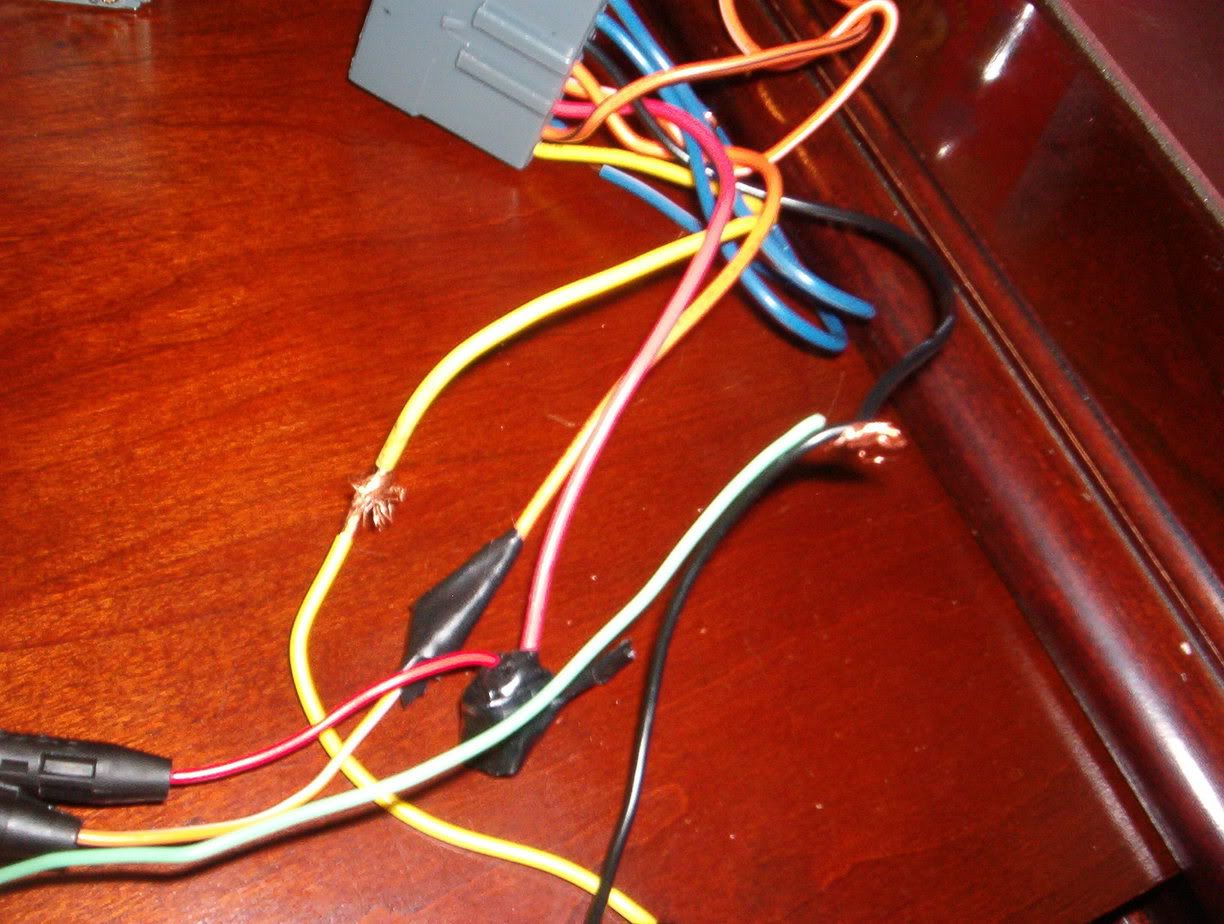 Now this is the harness that goes in the dvd player. It has 4 wires, Black(ground), Blue(remote), Yellow(ACC 12V), and Red(Backup 12V).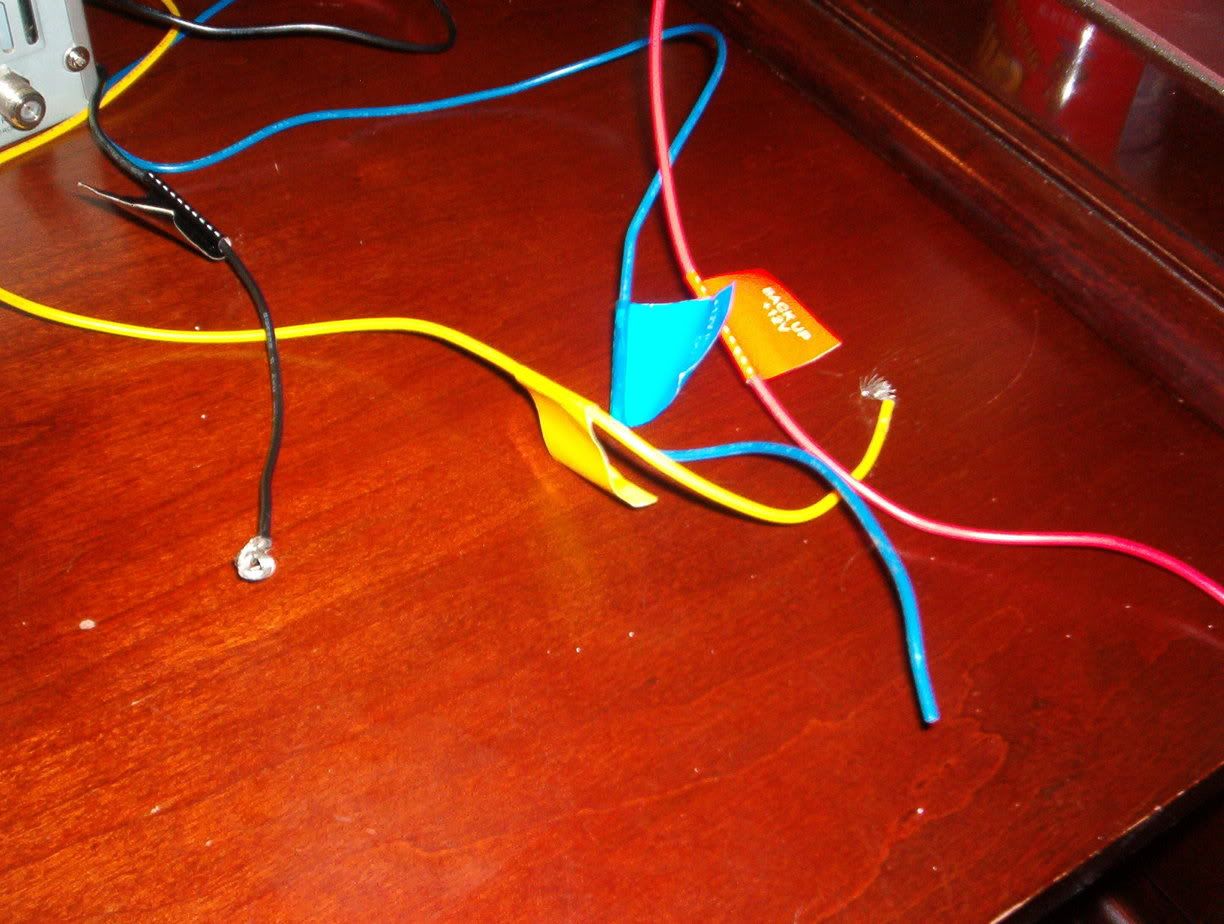 So what I thought was to take the power(red backup 12v) and negative wires from the dvd player and hook them into the power and negavtive wires that are exposed in the tv harness and then just run rca wires from the dvd player to the tv. Well that doesnt work.
When you turn the car the pioneer comes on but the dvd player doesnt come on, it will come on if u push the power button but only stays on for a few mins and then turns off.
Here are some pictures of the owner manuals for installations
The first set of instructions are from the dvd player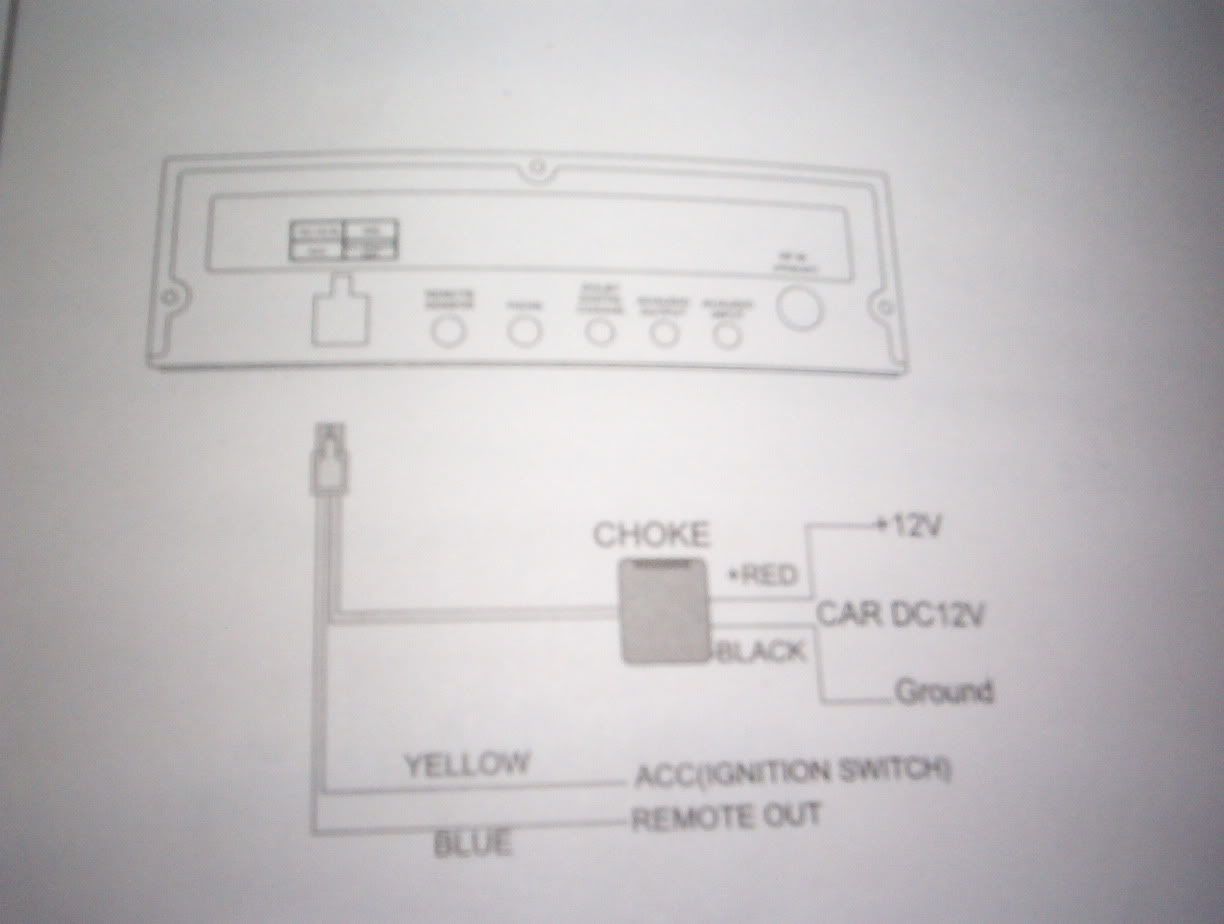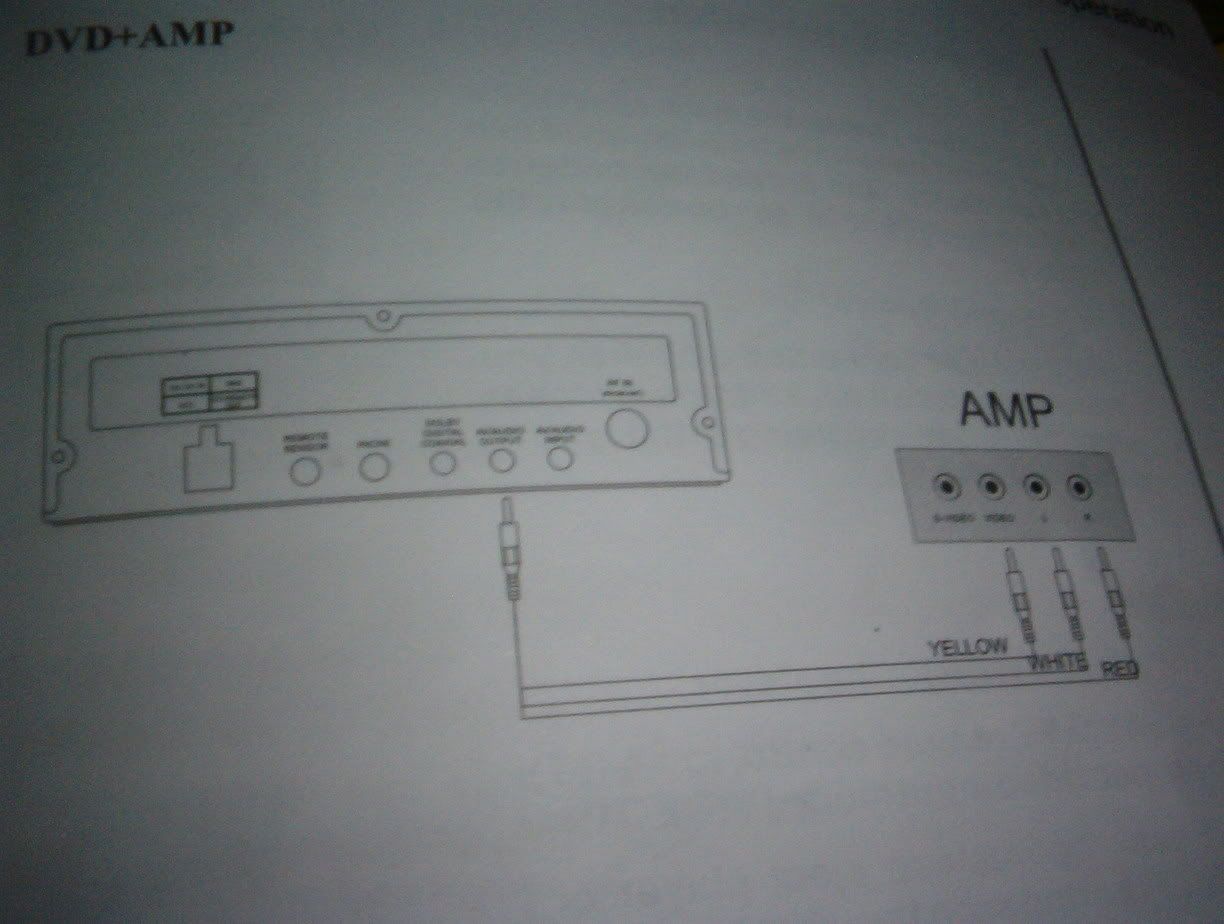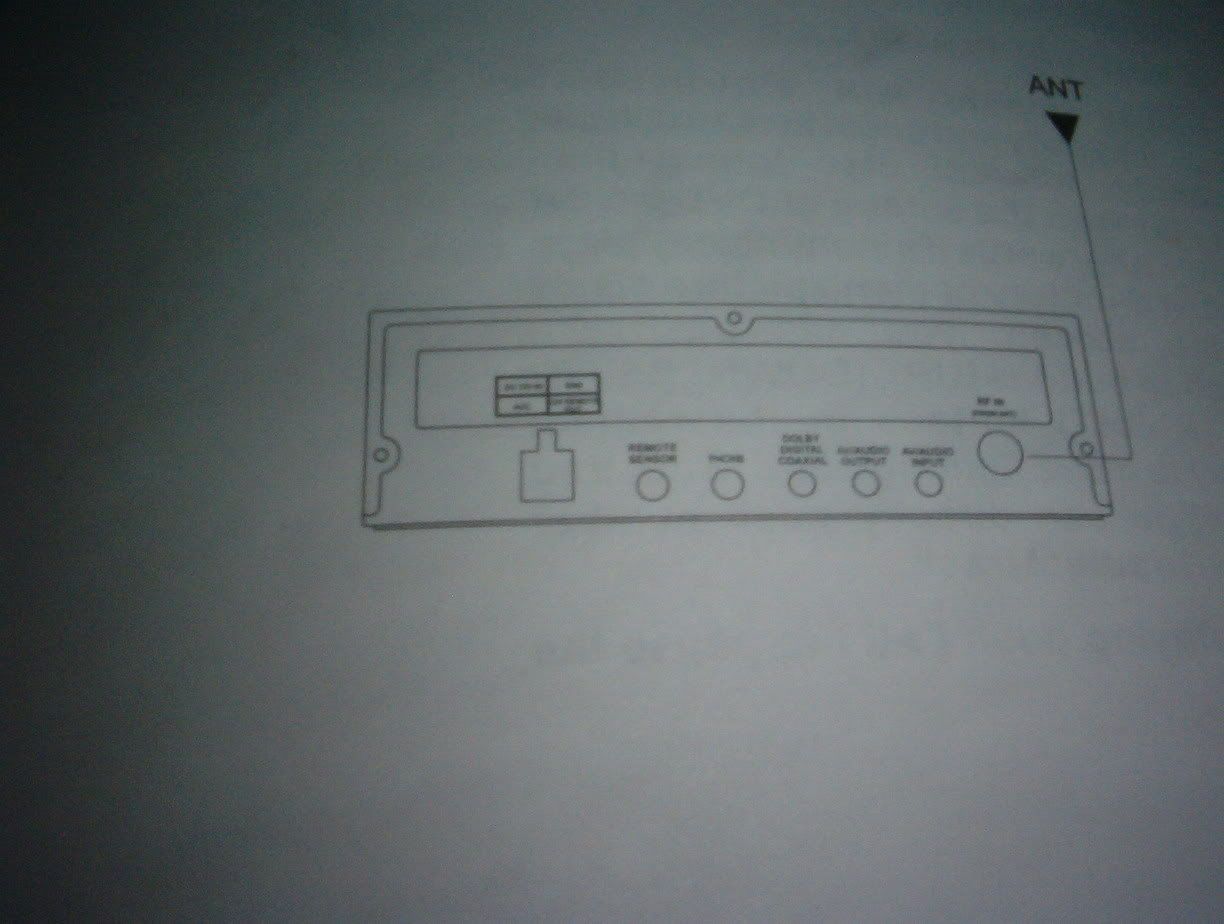 NOW this is from the tv instructions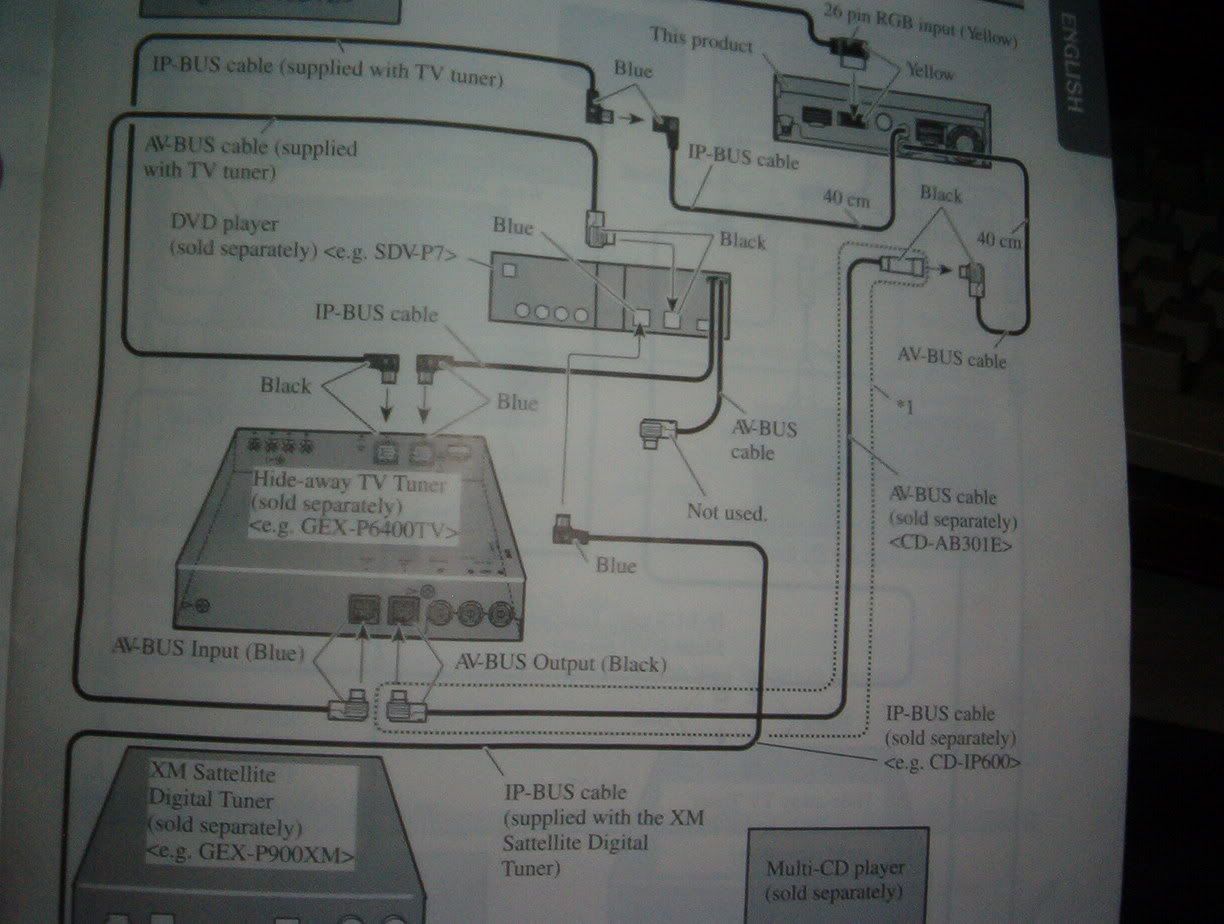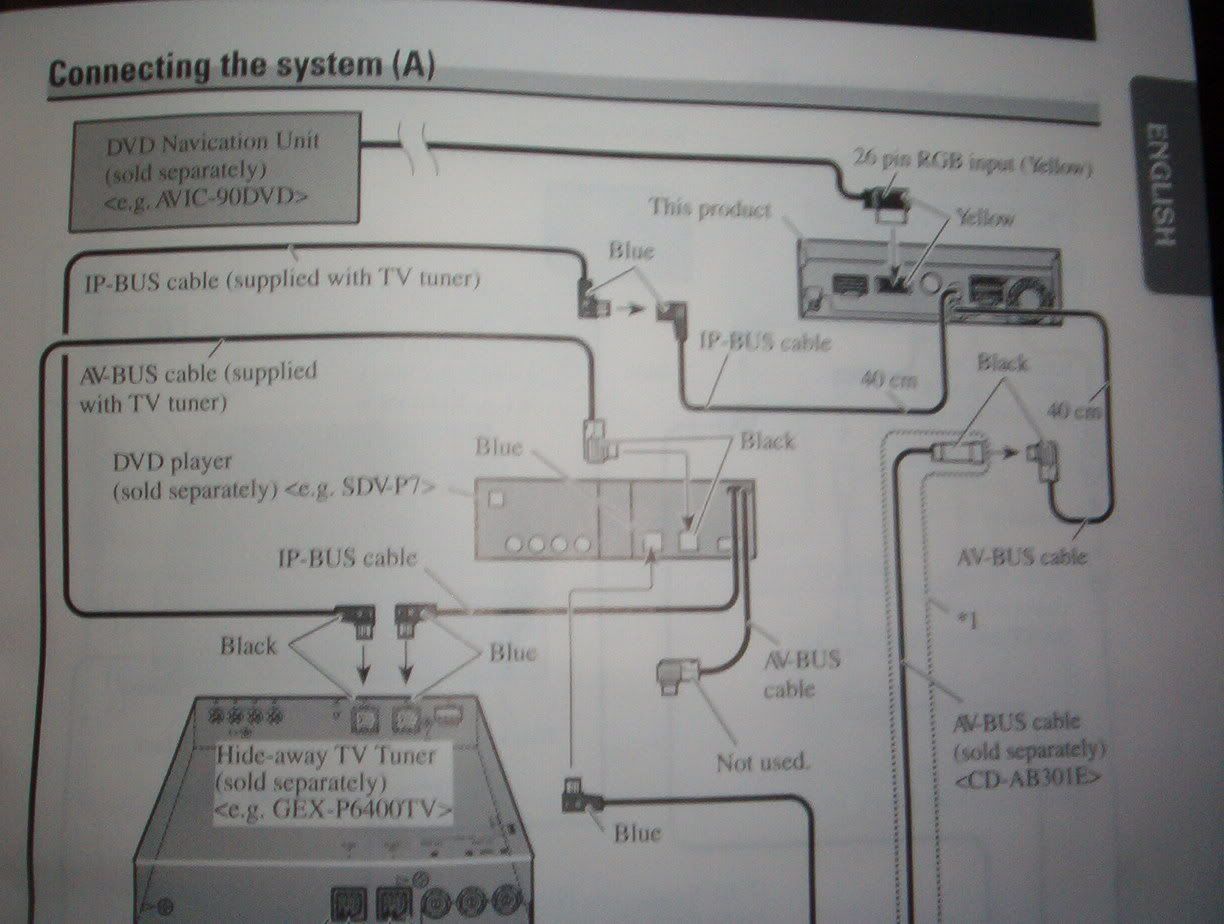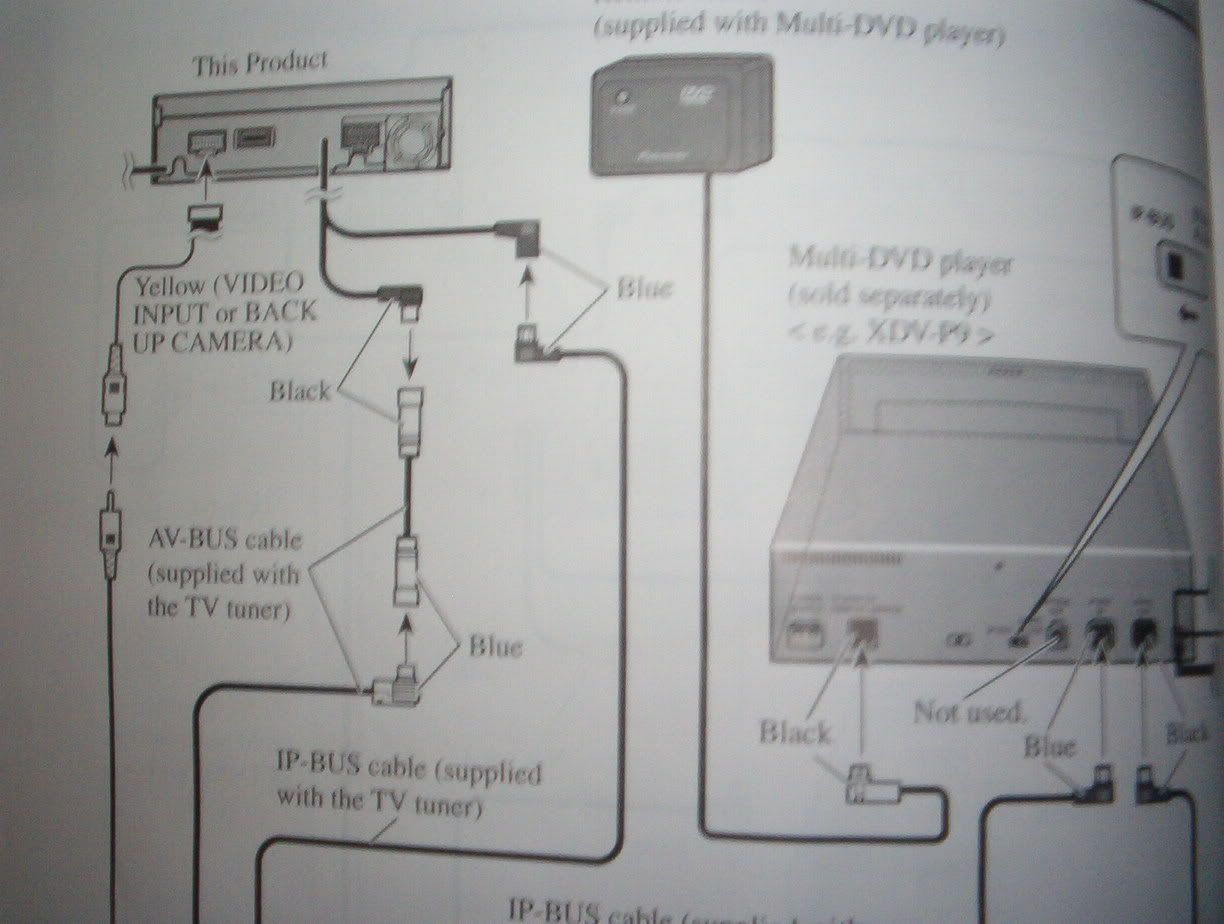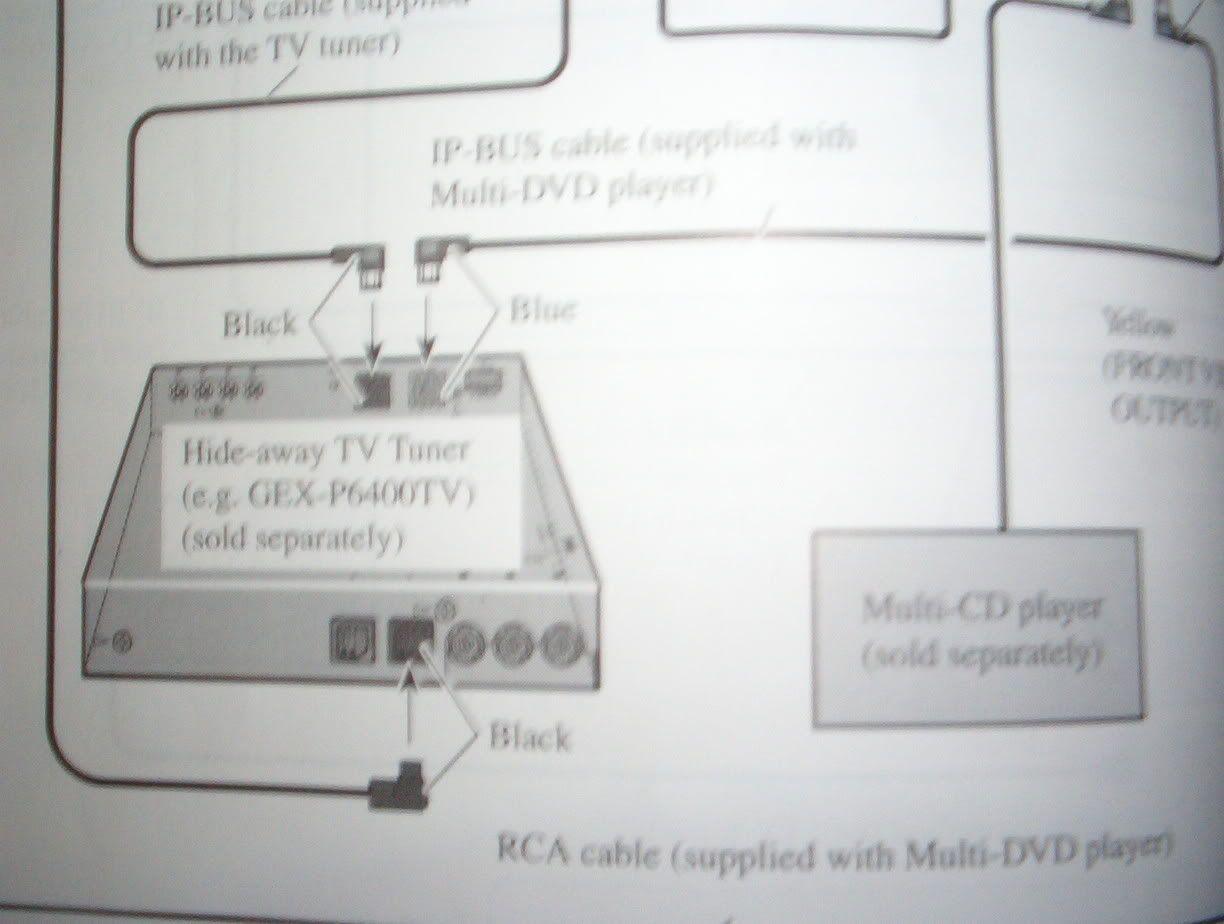 heres some last pictures of the RCA cables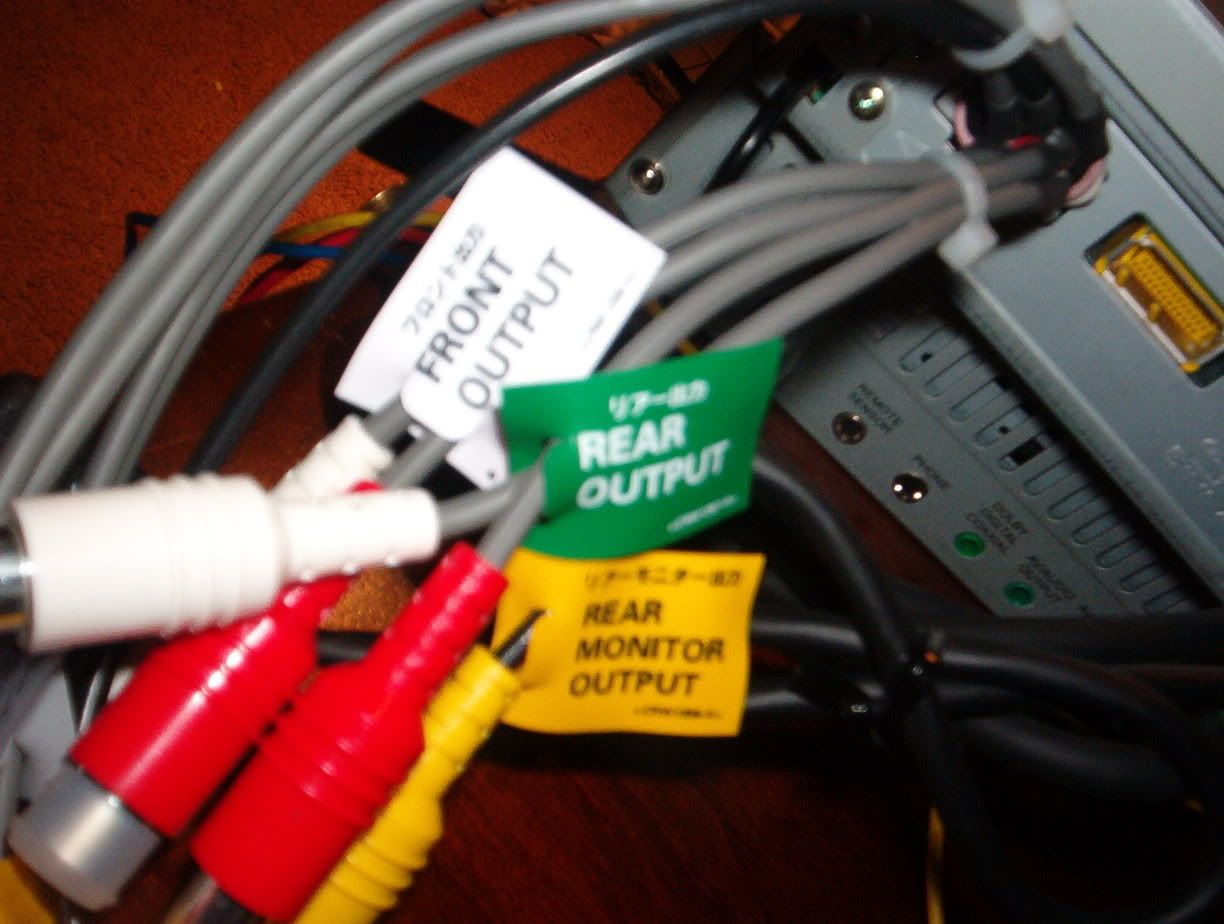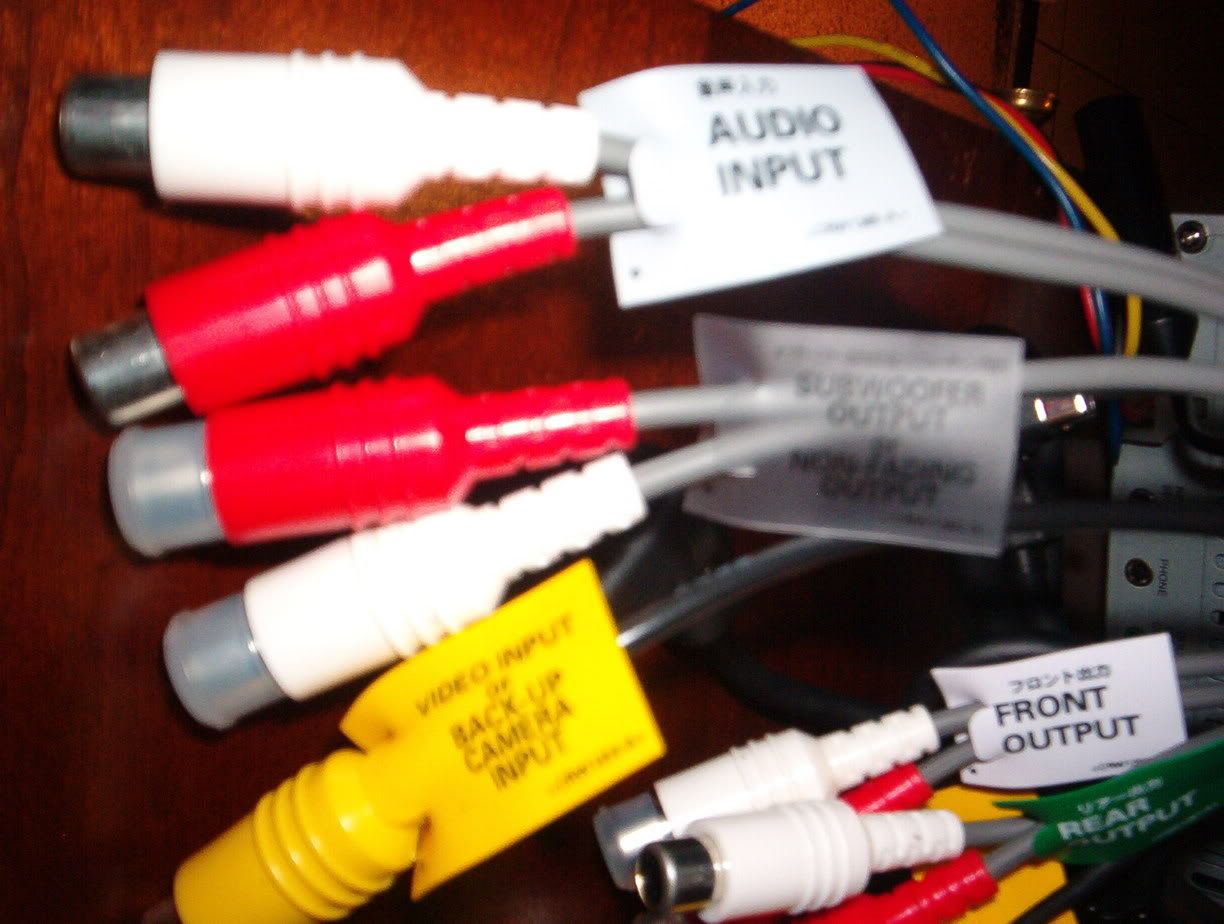 Now my question is how to i get the dvd player to stay powered on. and to come on when the ignitino is on? and when i have the tv on it says in order to get to the cd player hit the src button but the src button doesnt do anything which tells me that the pioneer doesnt reconize the dvd player. How do I go about linking the two together. In the pioneer guy it says stuff about some wires called AV-BUS and AV-IP which i'm not familiar with of what they are. Sorry that this is a big post with a lot of pictures but I just am stumped how to get this wired up. Please any help would be appreciated.