You need to replace the entire manifold, what happens is the flaps are made of plastic and manifold is made of plastic. Over time the plastic that holds the rod in place for the flaps starts to deteriorate and fall apart, and the little bits of plastic get eaten by your engine and allows enough play in the flaps for them to actually start smacking around when they are closed at idle, what you are hearing is the flaps smacking around inside your manifold. Just replacing the valve part will do nothing for you unfortunately.
This is what mine looked like after about 150K miles.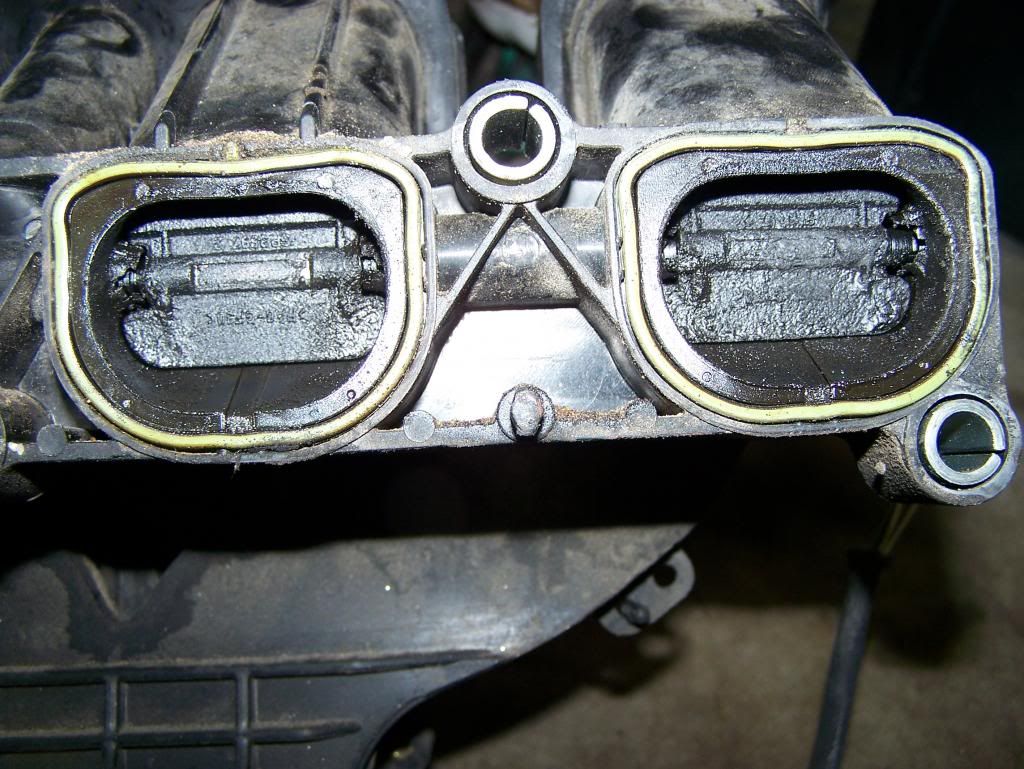 You can see where the plastic starts to come apart at the ends of the flaps, especially at the farthest one, the one all the way to the right in the picture. My engine consumed quite a bit of plastic.
Also on a 2.0 the IMRC and tumble flaps are the same, as you can see in the picture there are 4 flaps, 1 for each cylinder and 1 vacuum diaphram on the end of the rod to control them, or what your calling the IMRC valve.
All the bolts should be metric