Hey guys, went to our local car show today, had a pretty good turnout. I didn't enter my car (although I should've), but it was pretty cool a few people stopped in the parking lot to take a few pics of it. There's lots of pics I took, excuse the crappy Droid pics but most are decent. Also a few pics from the Truck Pull last night. The pics are all in random order, i'll try to pair up engines to car's etc. A little something different, enjoy!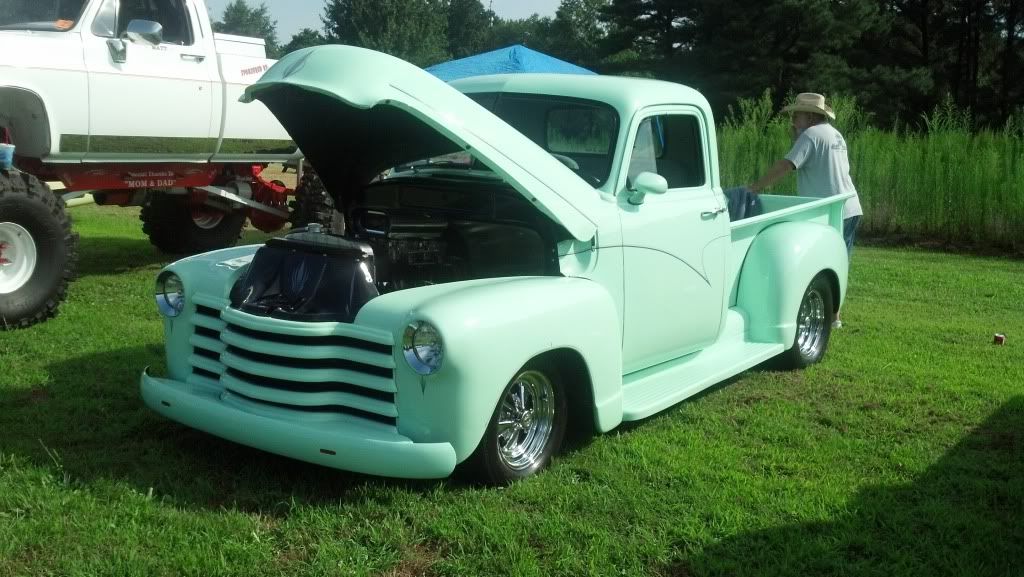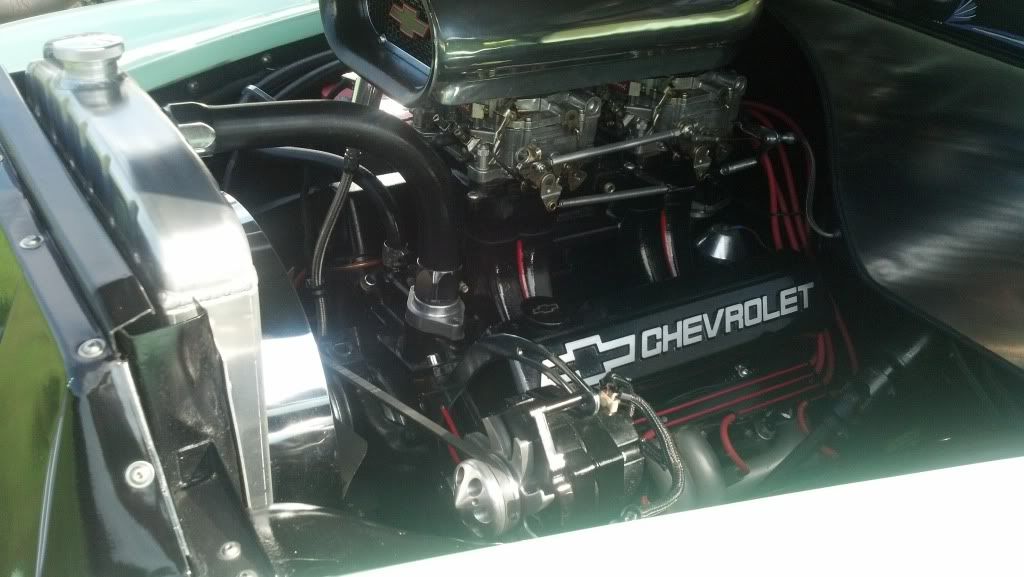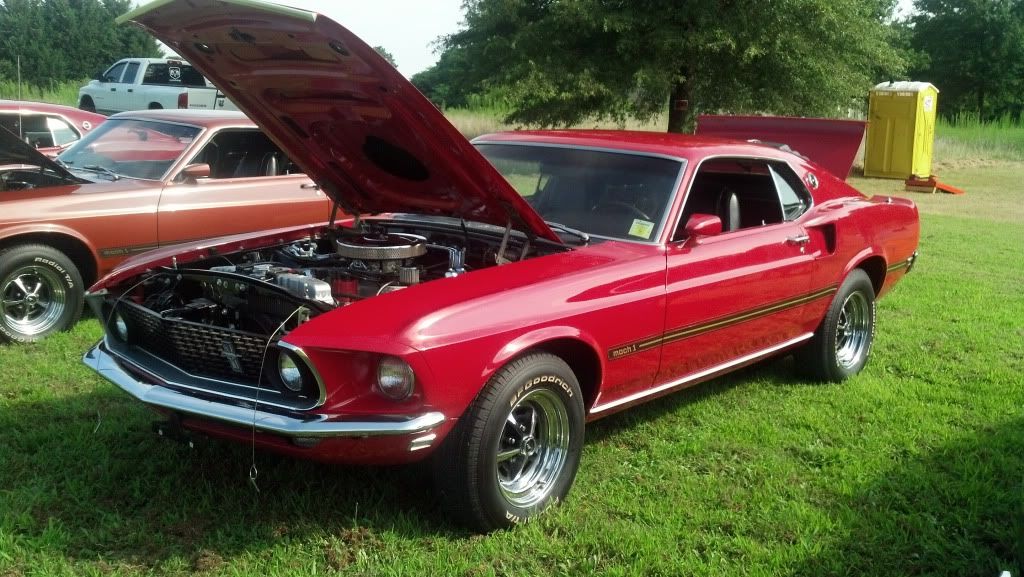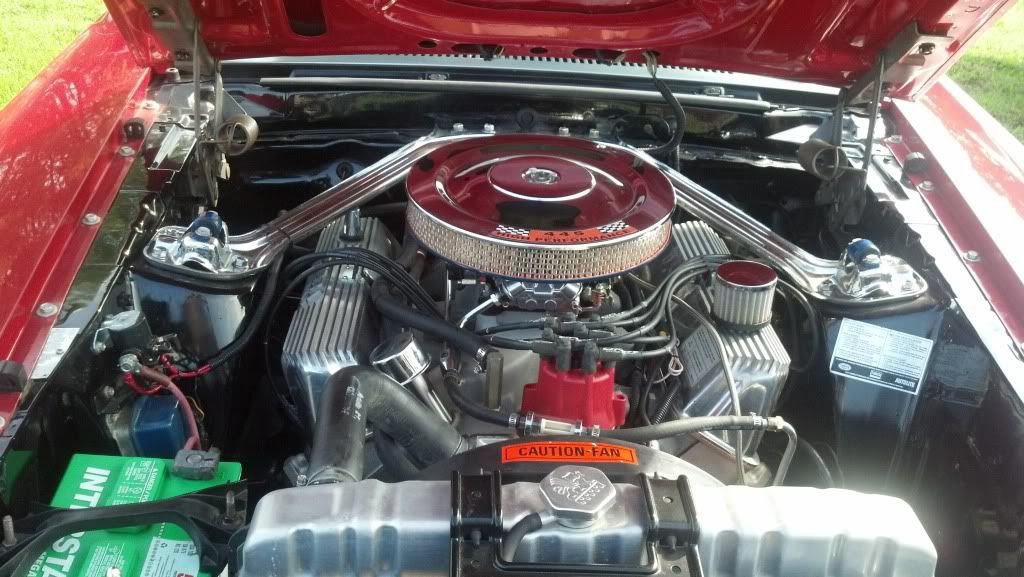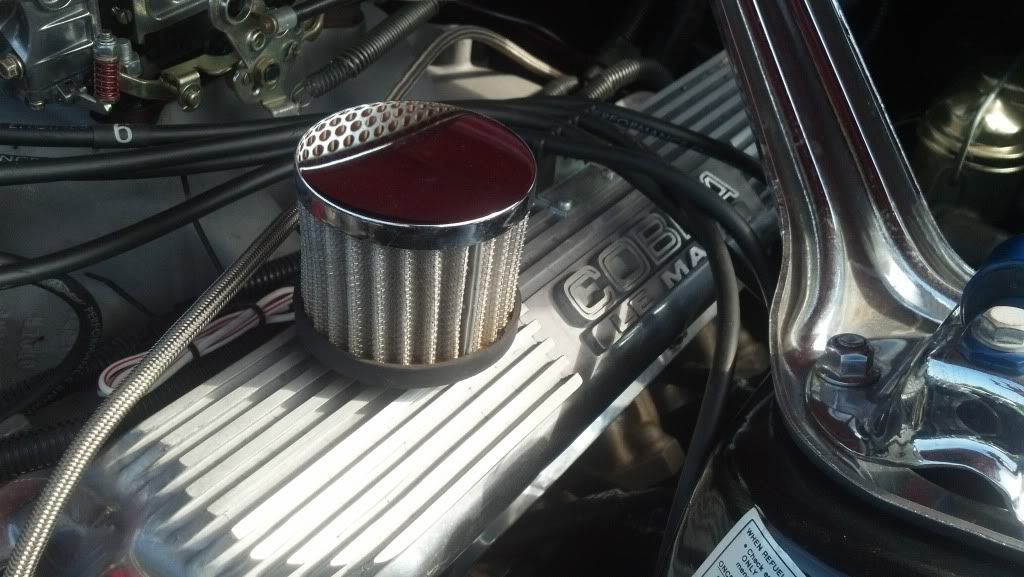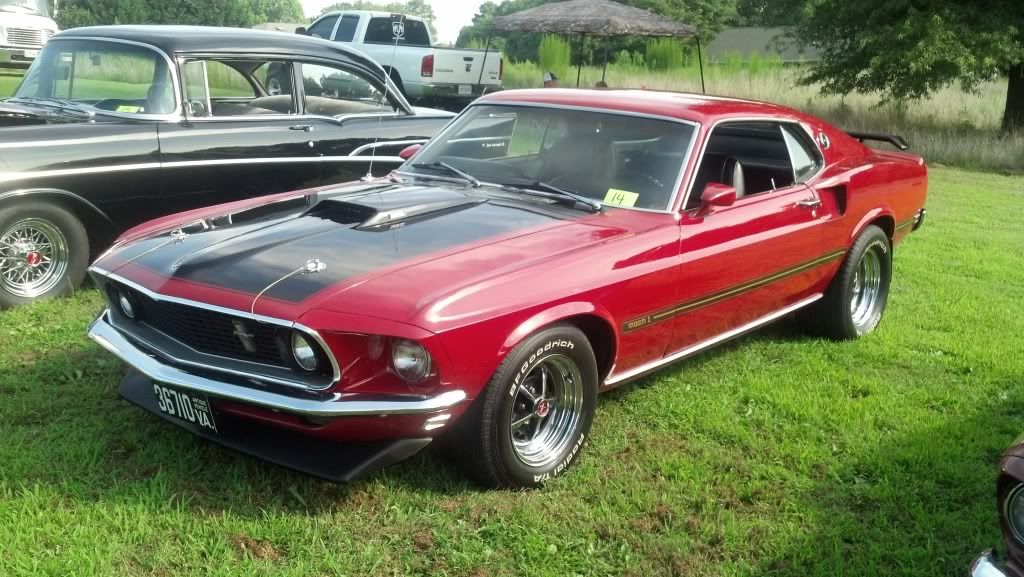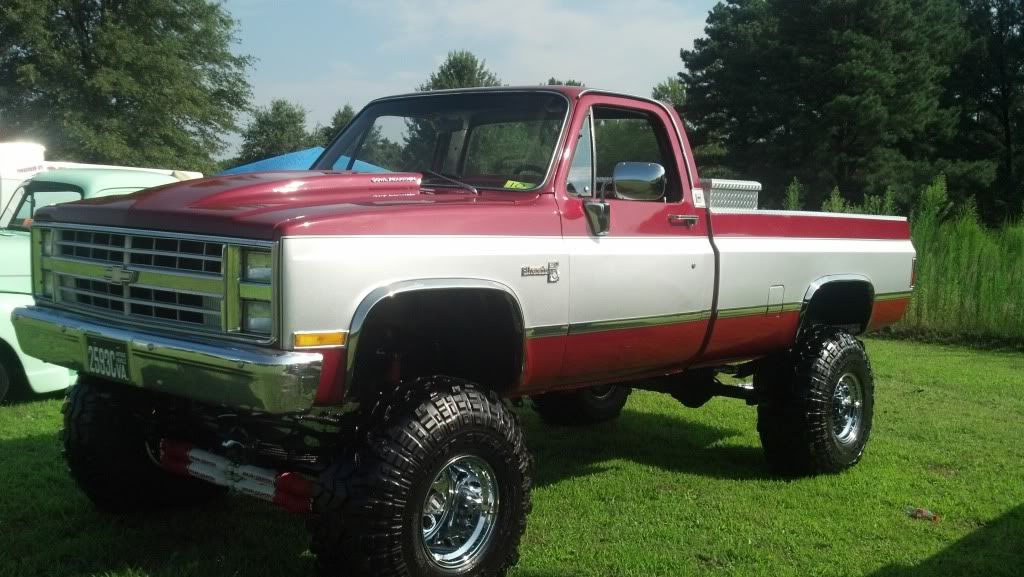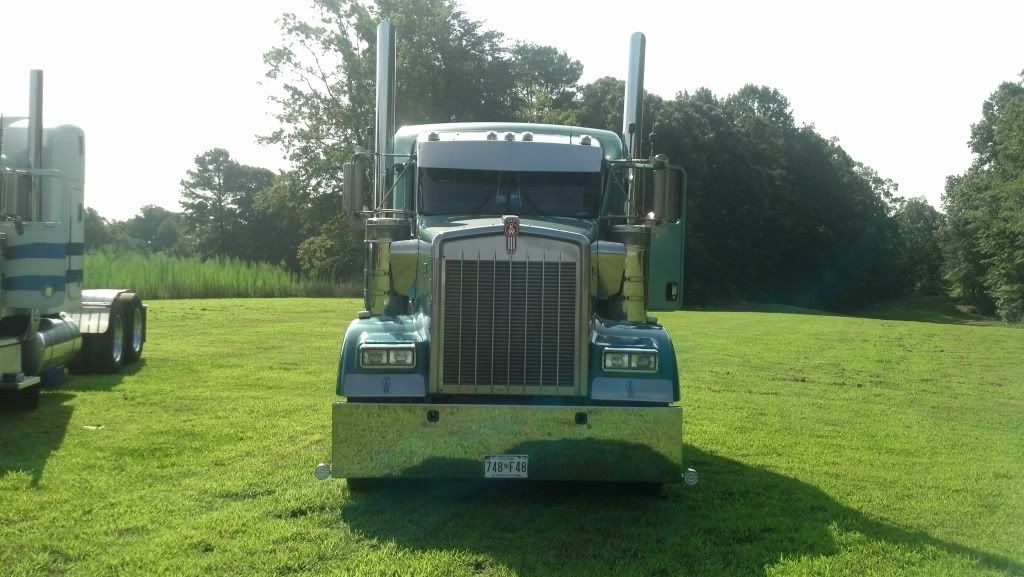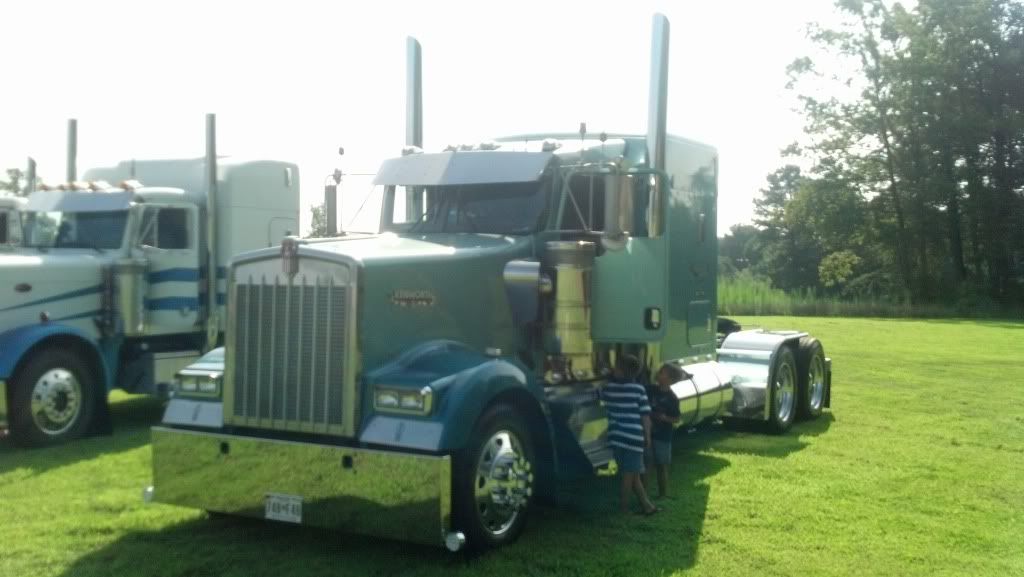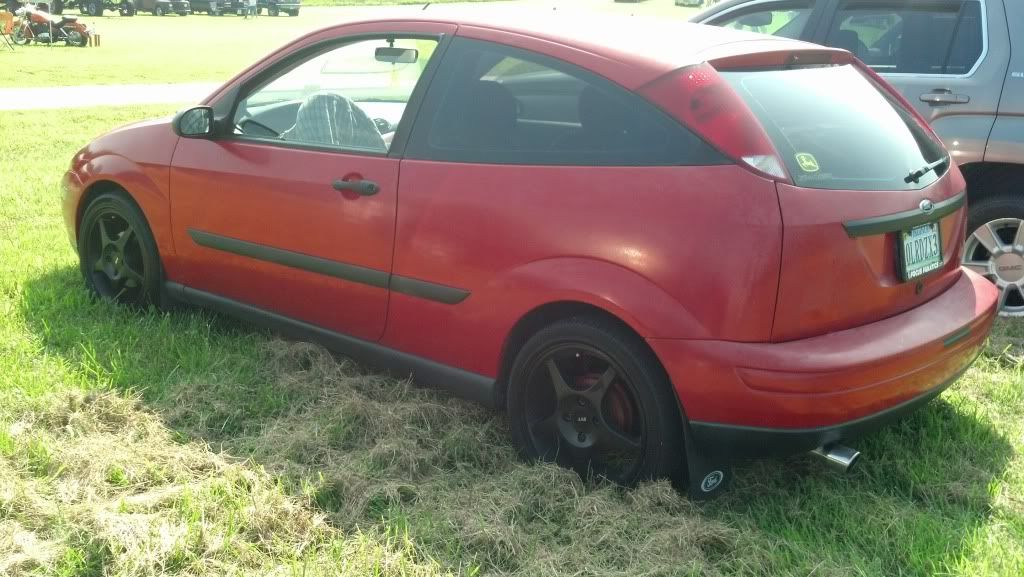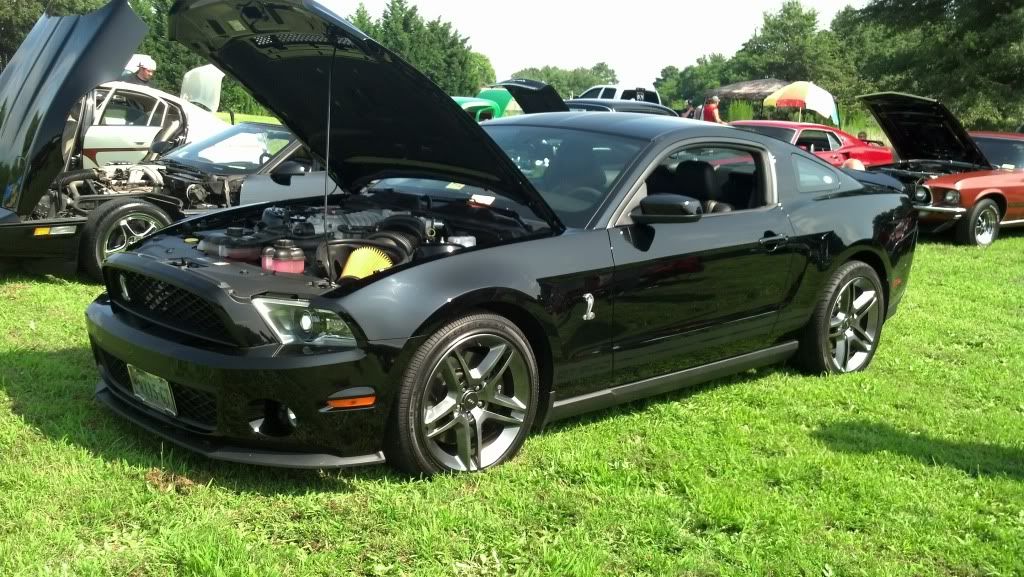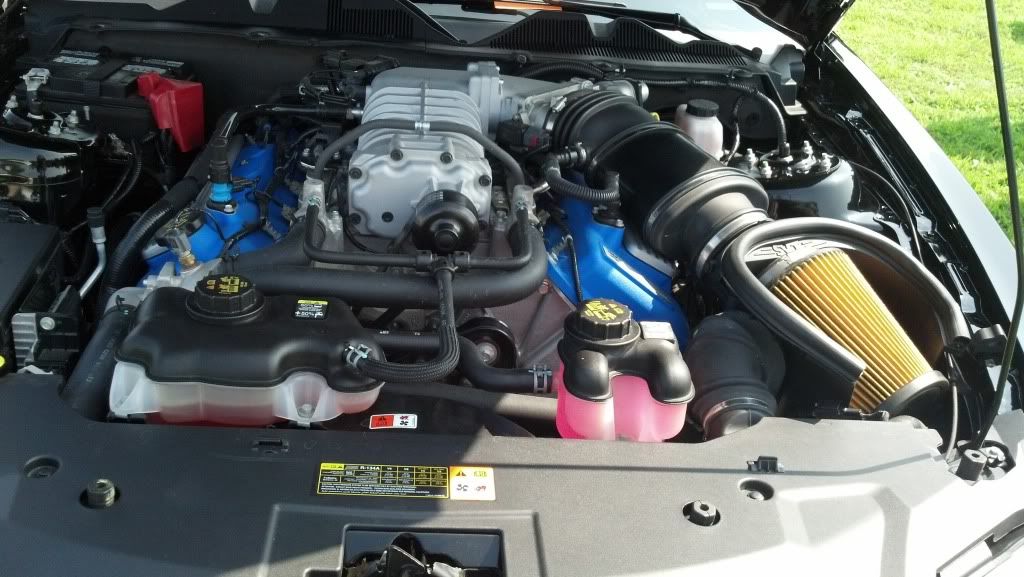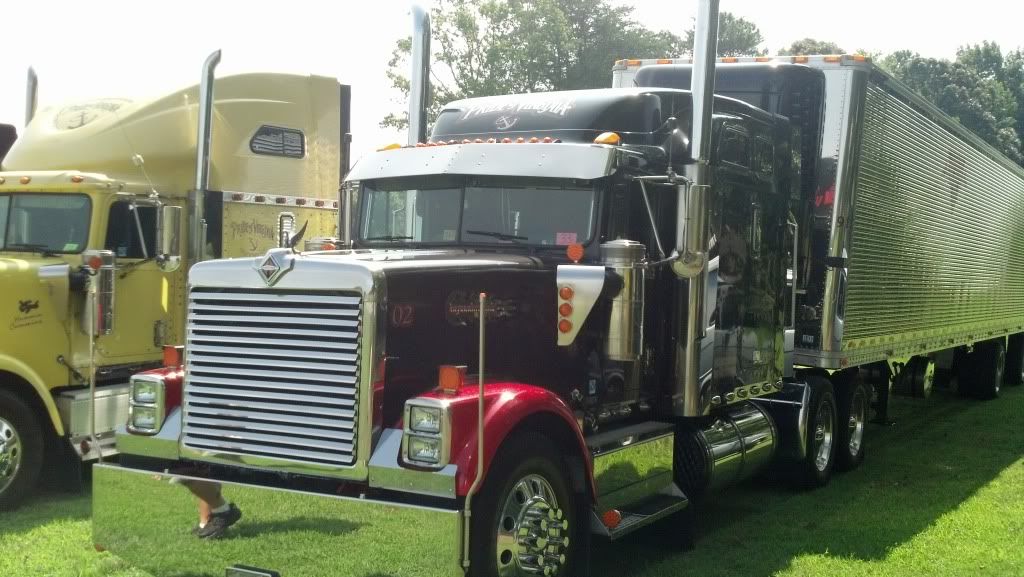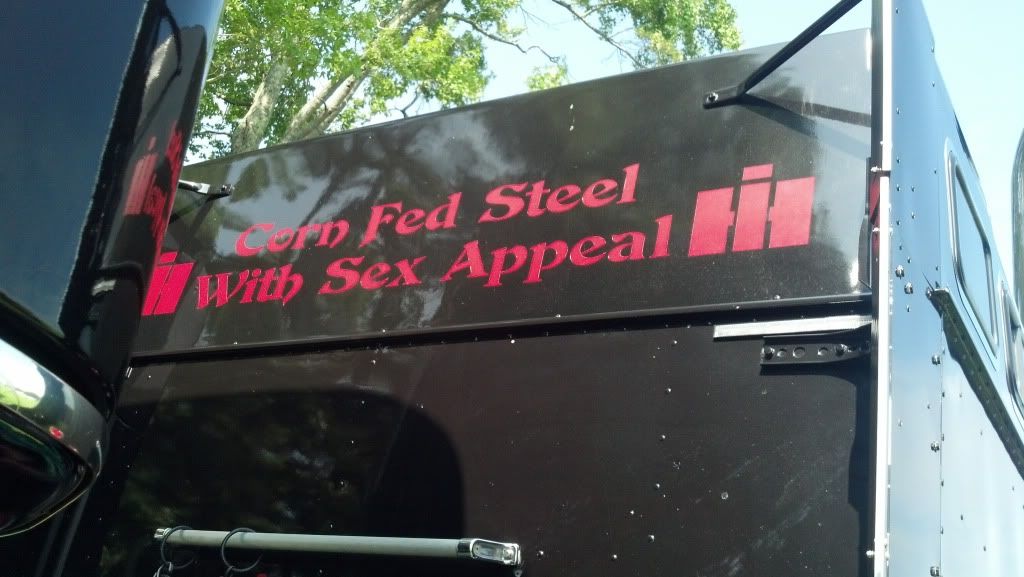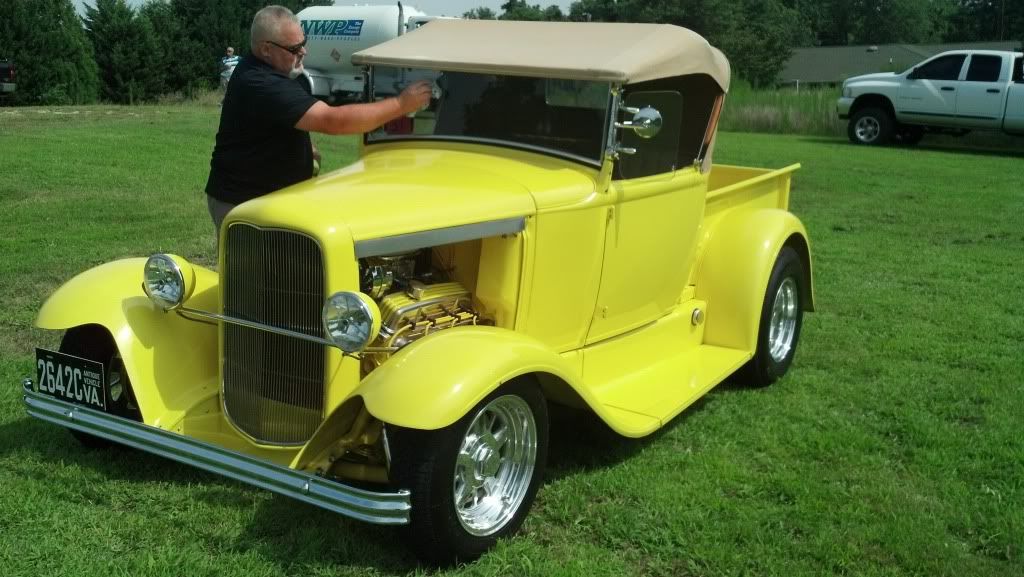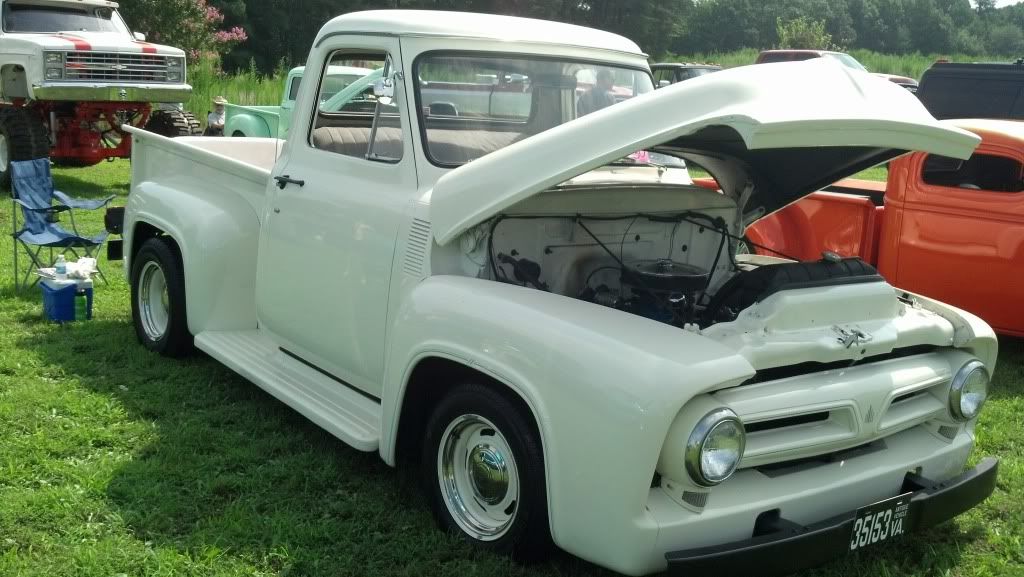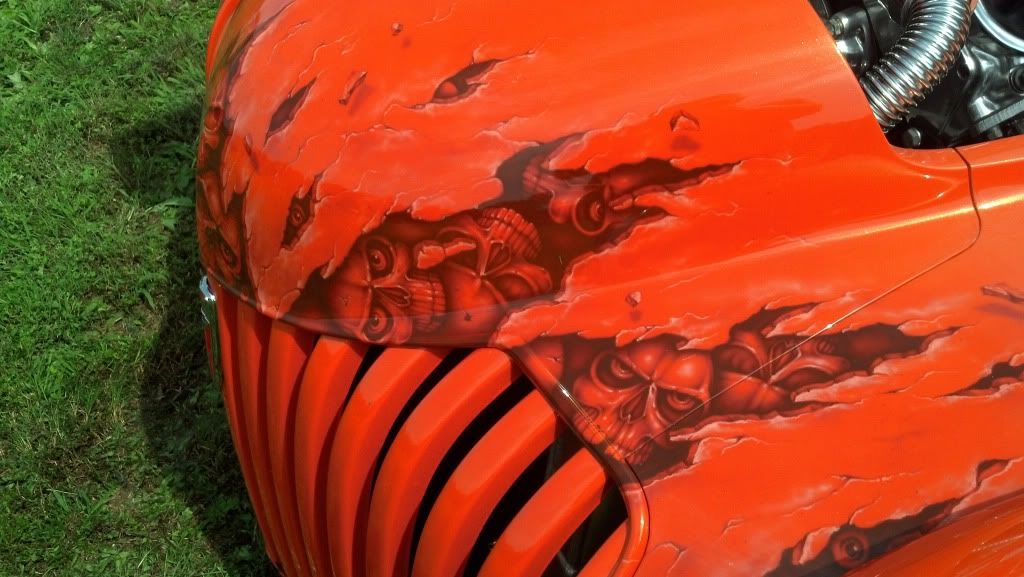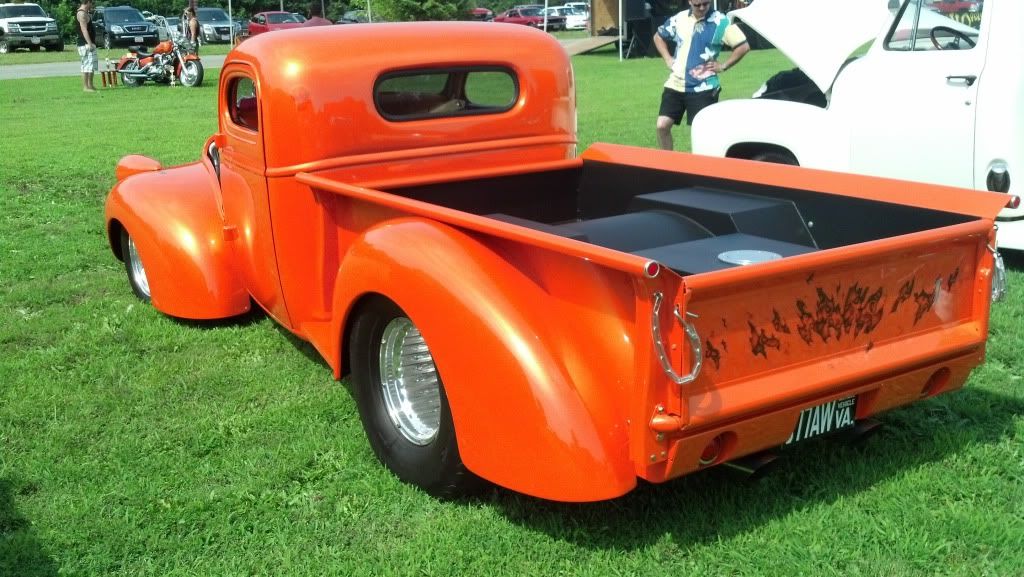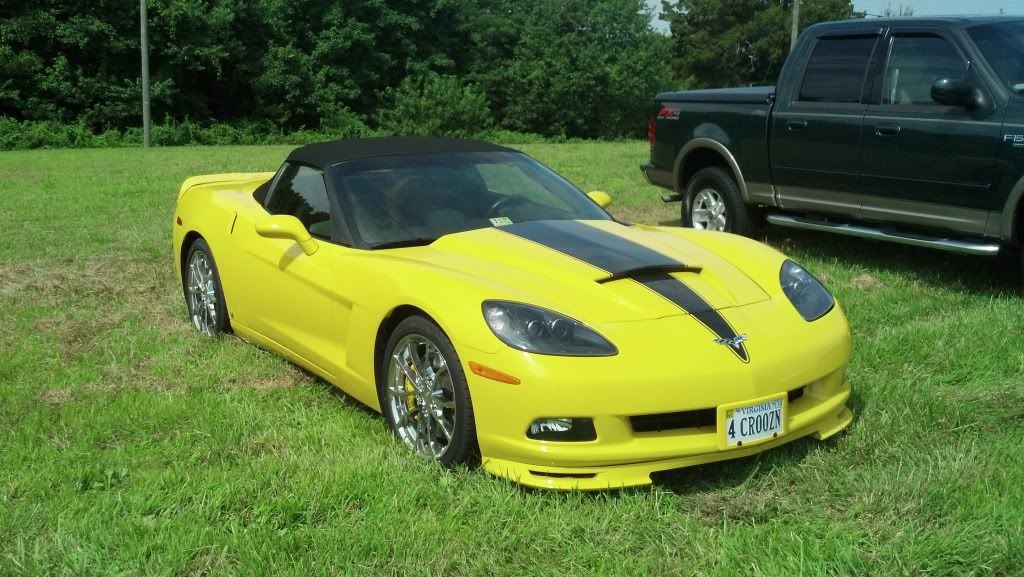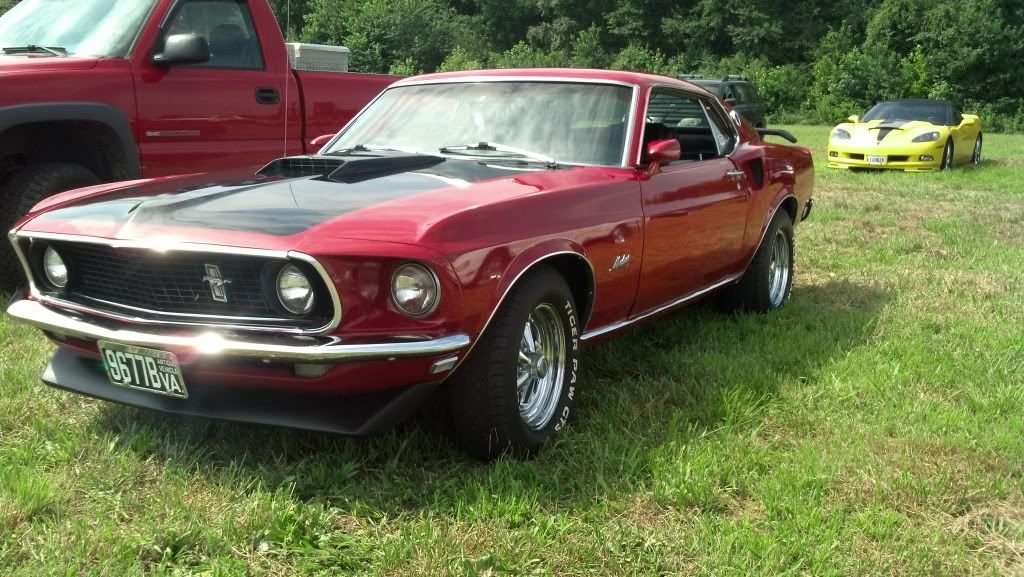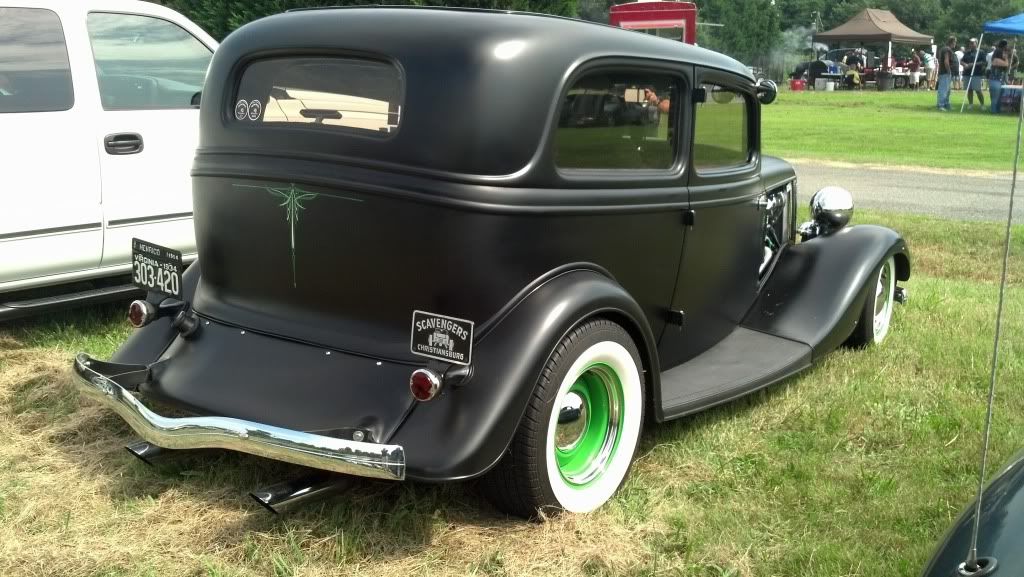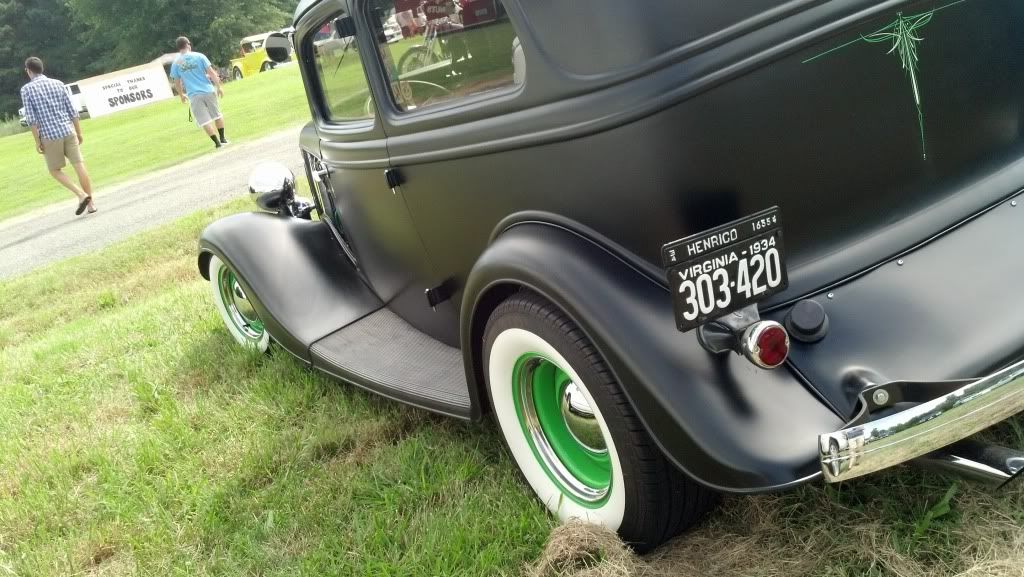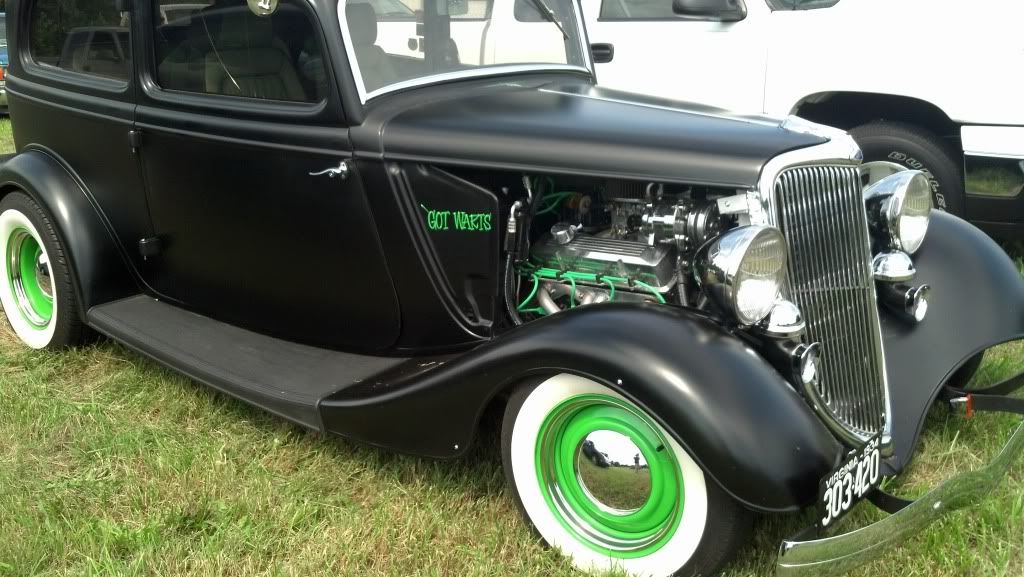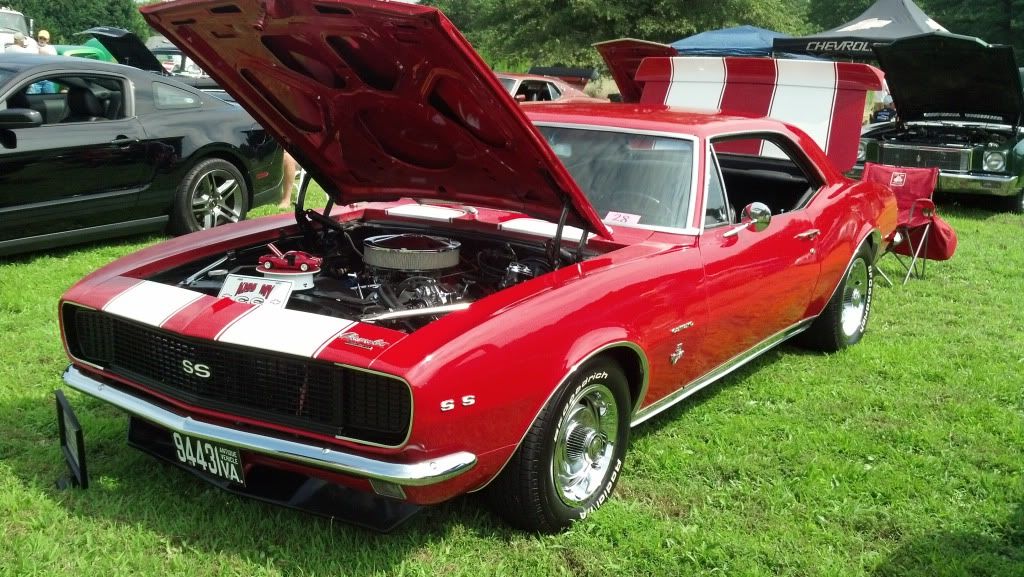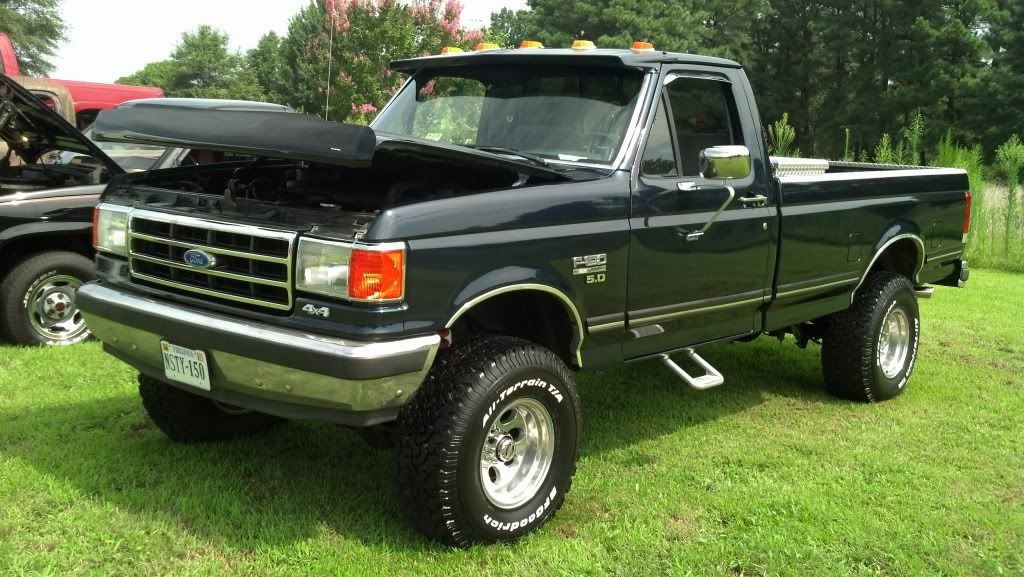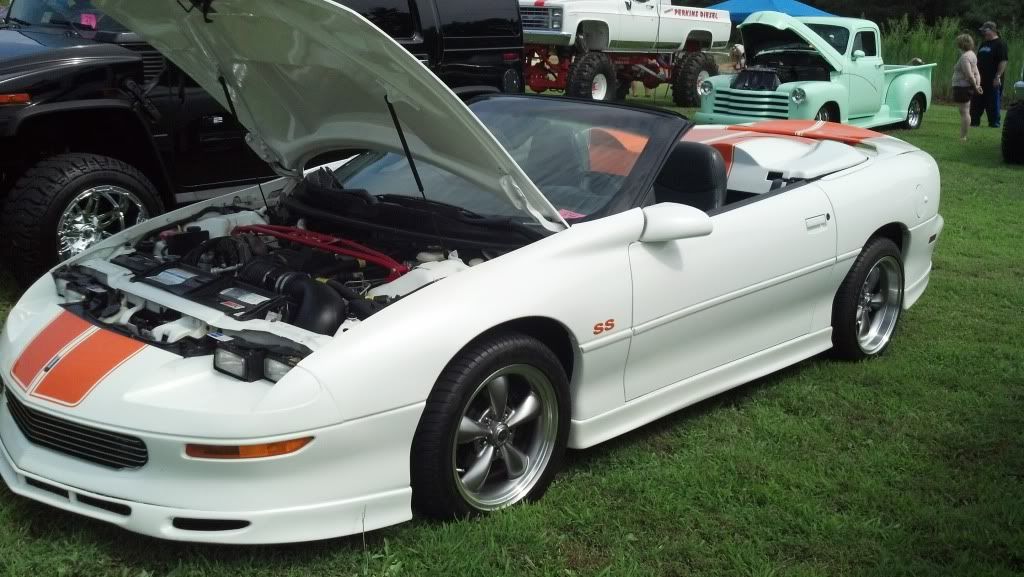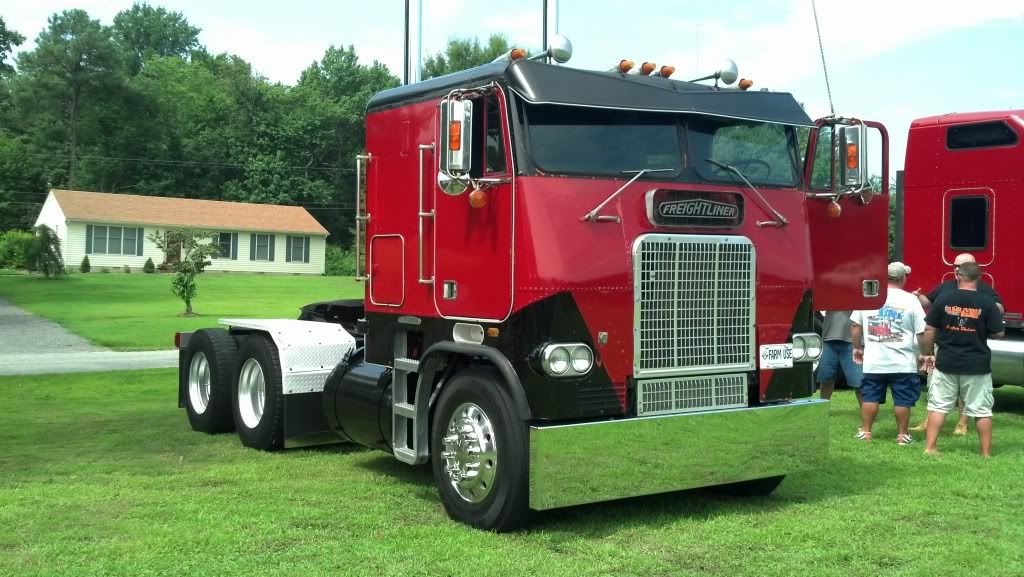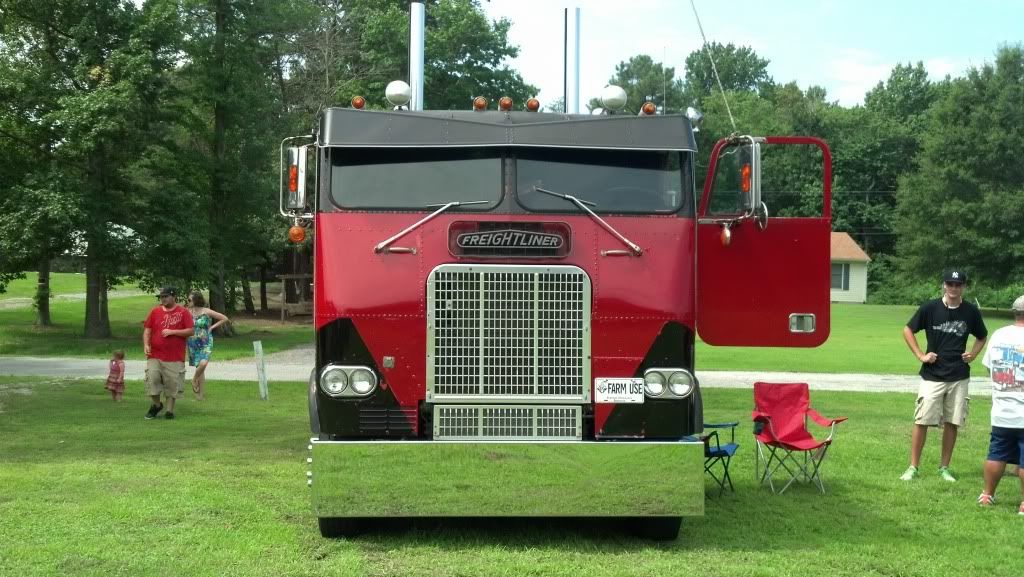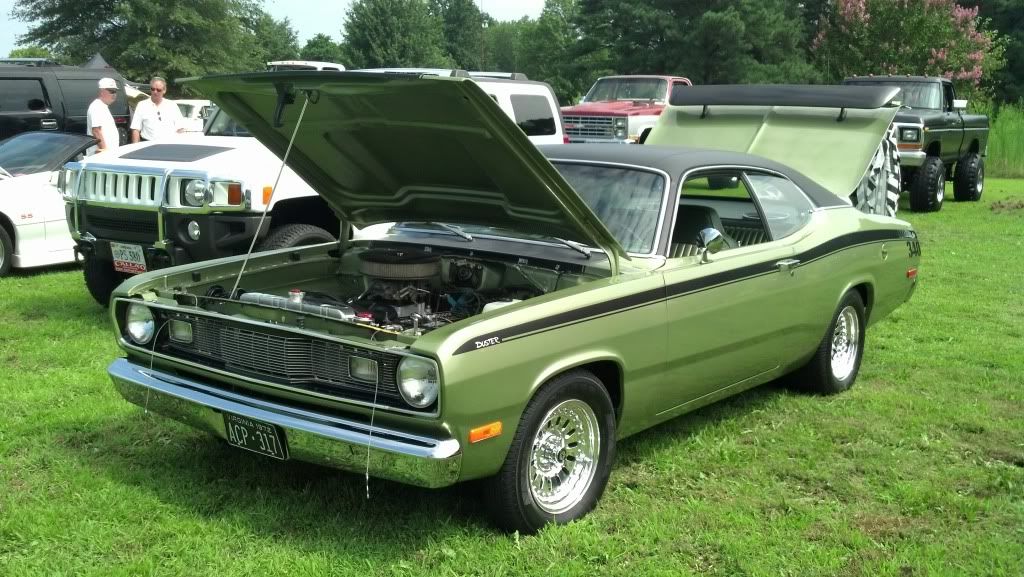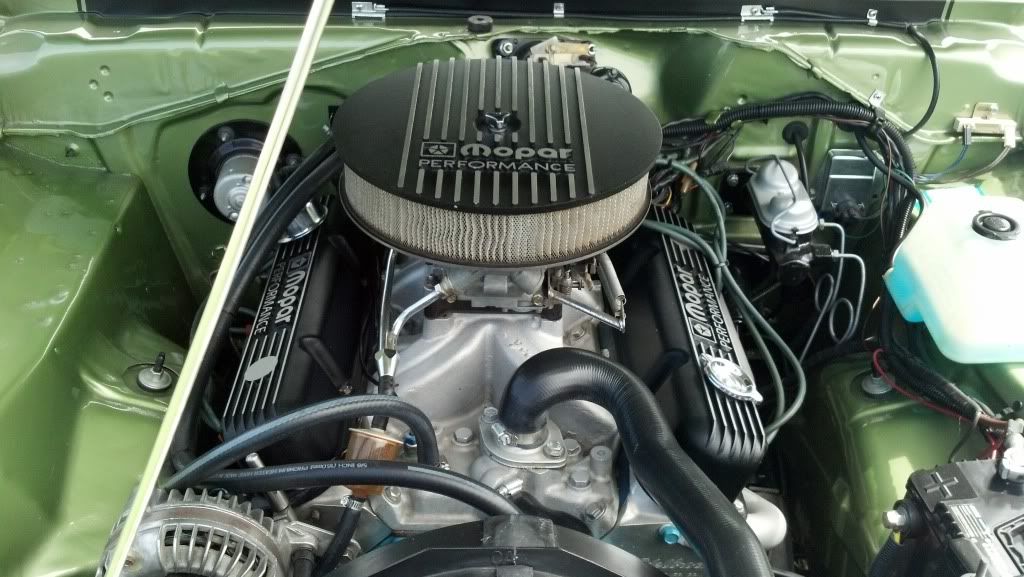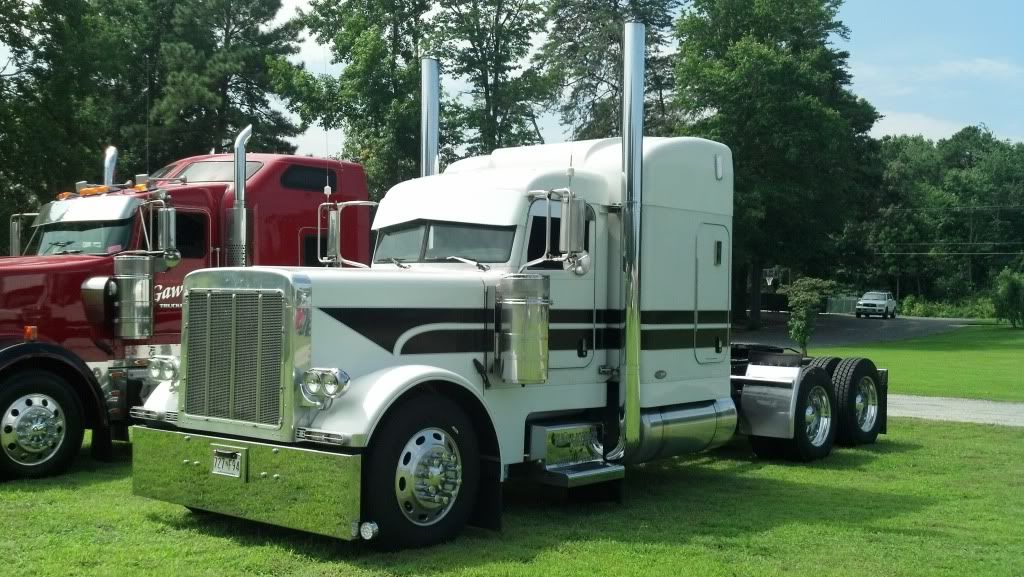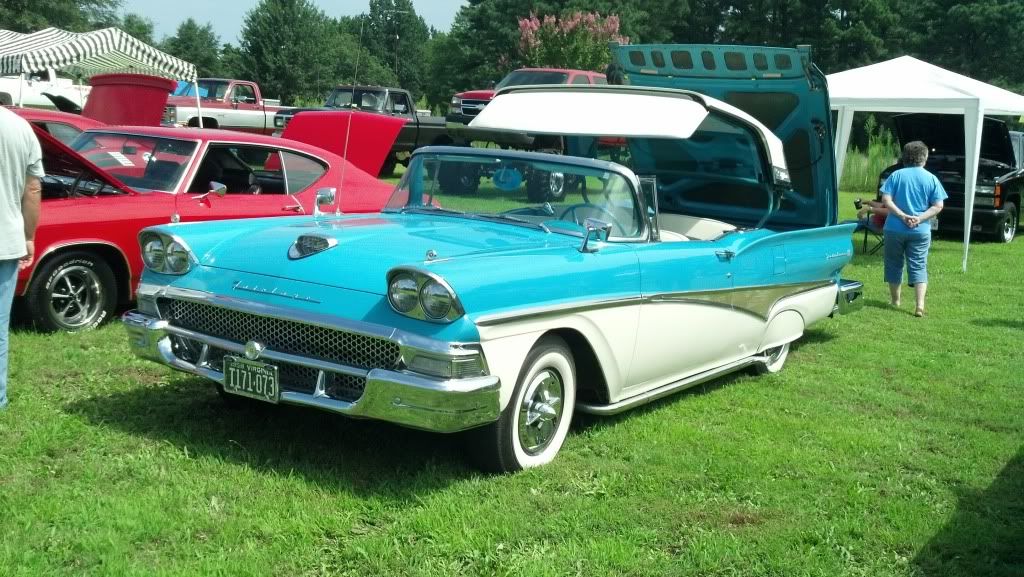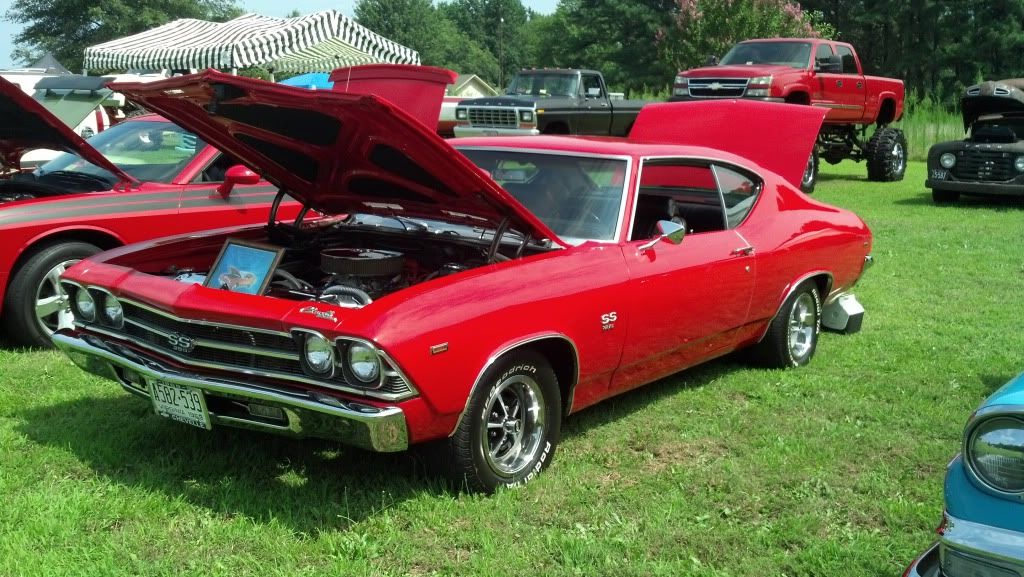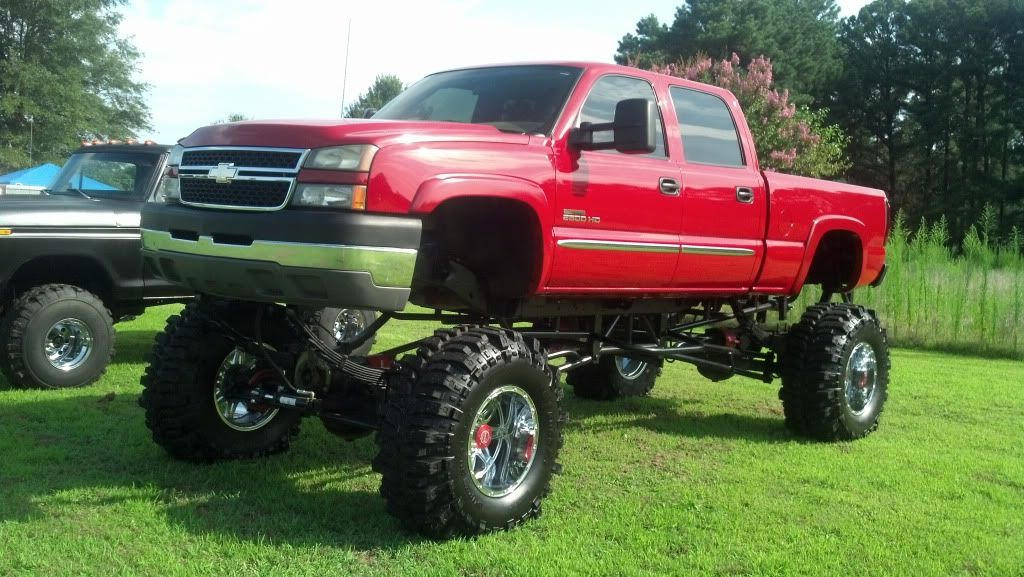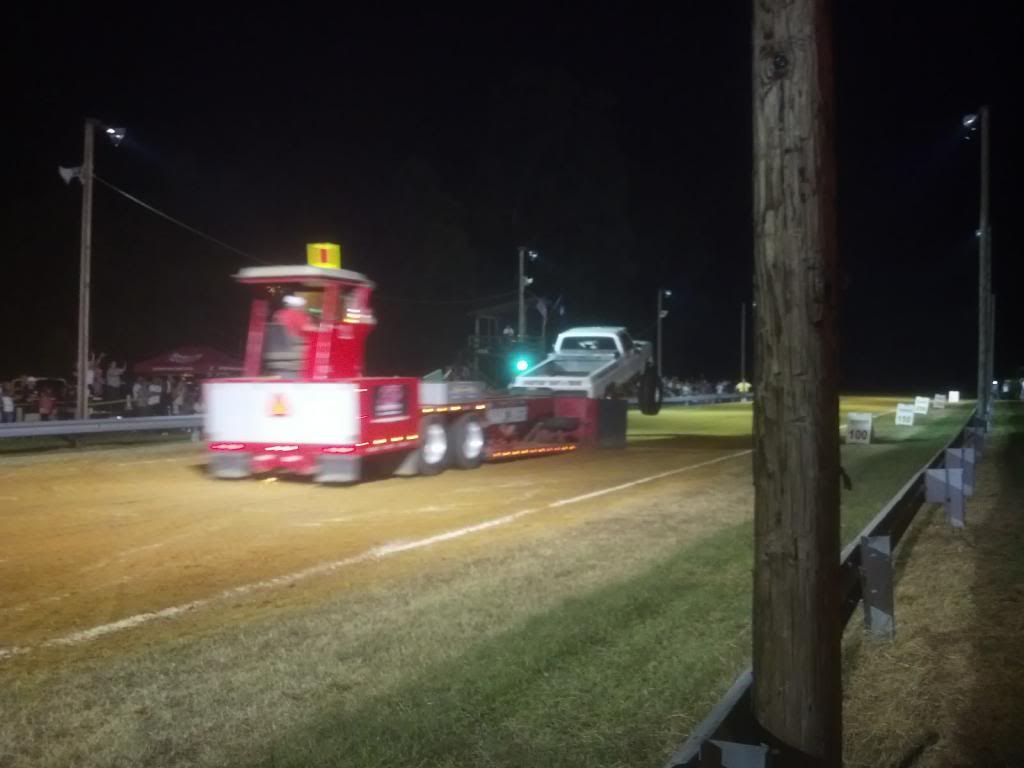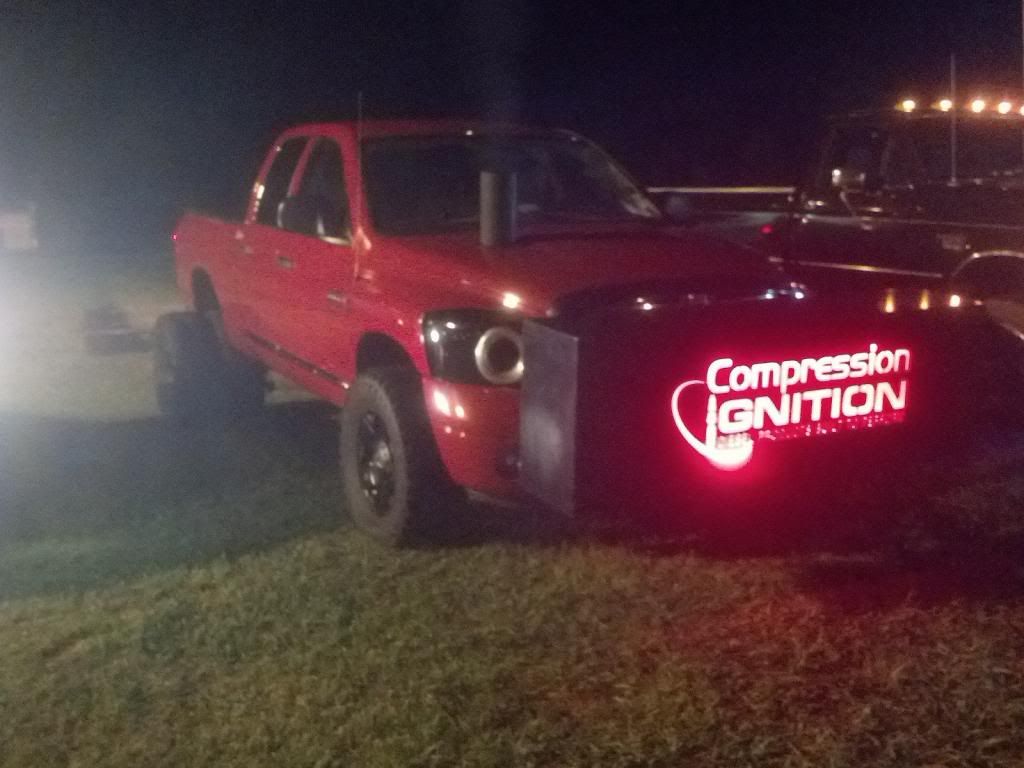 A few things: The Chevy Duramax above was a monster. I'm not much on Chevy but he drug ass at the truck pull, I can respect that. The white Iroc Z is my buddies, he's got $1700 in audio in this thing, forgot the pic lol. The guy that owns the GT500 is 89. The orange Chevy truck was awesome, except when he put it in reverse to back up it started bellowing smoke. They spent the whole show trying to fix it haha. The 3 Mustang Mach 1's were owned by one guy. He had his daughters drive the other 2, he had the 427. The Vette' was in the parking area, had to snap a pic. The what looks like a 34' Ford Sedan was also in the parking area, idk why this car is amazing. There were some pretty awesome rides there, Thanks for looking.
__________________
Rally Revolution #17
When you turn your car on, does it return the favor?
When in doubt.. Flatout. - Collin McRae