Through a series of events I have now acquired my new Ford Focus. Shes a pretty little 2012 Titanium with a stick shift that I couldn't be happier to have, and the dealer couldn't have been happier to sell.
I of course immediately took a couple of shots of her. Those will be last in my post. I figure I would show the car that started it all, my old SVT because who doesn't love a SVT right?! I also wanted to show a few pics of everything in between.
2004 SVT Focus ZX5 EAP
Even made it to a few CFL SOFLA meets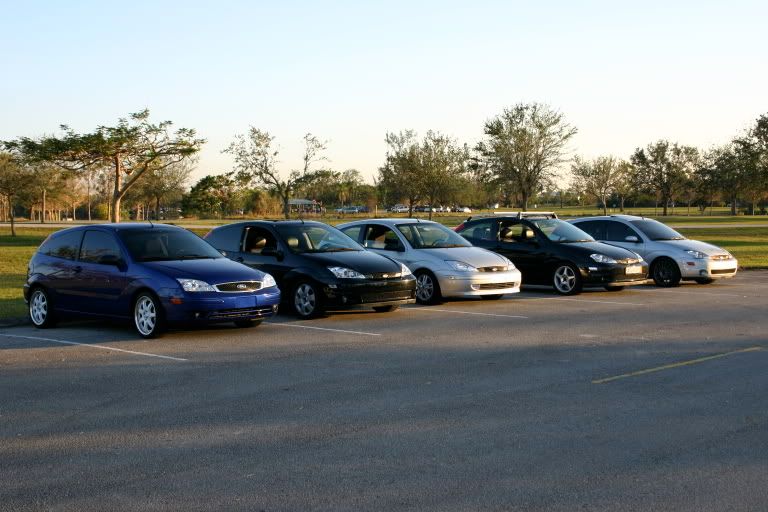 We unleashed our little foci on Deals Gap the tail of the dragon...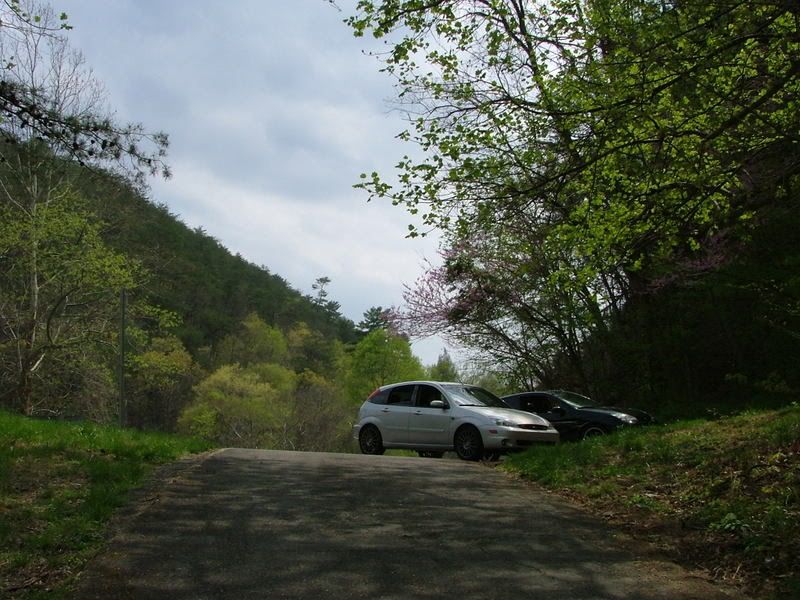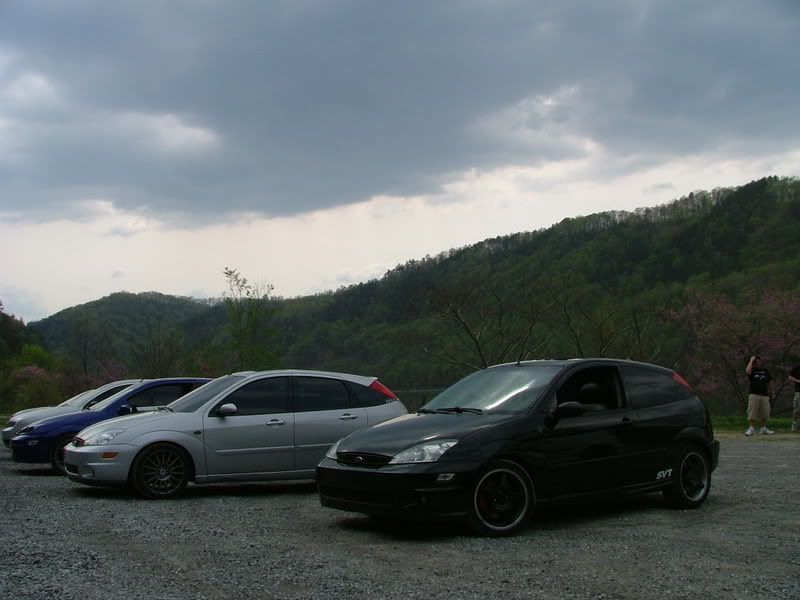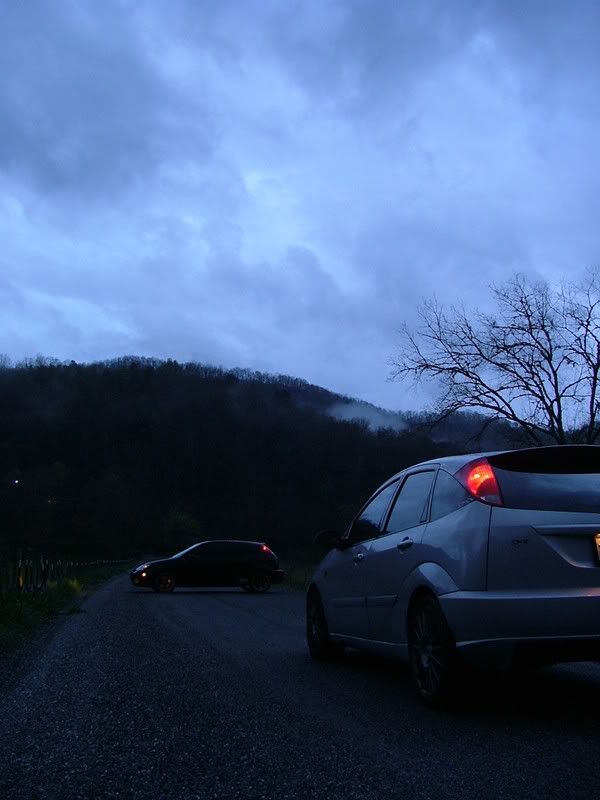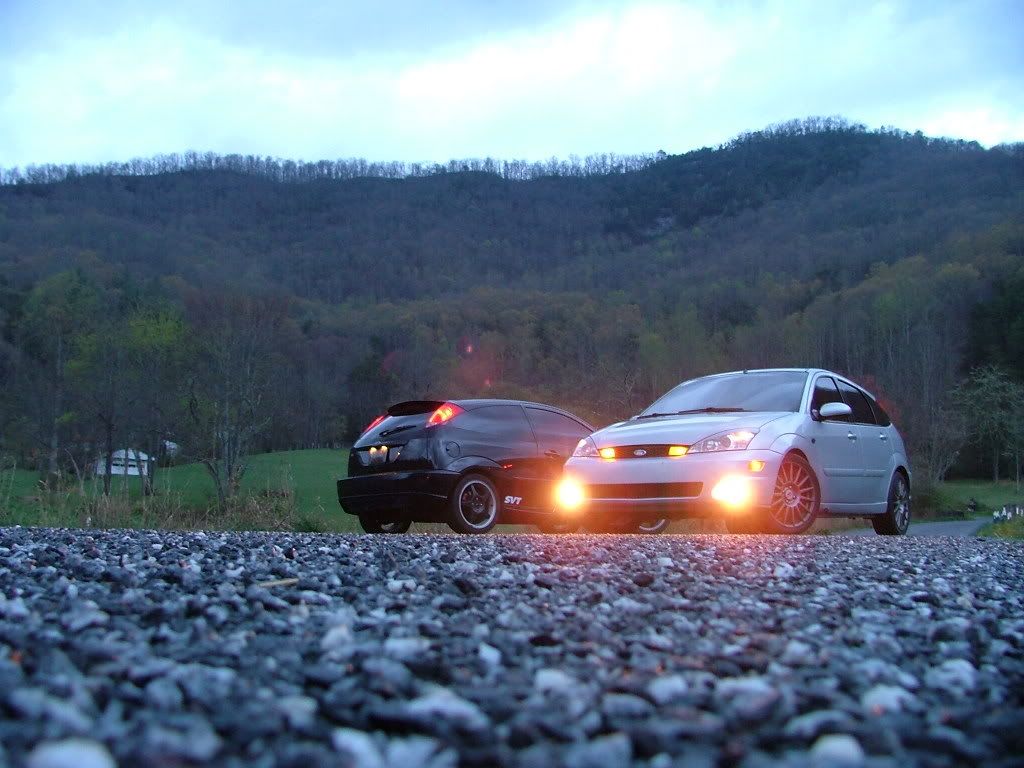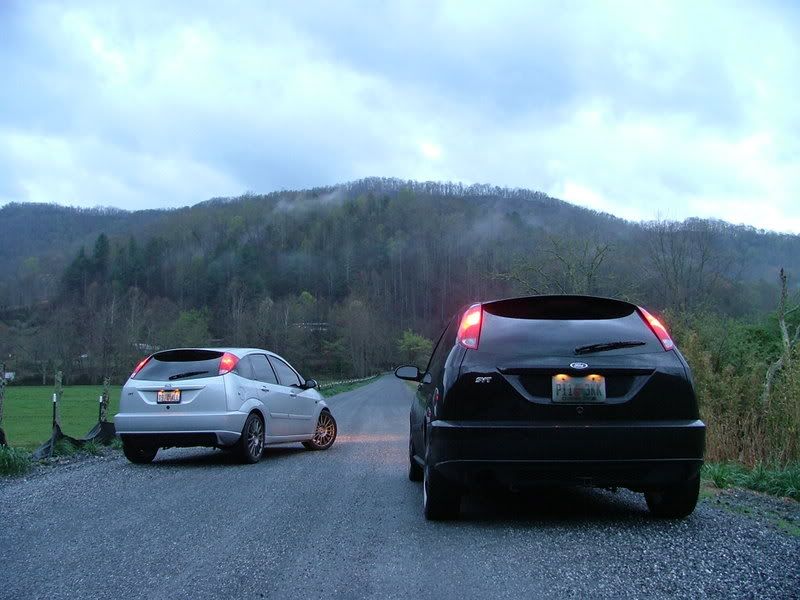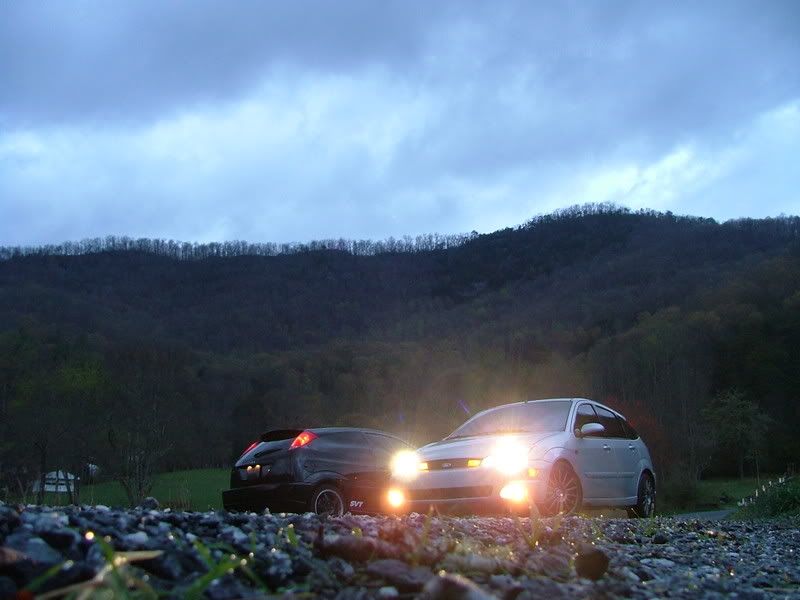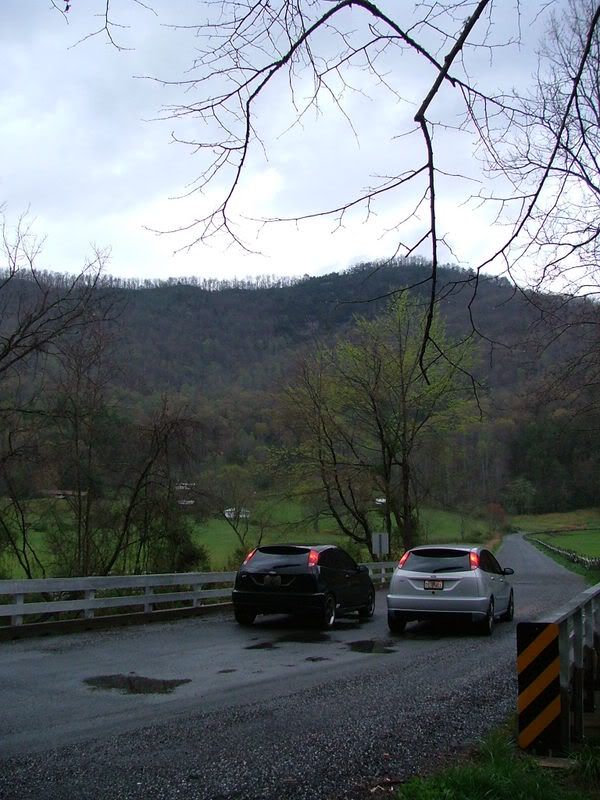 She made alot of friends, esp a Orange EAP 5 door driven by my friend Aaron.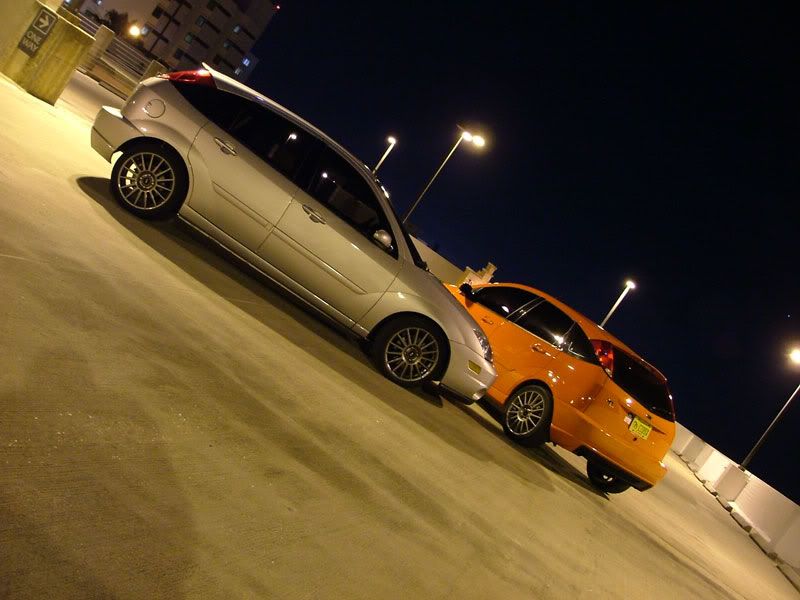 Then we got all our foci together to hit Deals Gap...
Joined by my friend Rich in his Red ZX5 non EAP.
and the NC Deals gap meet....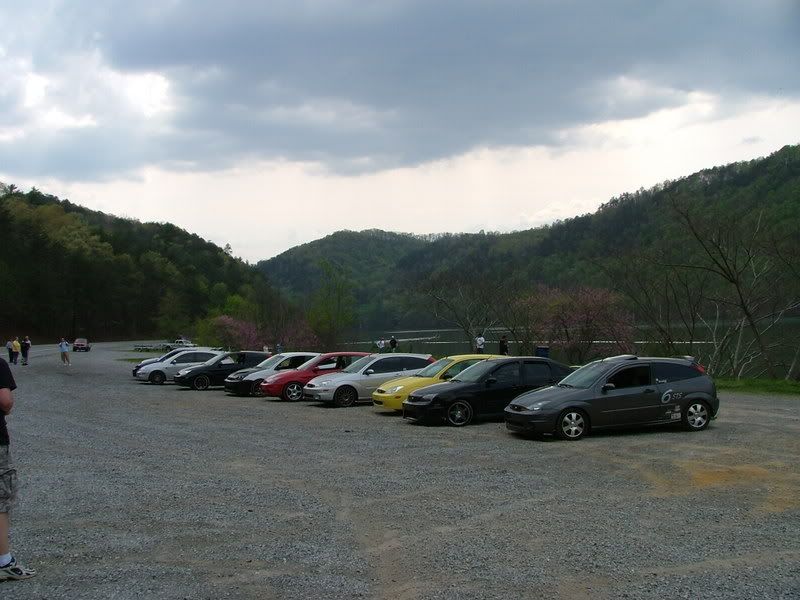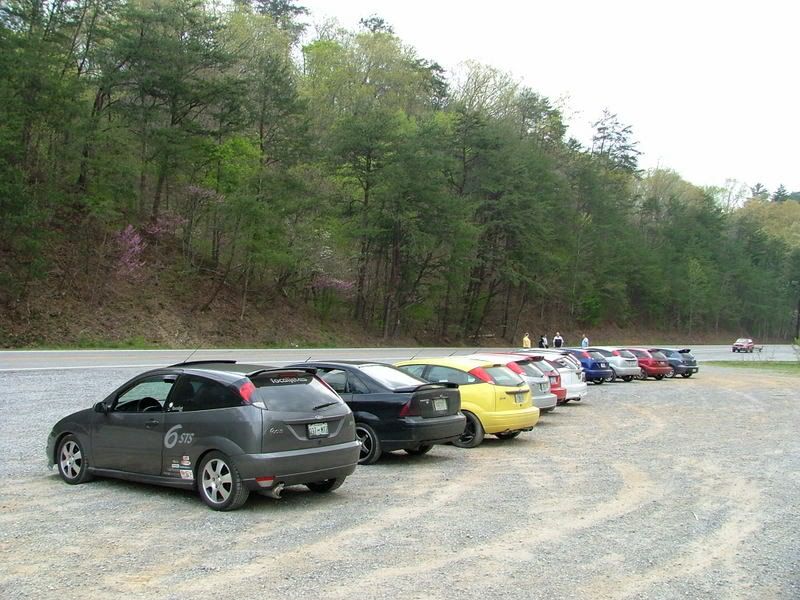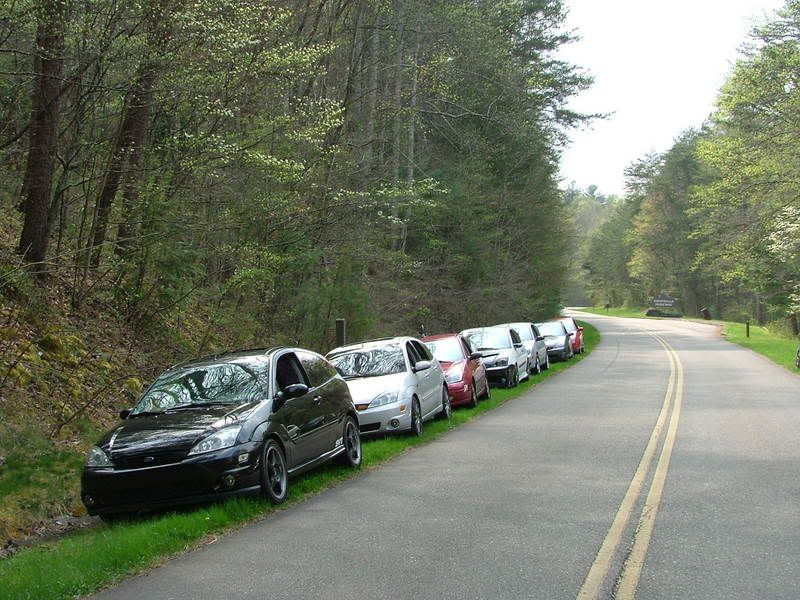 She even wore all 4 pairs of colors of Euro rims...
Gold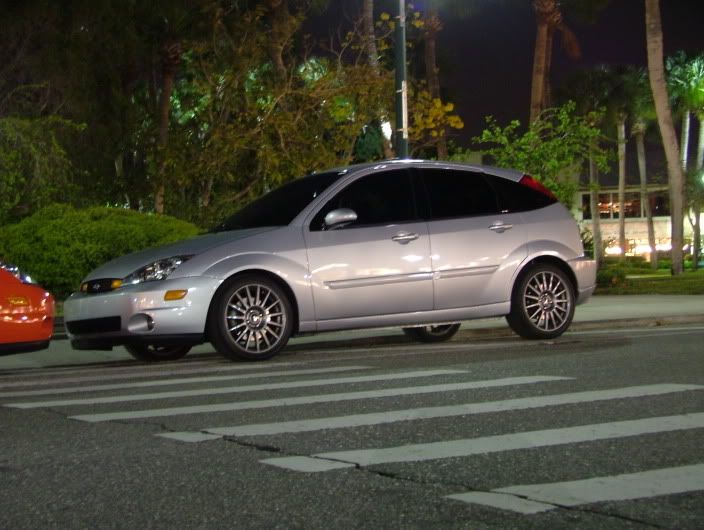 Dark grey
Silver
and Black....