Quote:
Originally Posted by
goingFocus
I know this post is old, and yes I read all 69 inquiries, but do you have the passenger side front door-lock switch, and window switches? Also, do you have the "A" pillar covers, and number of broken tabs? LMK...
I do not have a passanger door lock switch, or window switches.
I have these a pillars: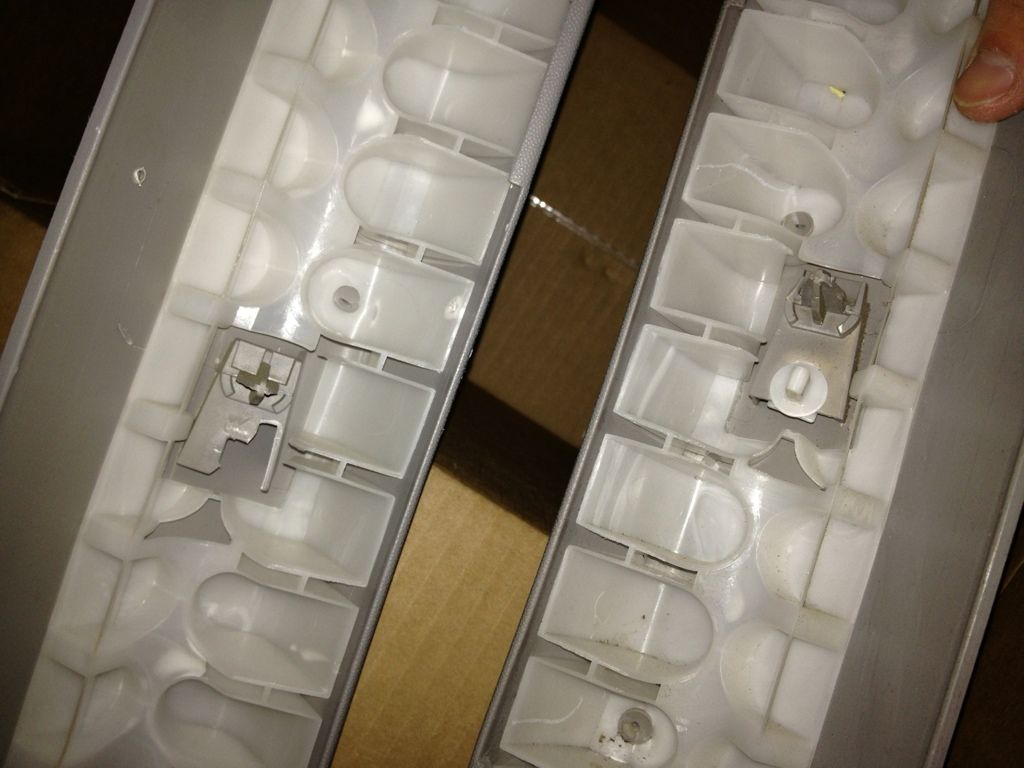 Only missing the little while plastic thing, but if I look long enough I could find it
Drivers side has some drilled holes. Pm me