I have this grille on my SVT....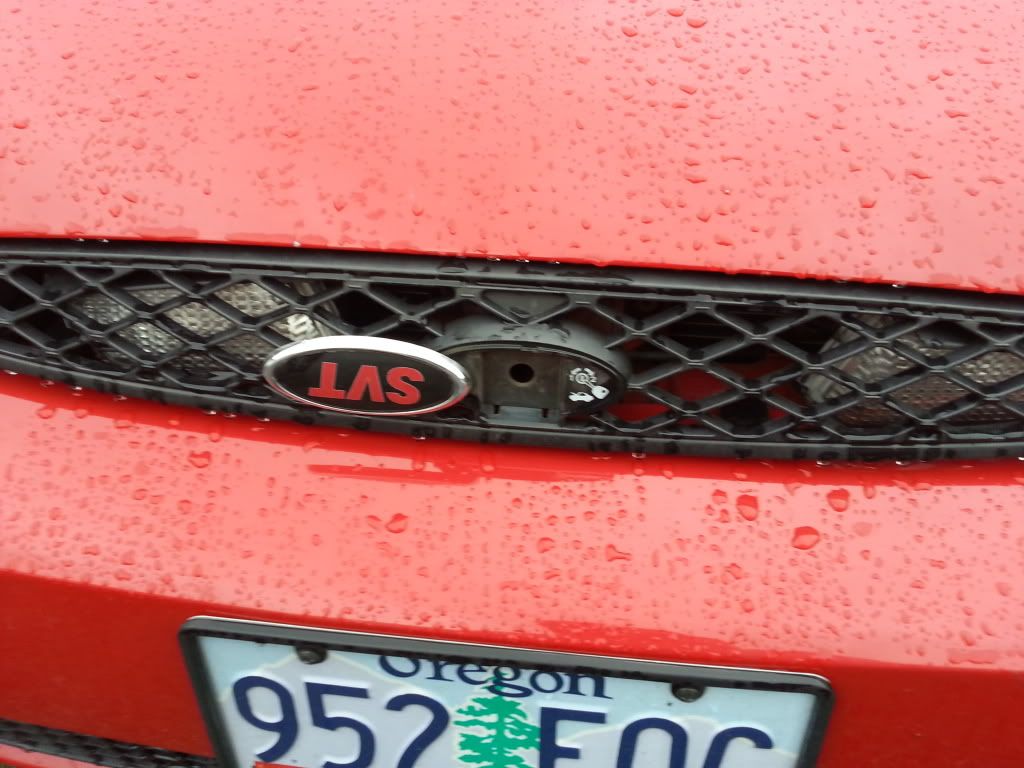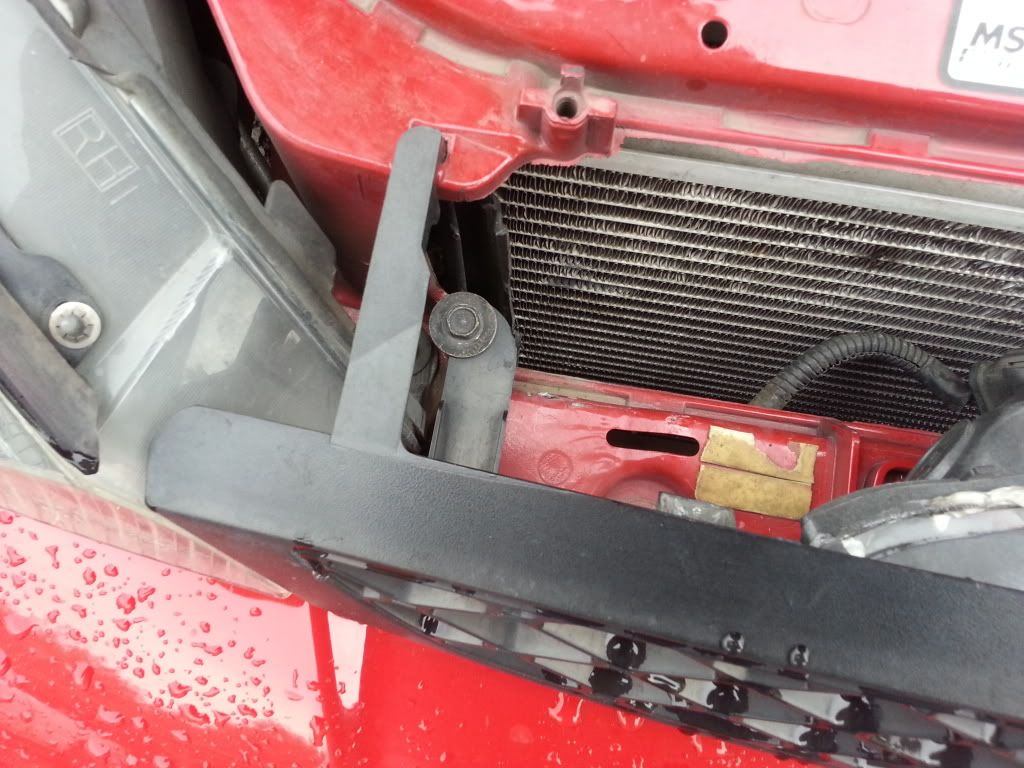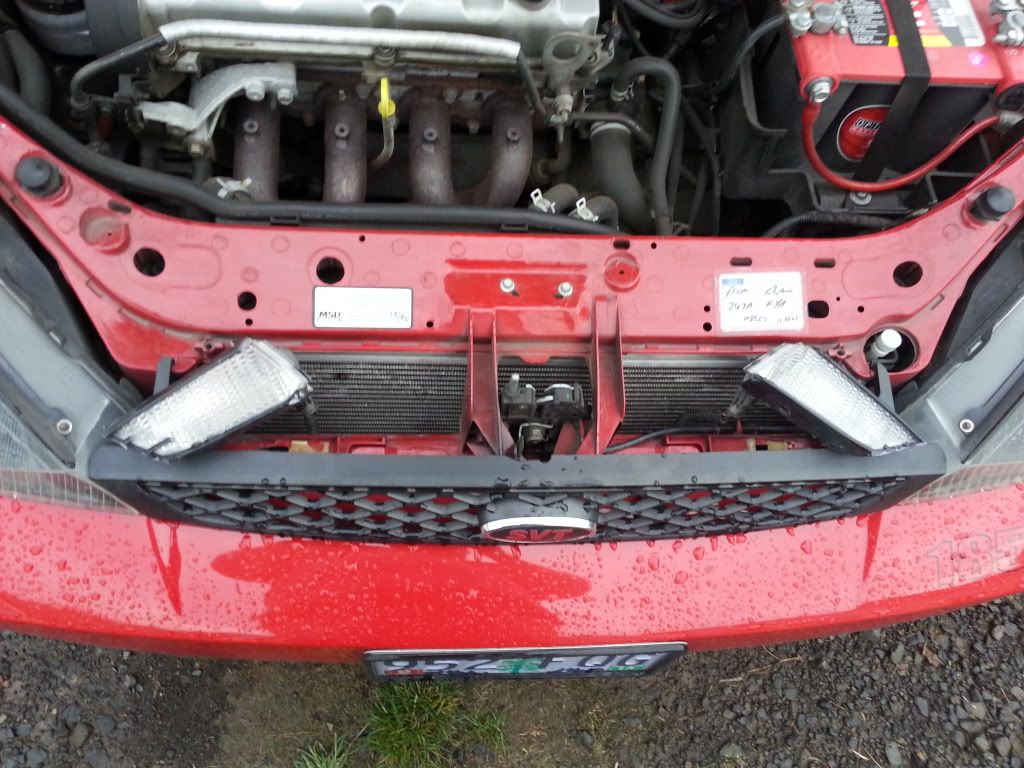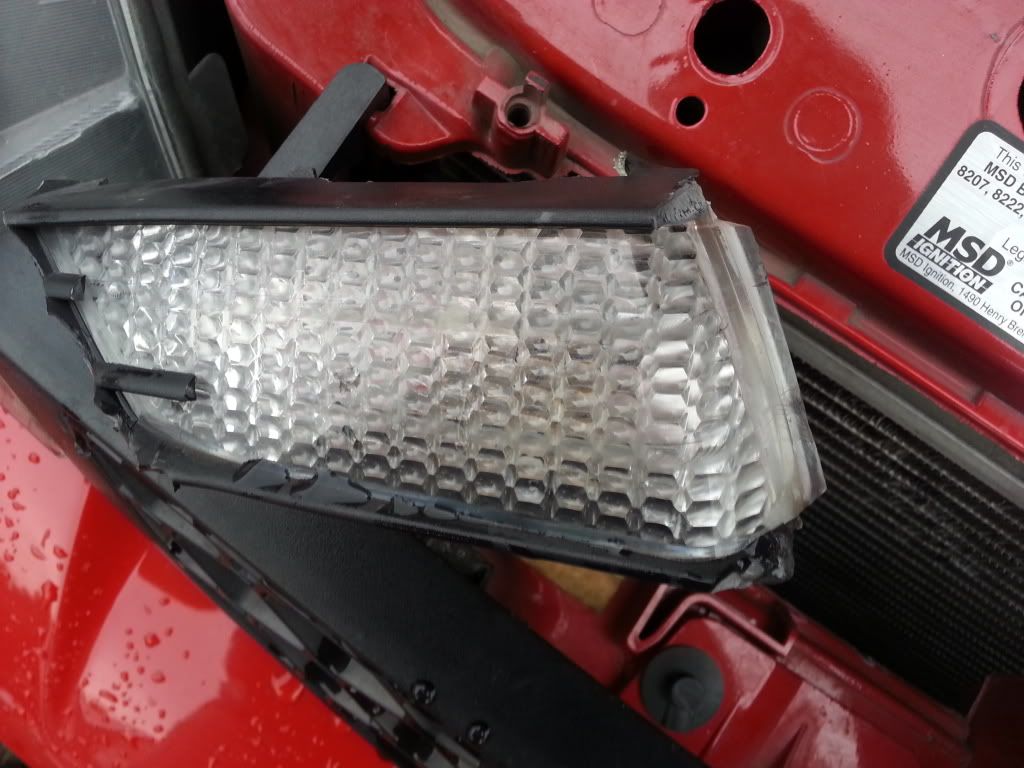 Pretty sure from searching around it's a euro grille. Previous owner installed it, it doesn't seem to have any cracked or broken mounts. It has some SVT sticker applied over the badge in decent enough shape. It will come with the turn signals which appear to be an aftermarket zx3 grille lights with the grill part mostly snapped off.
I dunno, people seem to like them, I just want your stock SVT grill in good shape. Needs to not have broken anything. You pay for shipping, I'll pay for shipping, no money needs to change hands.