For Sale: 2006 Front Bumper - Extreme Dimensions Pro-DTM painted Dark Toreador Red
---
Item Description: Crack in the passenger side of the front lip, as well as various rock chips from DD'ing around the
*ty Bay Area roads.
Asking/Offering Price: $75 + shipping. Would prefer local. Due to the odd shape and size, this will be packaged for shipping at a professional packaging business, so that you can have someone to hold liable if something is damaged during transit. This is for your own good.
Email Address:
lolibater@aol.com
Your Location: Bay Area, CA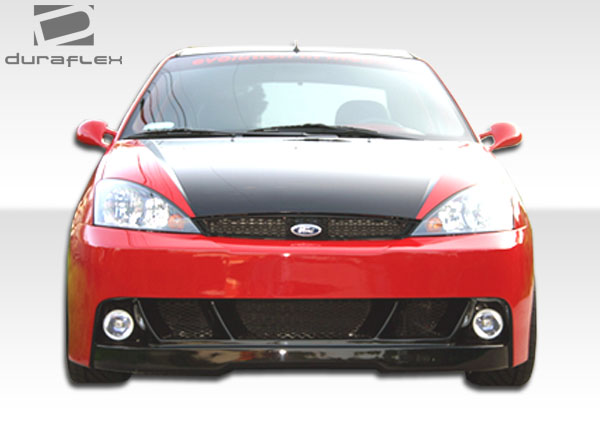 This bumper is by no means cherry. It's freakin 75$ for a reason. So just buy it already.
__________________
For Sale: 2006 suspension, OEM Duratec engine mounts, 2006 front bumper, 2006 mtx shifter, 2006 OEM brake lines