Well the time has come to sell my focus. Absolutely 0 things wrong with this car. Owned by me, an apprentice to a 26 year veteran mechanic ASE certified in every area, since 23k miles. The car has 56,XXX miles on it as it sits, it is my daily so they will go up. I painted the wheels white, I thought the stock color was boring. The A/C blows ice cold and the heat is super hot. Power steering pump went out on me for some reason and was replaced with an OE pump from Ford, has worked perfectly since. I have changed the oil every 2,500 to 3,000 miles with the synthetic blend 5w-20 we have at the shop and a CarQuest R85348 filter. It also has brand new Hankook Ventus V4ES tires on it, 205/50's, right around 3,000 miles on them. The brakes were done last summer with premium pads/rotors from CarQuest, we have not had a car come back with any sort of noise complaint or problem with these products in the 4 years the shop has been open. It is a 5 speed and shifts smoothly through all gears. It also got a new Interstate battery last summer.
The car was modified with an intake and exhaust, has since been returned completely to stock.
It has an aftermarket head unit, Jensen VM9214. Flip up touch screen on this unit still has the plastic protective coating on it. Like new condition, perfect working order.
This car is SUPER clean, even though it is a 5 year old midwest car, there is absolutely no rust at all. No mechanical problems whatsoever, as I have taken extremely good care of this car. I am looking to sell the car before winter as I have a new car lined up for purchase waiting on the sale of my focus.
Kelly Blue Book value of this car is roughly $9,200 for excellent and $8,700 for good. So I am asking $9,000 OR BEST OFFER. I am located in Oswego, Illinois. If you have any questions about the car or want to come see it, PM me on here or email me at judoka 92 at yahoo dot com. I'd rather not put it up on craigslist, but I will if nobody takes interest on the forums.
Thanks
Kyle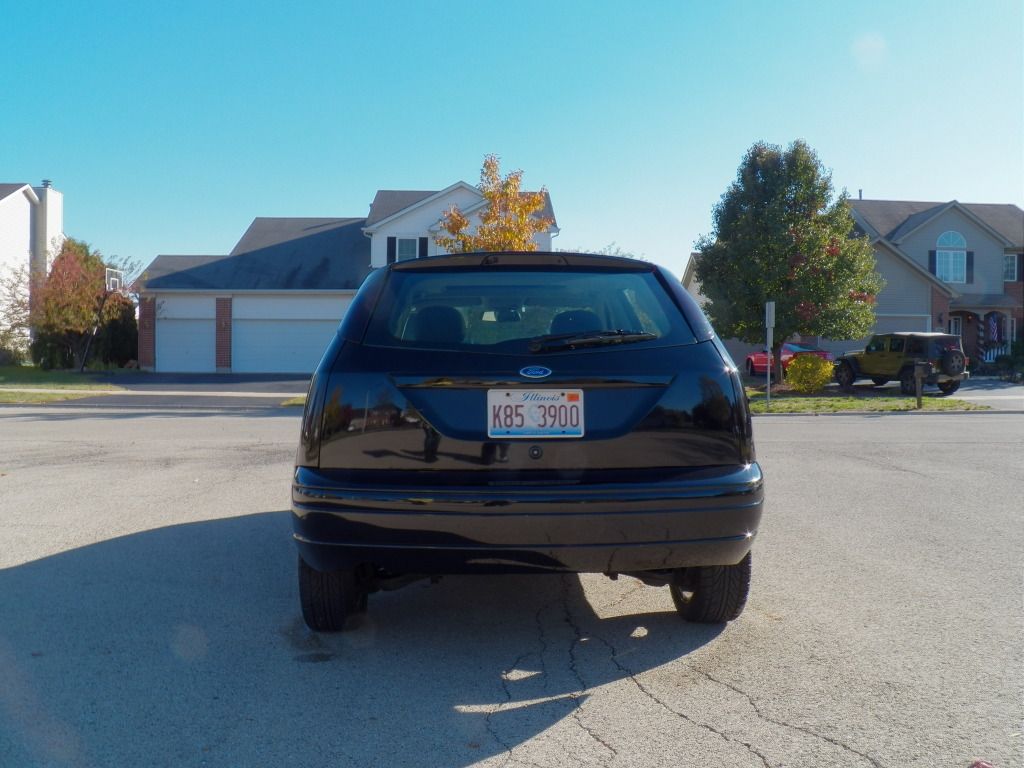 New tires. And my squinting eyeball. lol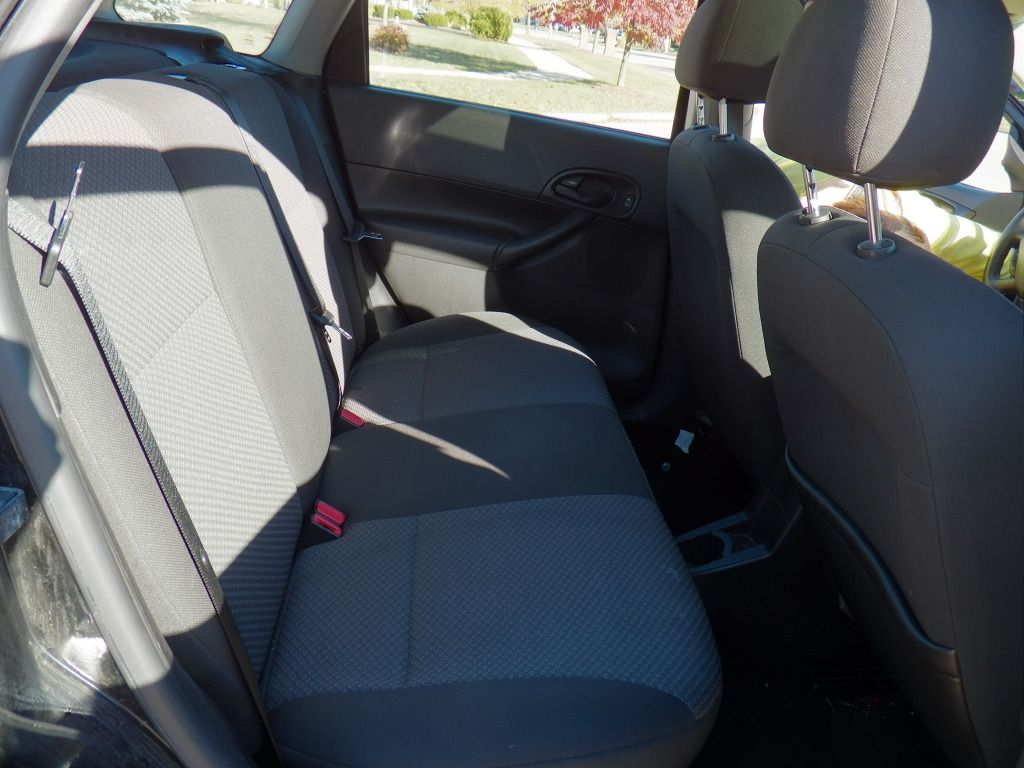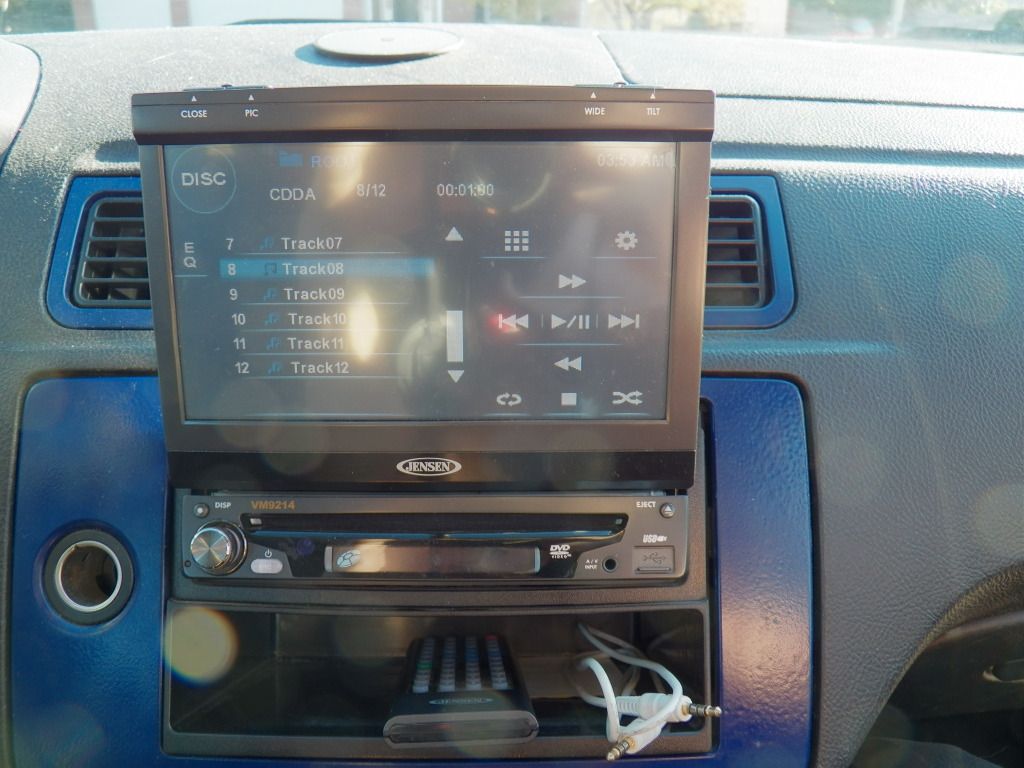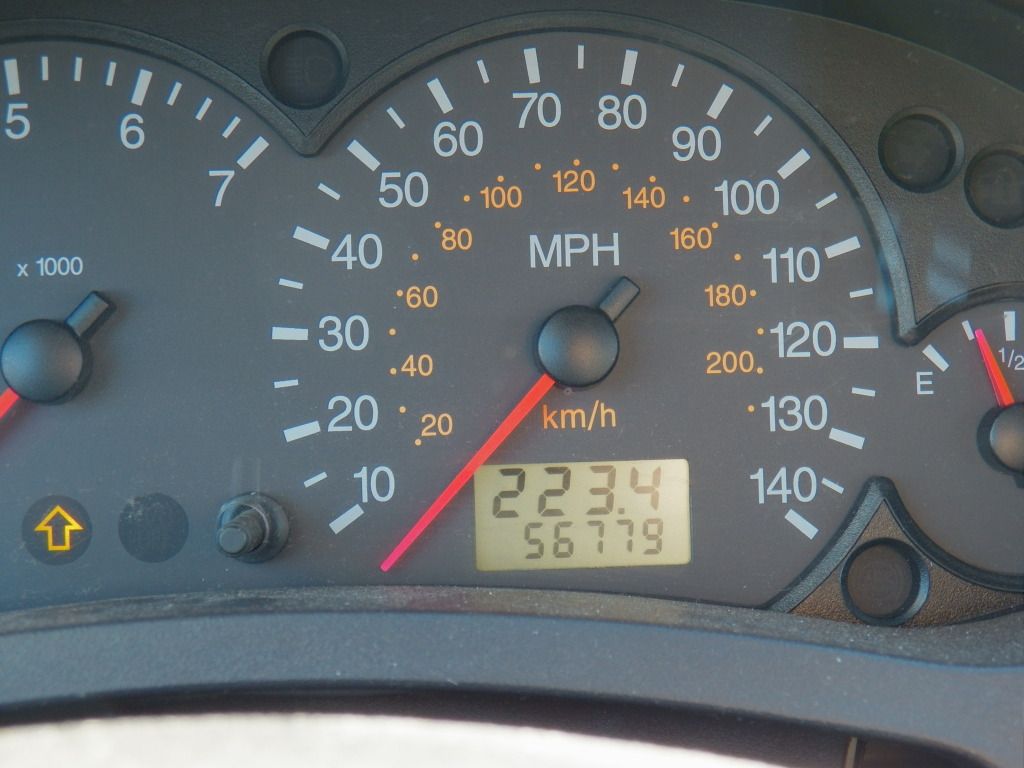 Don't mind the intake...it's off now.