Quote:
Originally Posted by
bikerlbf406
I have an appointment set up for Tuesday morning to get all the windows and a sun trip tinted on my 2013 Focus. I had 35% tint before on a Jeep Cherokee I had. I know that still isn't very dark. I also know state law will only allow 35% or lighter. My question is, if I went with a 20-25% tint, would there be a big difference that a cop would easily be able to know its too dark. Ideally I want something darker then 35% however don't want it so dark a cop can't see in and know just by looking that it is illegal. Any suggestions as to what percentage I should get done?
[IMG]
[/IMG]
[IMG]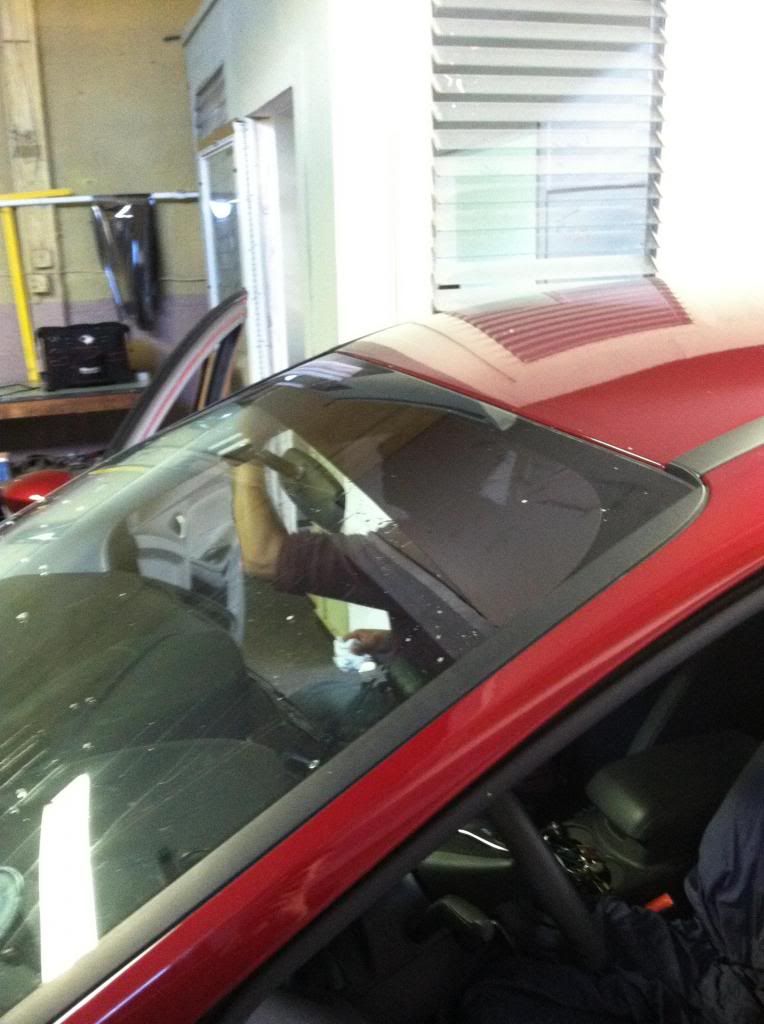 [/IMG]
[IMG]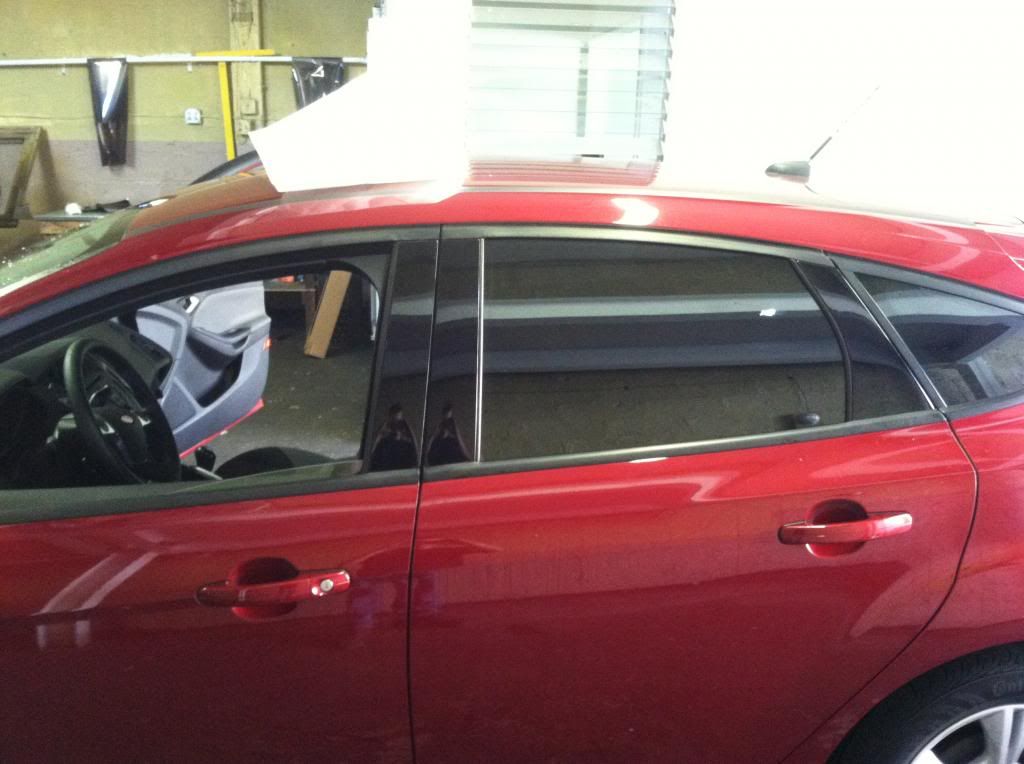 [/IMG]
Limo tint all windows but driver windows. illegal in jersey.
__________________
I Live My Life A Quarter Mile At A Time -Vin Diesel
Inked and Employed, Full Time Mechanic
Hatch Nation #94
Instagram - amu_chodie follow me!
16.8 seconds at 88.9 mph 3rd gear