Quote:
Originally Posted by
PuntaGorda
I'm rebuilding a SOHC 2.0 SPI and have less than complete faith in the specifications provided by our trusty friends at Fel-Pro. Could I get a few second opinions on the torque specifications and end sequence for the Head Bolts? I currently have them all at 44 ft/lbs and will hold sequence until a consensus of the SPI gods has been made. Thank you.
What up man.
This is what I went by.
I apologize for the crappiness of the pictures, it was all
I had during my rebuild
As for the sequence, just start in the middle
and work your way out either in a spiral or in
exact opposing order and you will be fine.
Best of luck. Let us know how it goes.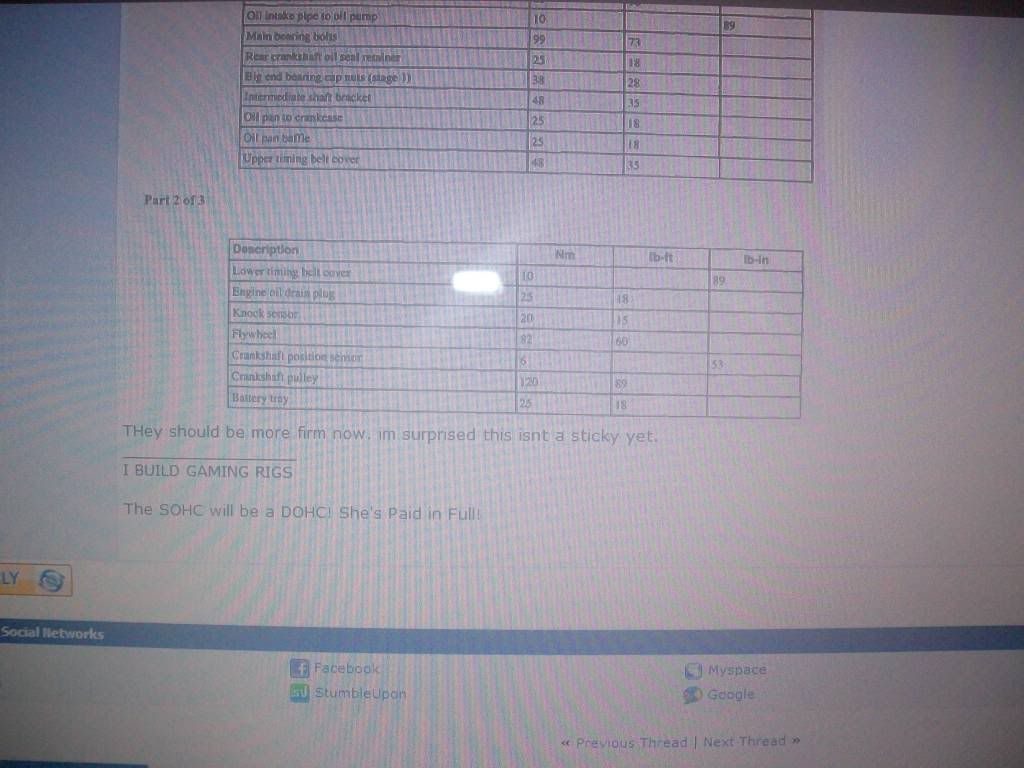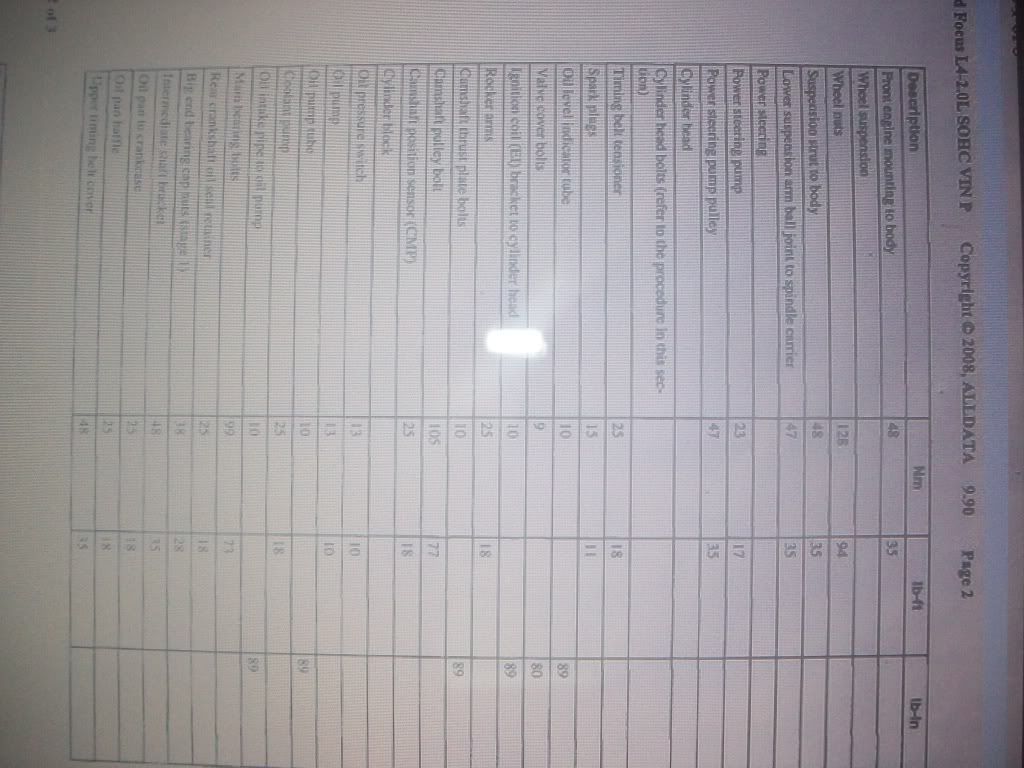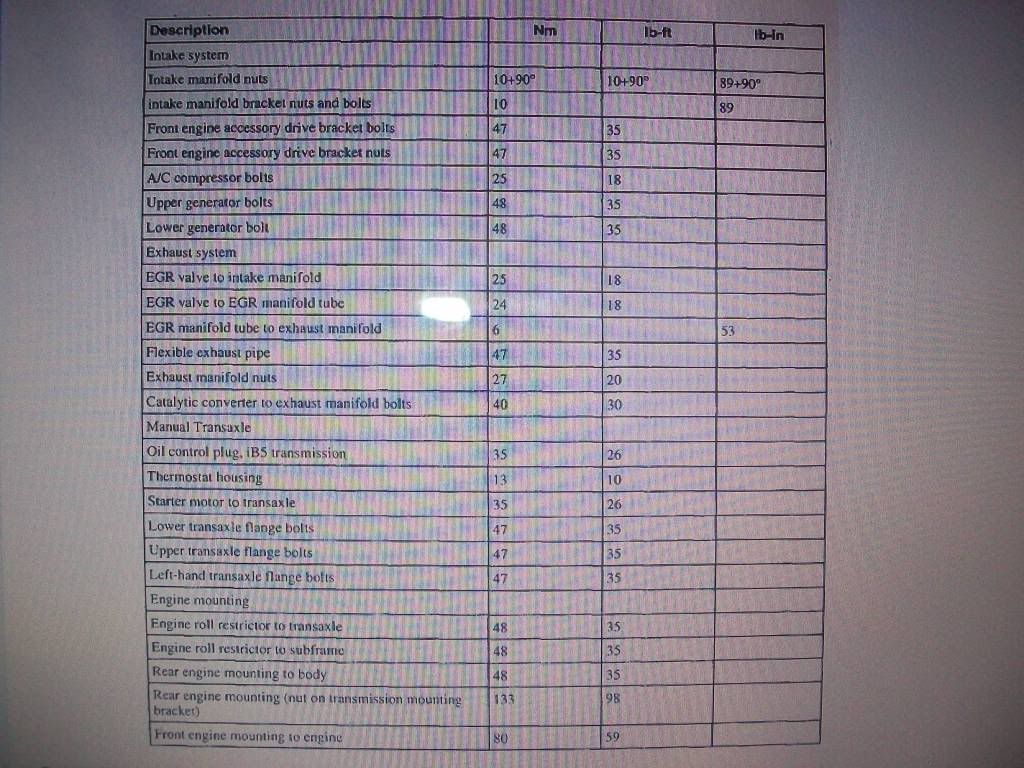 Good job rebuilding. They are worth it.
Cheers.