Item Description: For sale is a 1 year old 32" AOC L32W961 flat screen HDTV. No problems with it, am only selling it because I got another one. Also for sale with or without the TV is a fancy-shmancy scissoring wall mount that I originally used to mount the TV in a corner at my old house. Local sales only, please! I mean, if you REALLY want me to ship it, I'll try, but it won't be economical...
Location: Tucson, AZ
Asking Price: $200 for the TV, $50 for the mount, or $240 for the TV and mount.
Photos:
The TV.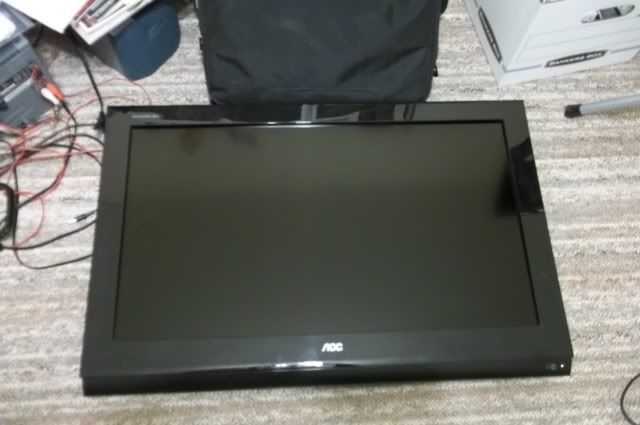 The mount.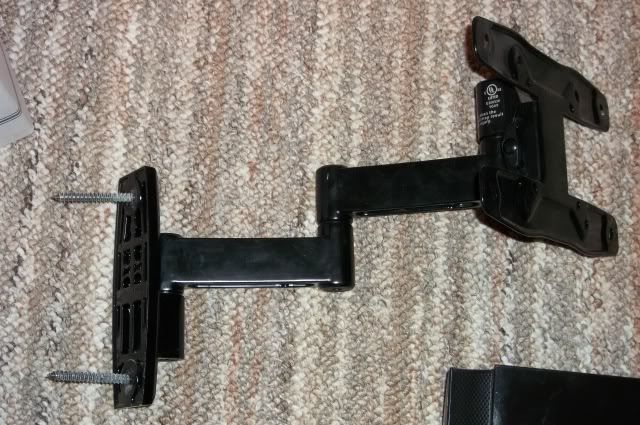 Person placing ad: Me. Phil.
Contact Information: PLACOVARA at hotmail dot com
YOU BUY NOW CHARLIE!!
__________________
2004 Zetec infrared ATX sedan SE "Ruby"
CarDomain page: http://www.cardomain.com/ride/3345563