Thanks a lot
Since I'm in here, here are two more pictures I have. I'm still midway through a couple projects so they don't show much, but the fenders are painted and waiting for polishing and working on the front mudflaps.
Why nothing much is happening lately: snow.
The rear mudflaps. They are simply cut down tractor trailer mud flaps. Love them so far.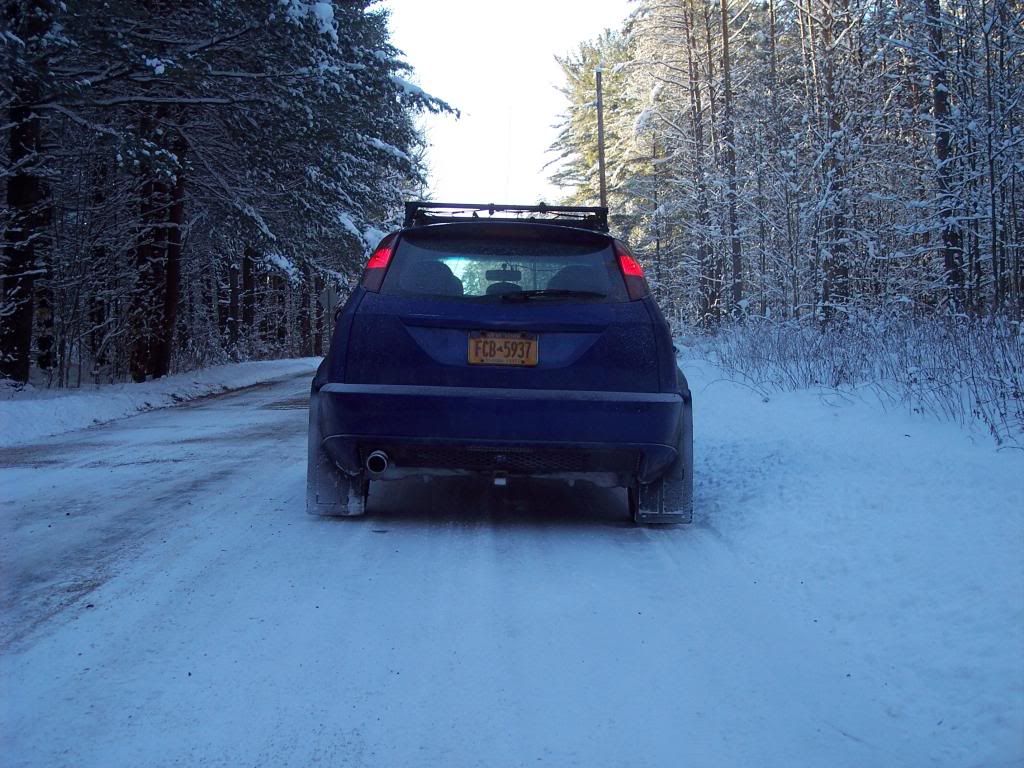 __________________
Hatch Nation #13 : Rally Revolution #13 : ROTM Jan '13
It's Bryan, not Brian
RSVT-170 Build in Progress
Derusting Rusty Build in Progress