Description: Full A/C setup pulled in working order from my parted-out 02 SVT.. This was blowing ice cubes when pulled off the car.. Includes everything needed (Heater core/blower motor). Minus condenser..
Asking price: $350 + actual shipping... will only ship to lower 48 states..
Contact: Luna02SVT AT AOL (DOT) COM <<< This is not my paypal address.. An i would prefer PM or Text (956)369-8498
Location: McAllen, TX 78501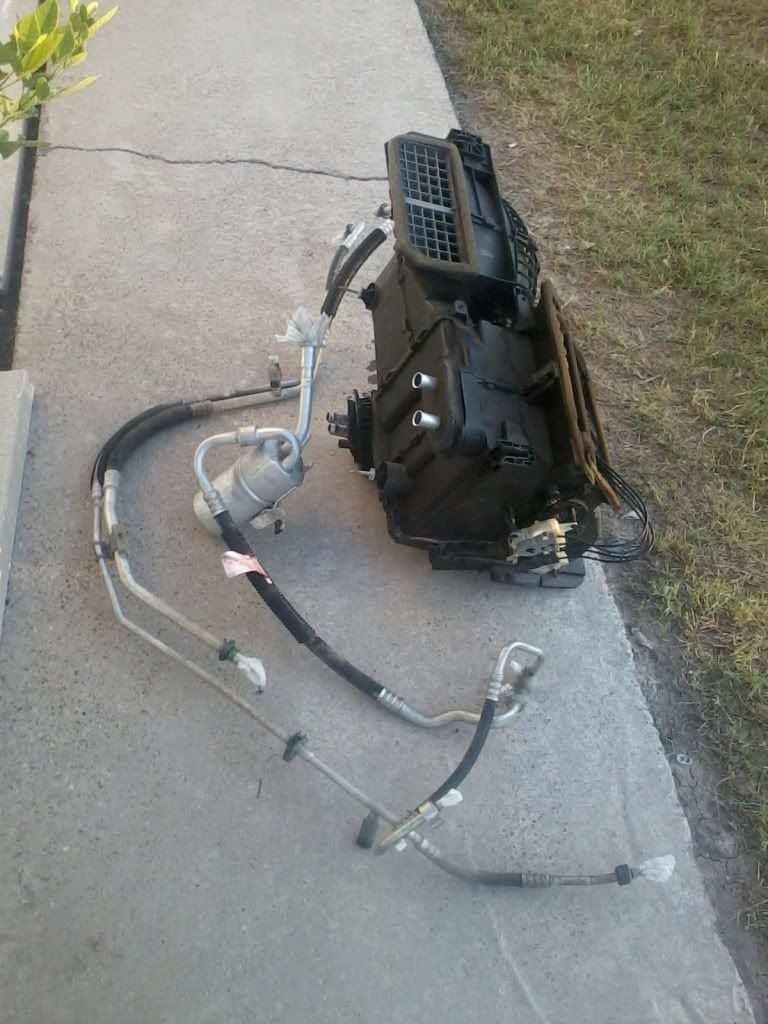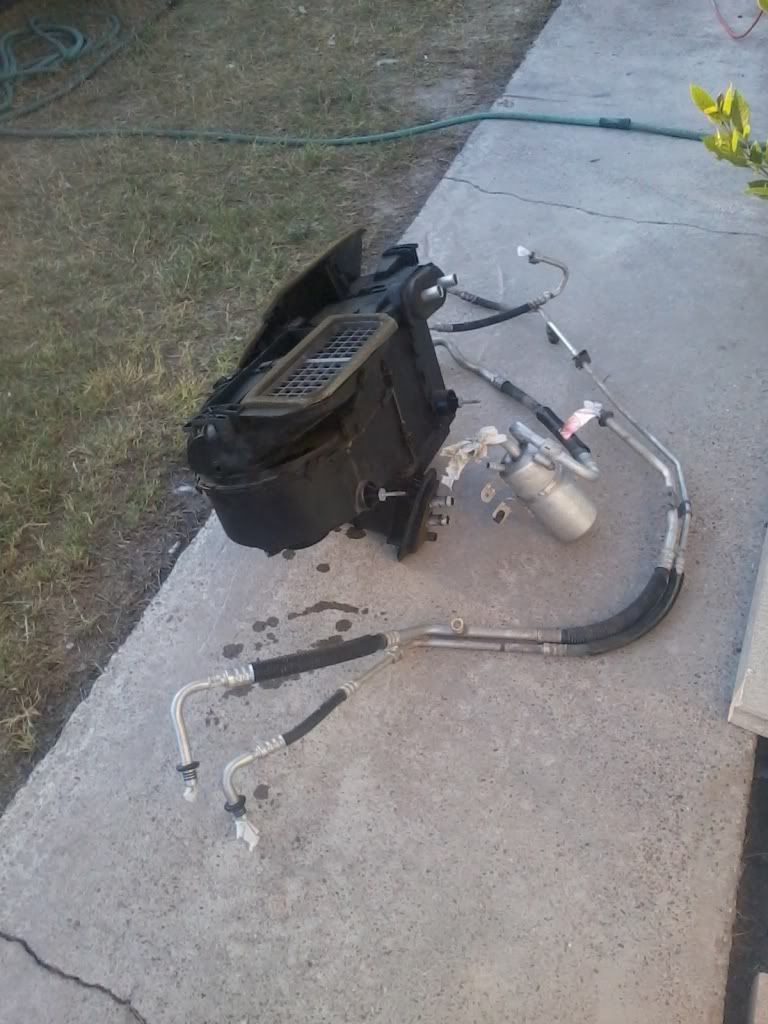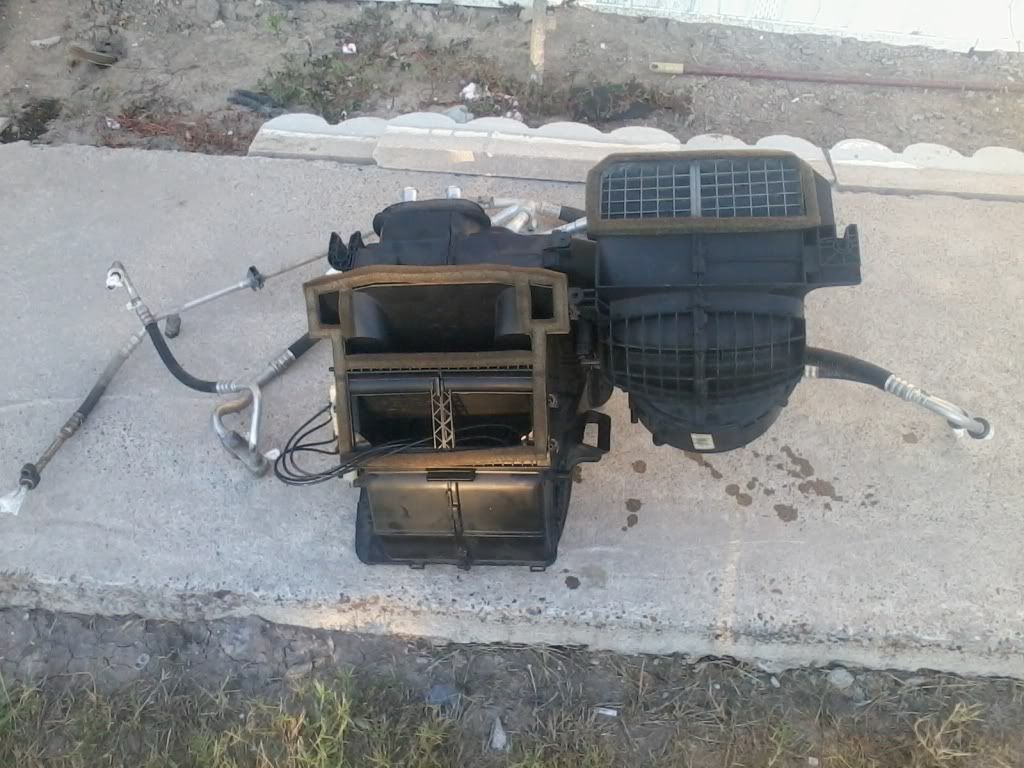 Did you go crazy before an rip everything out of the car an make it a RACE CAR!
Is the wifey kickin your ass now, calling you an idiot cause its hot?
Well heres your chance.. Put some A/C back in your ride