*BOTH ITEMS SOLD
*
All SVT specific.
K&N Typhoon SRI intake. It has been on my car for about 20k miles. It is complete with instructions in original box. It is missing 1 washer and 1 hex nut everything else is there. The washer and nut are common sizes available at your local hardware store. The size is listed in the instructions.
Asking $125 including shipping.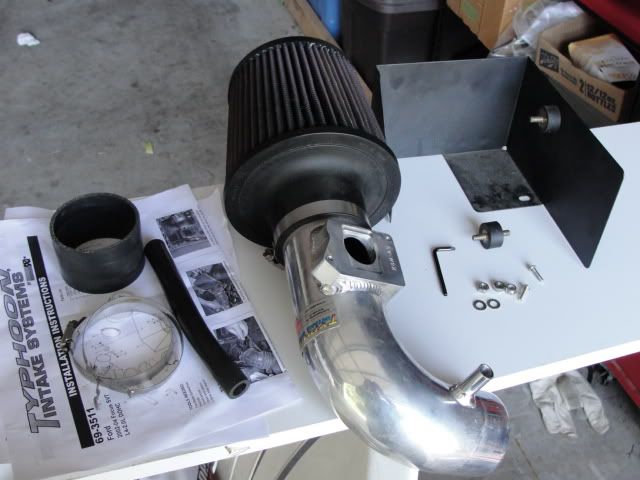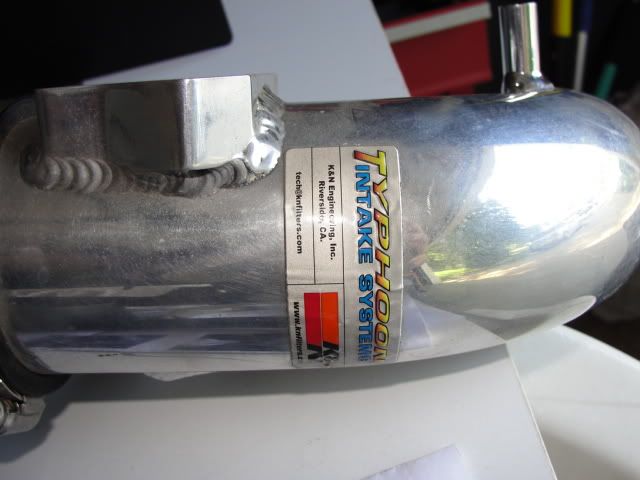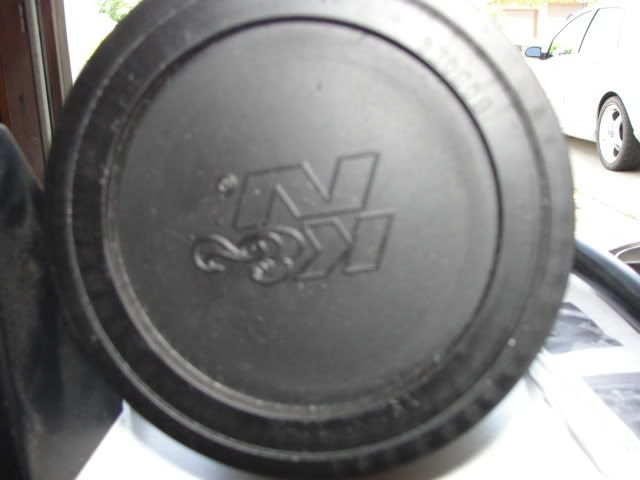 Cfm billet DSI lever. I bought this and had a hell of time trying to get it on. After 3 hours and fighting daylight I gave up and put the old one back on. It has minor scrapes on it and is missing the lock ring.
Asking price $25 including shipping.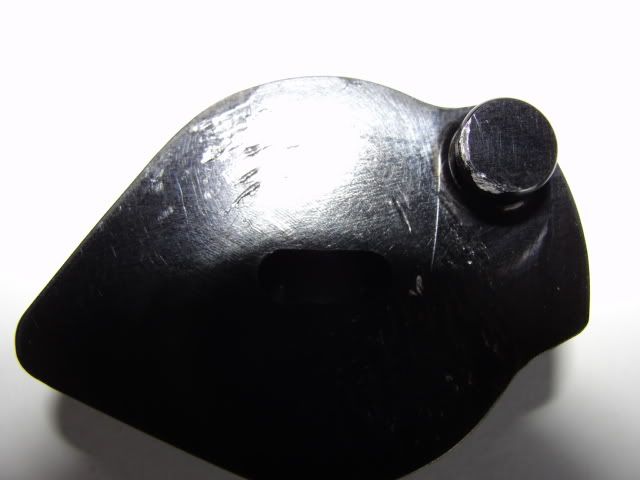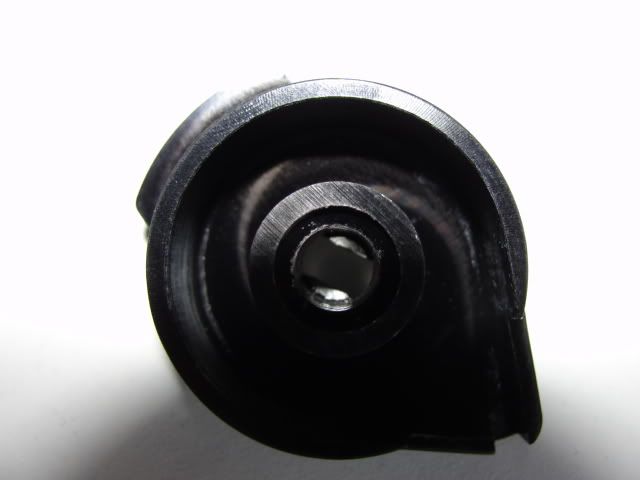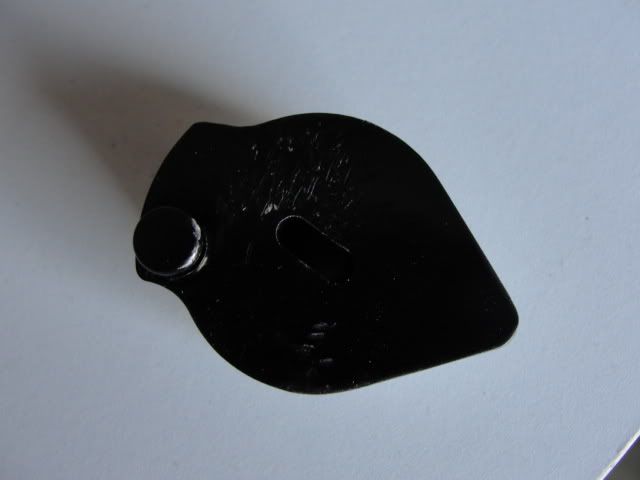 Accept Paypal only or local pickup.
Will include tracking number that will be sent to buyer upon payment.
Will ship out within 48 hours of received payment.
Location: Bourbonnais, IL 60914
Email:sbthis1@yahoo.com
Thanks,
Chad