Just wanted to let you guys know about this if you don't already. Its every sunday from 8:30 untill 11 (or whenever everyone leaves TBH).
It was formed by members of TampaRacing, but anyone is welcome.
More info:
http://www.tamparacing.com/forums/lo...ml#post7282697
Quote:
Originally Posted by
Man in Black
This is a meet created for those who live in the St. Pete/Seminole/Clearwater area. Every Sunday evening we are going to meet up at the following location. Feel free to come and hang out with fellow TRidians.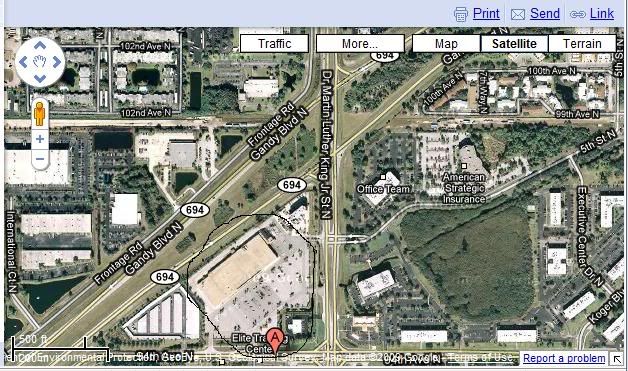 Date: Every Sunday
Time: Between 8:30 -11:30pm
Place: The parking lot of the former Sears Essentials on the corner of 9th st and 94th ave. in St. Petersburg