Hey guys, it's been a while. There have been many changes to the site since I have been here.
This is not a ford, but the car I have been driving around since the focus was totaled.
I got a Z3 as a daily driver and occasional (3-4 times per year) track car.
Hope you like it.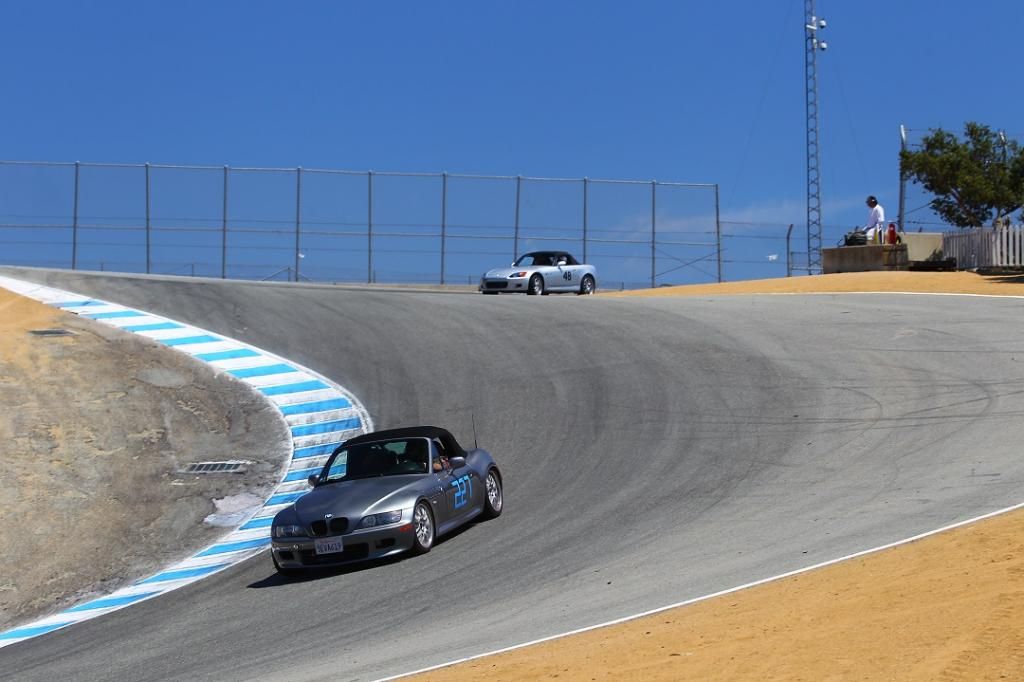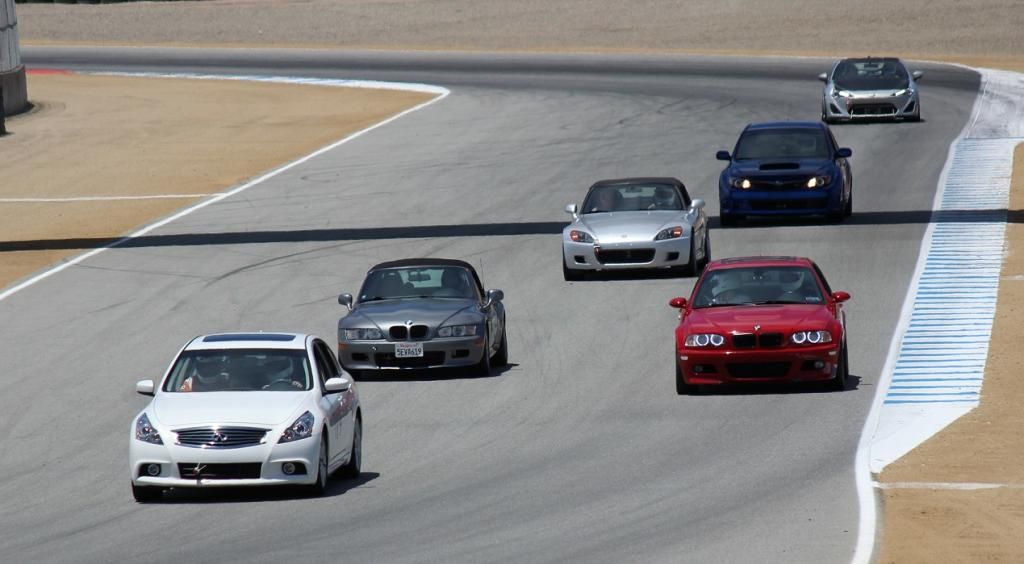 It's a sloth