Extreme Dimensions is now offering huge savings on group buys. This is a great opportunity to cash in on quantity purchases. This group buy is for the 2005-2006 Ford Focus ZX3/ZX5 Pro-DTM Complete Kit:This Complete Kit Includes Pro-DTM Front Bumper, Poison Rear Bumper, and Pro-DTM Side Skirts.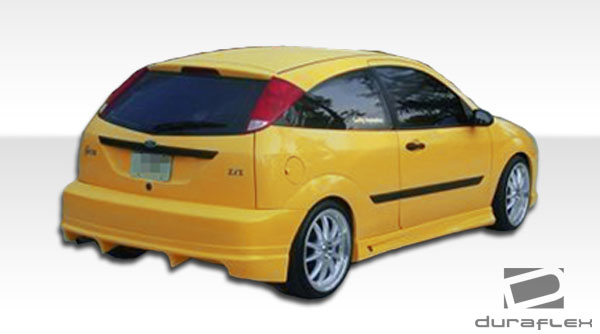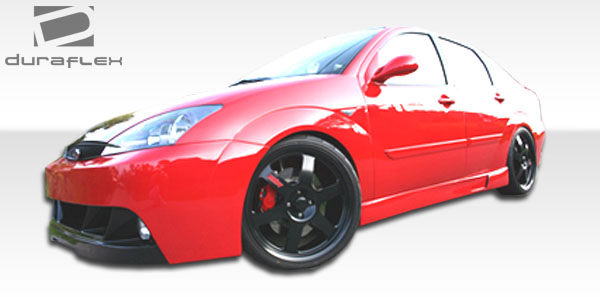 Pricing: MSRP $575
Qty. Price
1-5 $431.25
6-10 $402.50
11 + $373.75
Please PM me for additional info or to be added to the group buy list. The list will be re-posted as more members join so you can see your savings grow. This group buy is good from 8/15/2008 to 8/29/2008. Act now before it's too late. Don't see what you are looking for here? Feel free to PM me for individual forum member discounts.
1.
2.
3.
4.
5.
6.
7.
8.
9.
10.
__________________
You can expect me to be on here answering questions from 8:00am-9:00am M-F. Please feel free to contact me any time throughout the work day for immediate service directly at:
AIM: edderek24
Phone: 888-611-AERO ext. 24
E-Mail:
derekv@extremedimensions.com
Web:
www.extremedimensions.com
Win a Free Body Kit from us:
www.extremedimensions.com/freebodykit
Please check out our MySpace page!
www.MySpace.com/ExtremeDimensions