Alright, heres a cool little mod for you SVT guys. The svt comes with traction control which can be "turned off" with a little button on the center console. The button really only half turns off traction control however and when you try to do a quick launch/burnout, it doesnt let you. My ZX3 did better burnouts than the SVT does. Haha. the solution? Put a switch in your fuse 46 (traction control/ABS) so you can turn it on and off as you please.
I also put an inline fuse holder in there which i figured was a pretty good idea.
I allowed about a foot and a half of extra wire so the fuse door could still be taken off and accessed easily.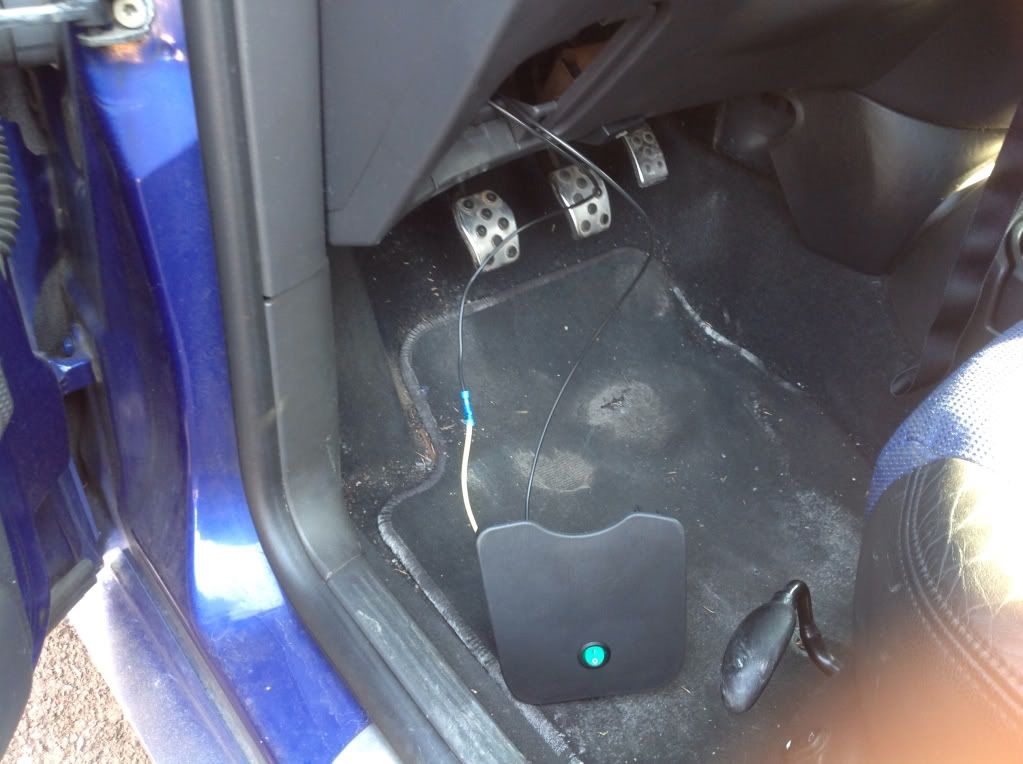 And thats it! I was a little unsure about this at first but after researching a little and testing a little, i'm confident it doesn't hurt the car. It wont get you through inspection however so i made it fairly simple to pop out. And, going with the budget build, the switch was from a buddy and i had wire laying around so, this cost me a total of 3 bucks for the inline fuse holder! A fun, simple, and of course cheap mod.