I had a hell-week at the shop... political wranglings & chicanery is making things
waaaay
too complicated and taking the fun out it for me: so a mountain run was in order to clear my head and re-center. I met up with RedZX3*95 (Nate) for a jaunt through the Appalachian roadways...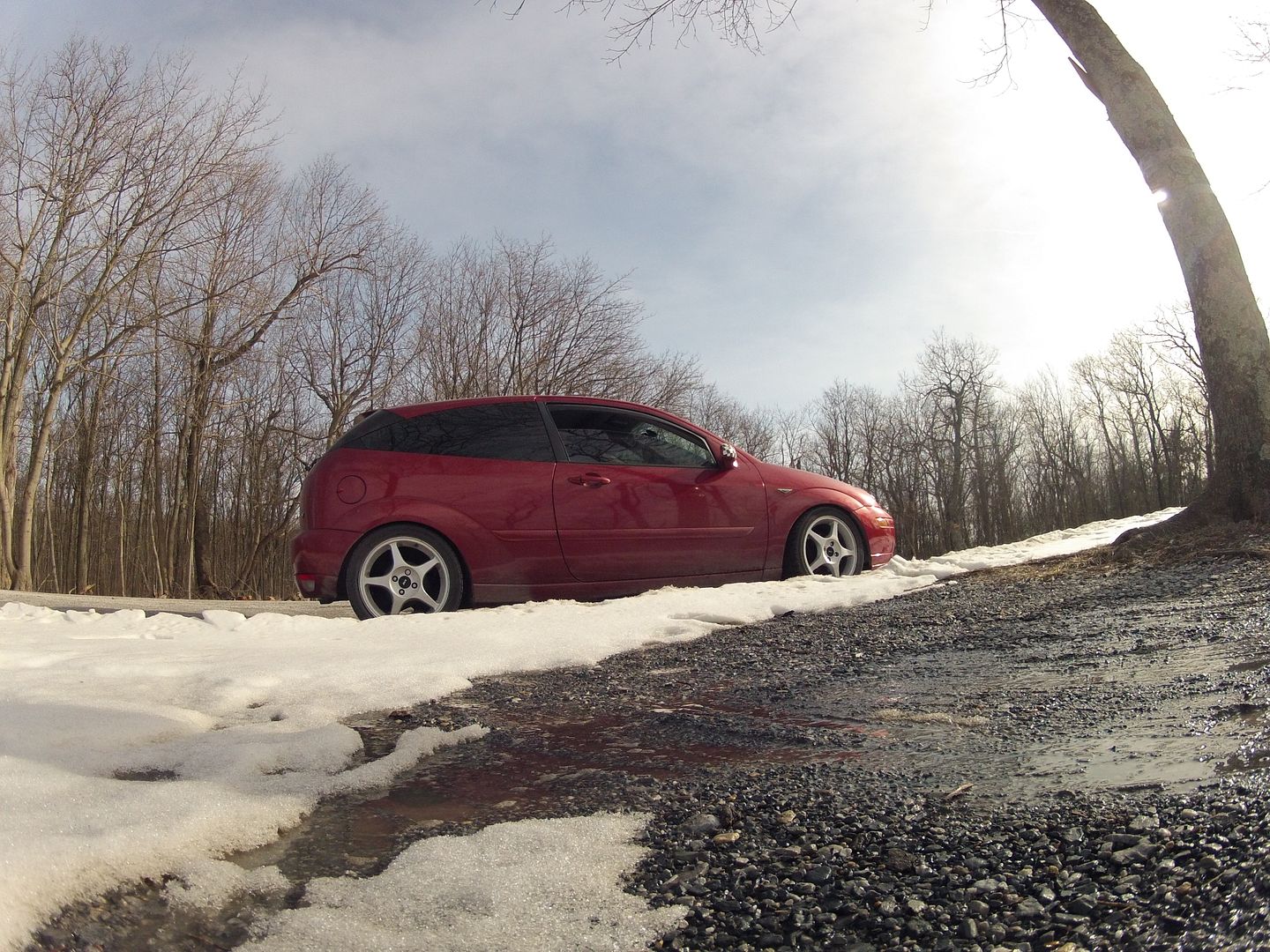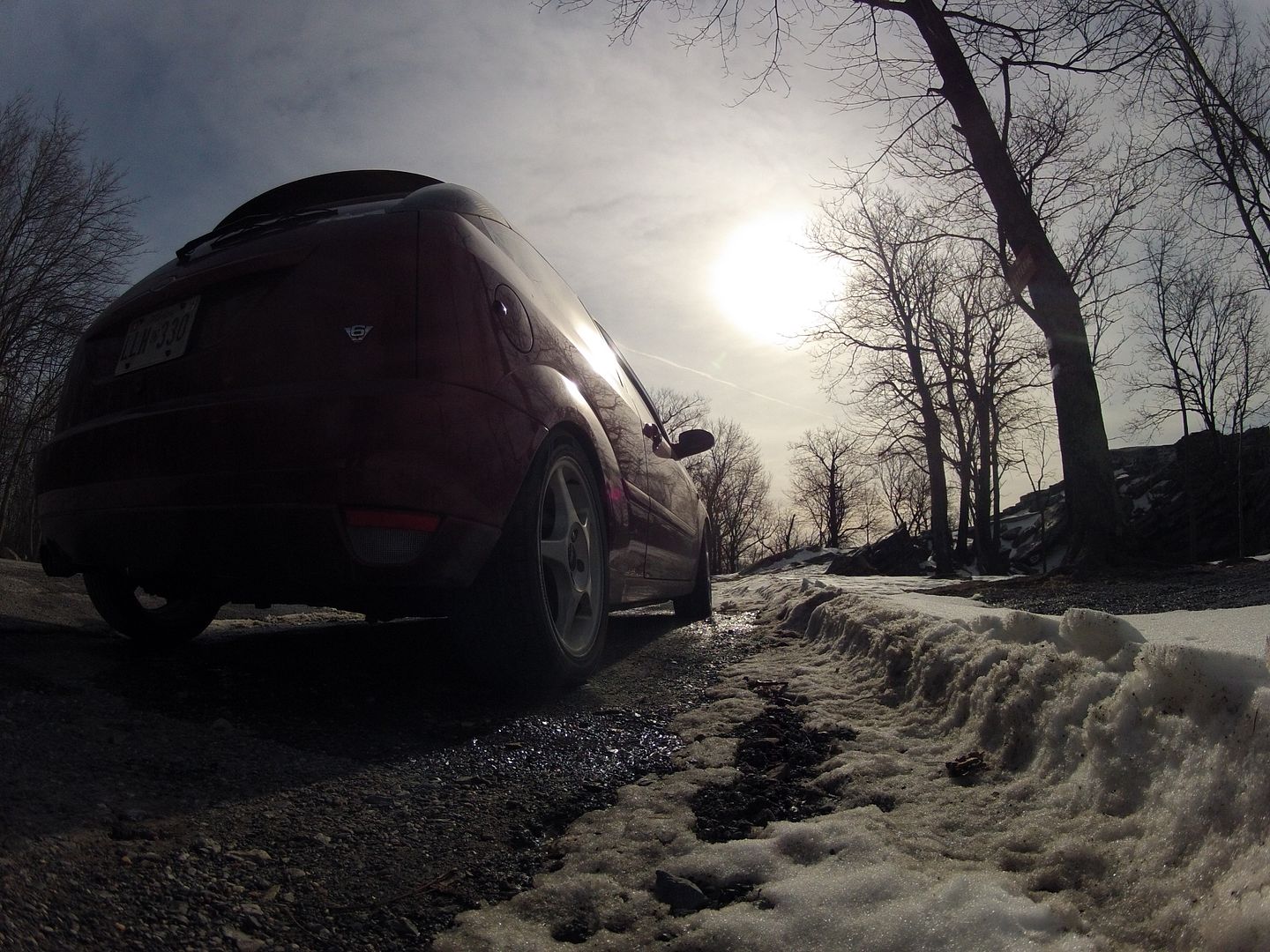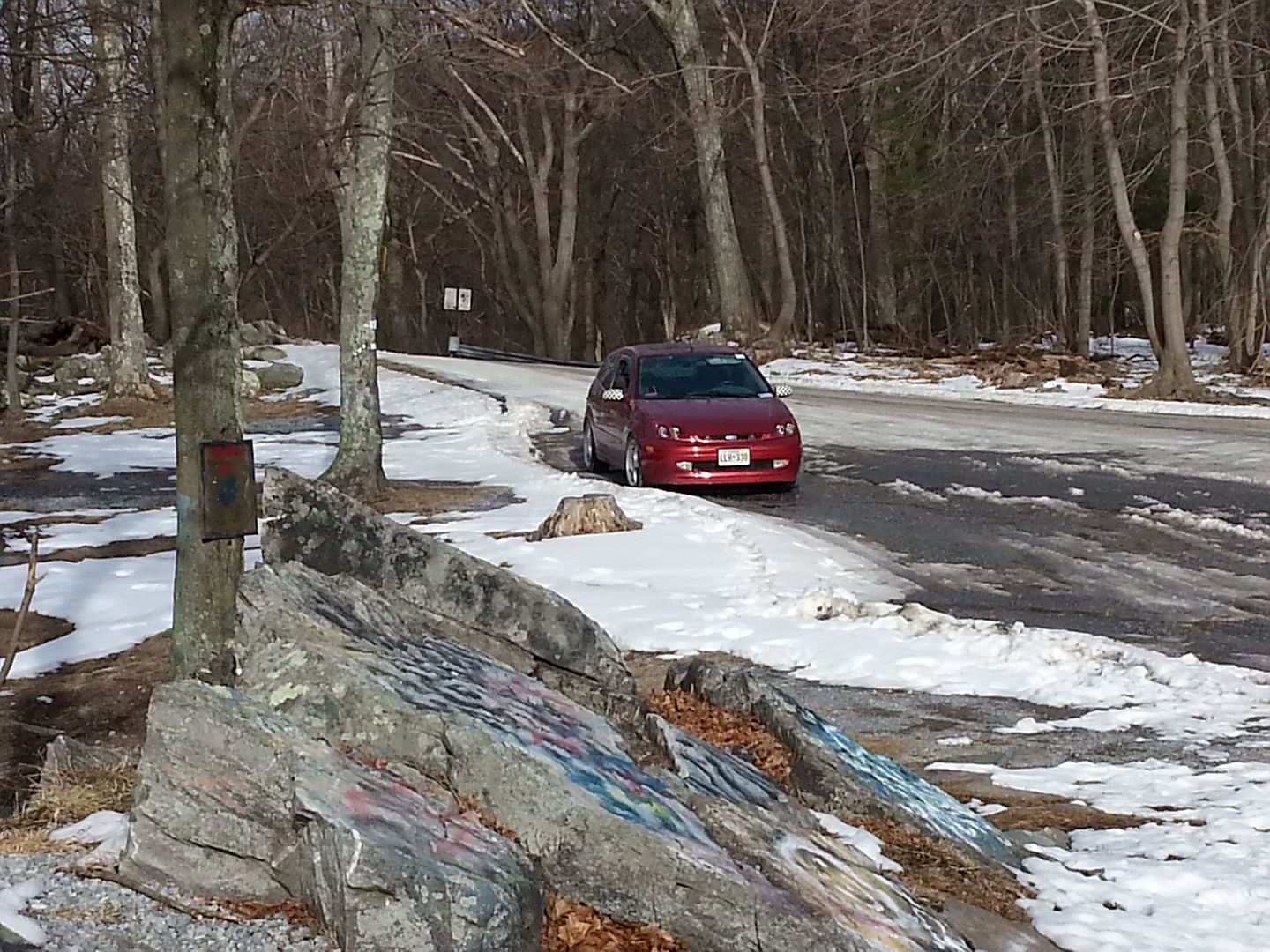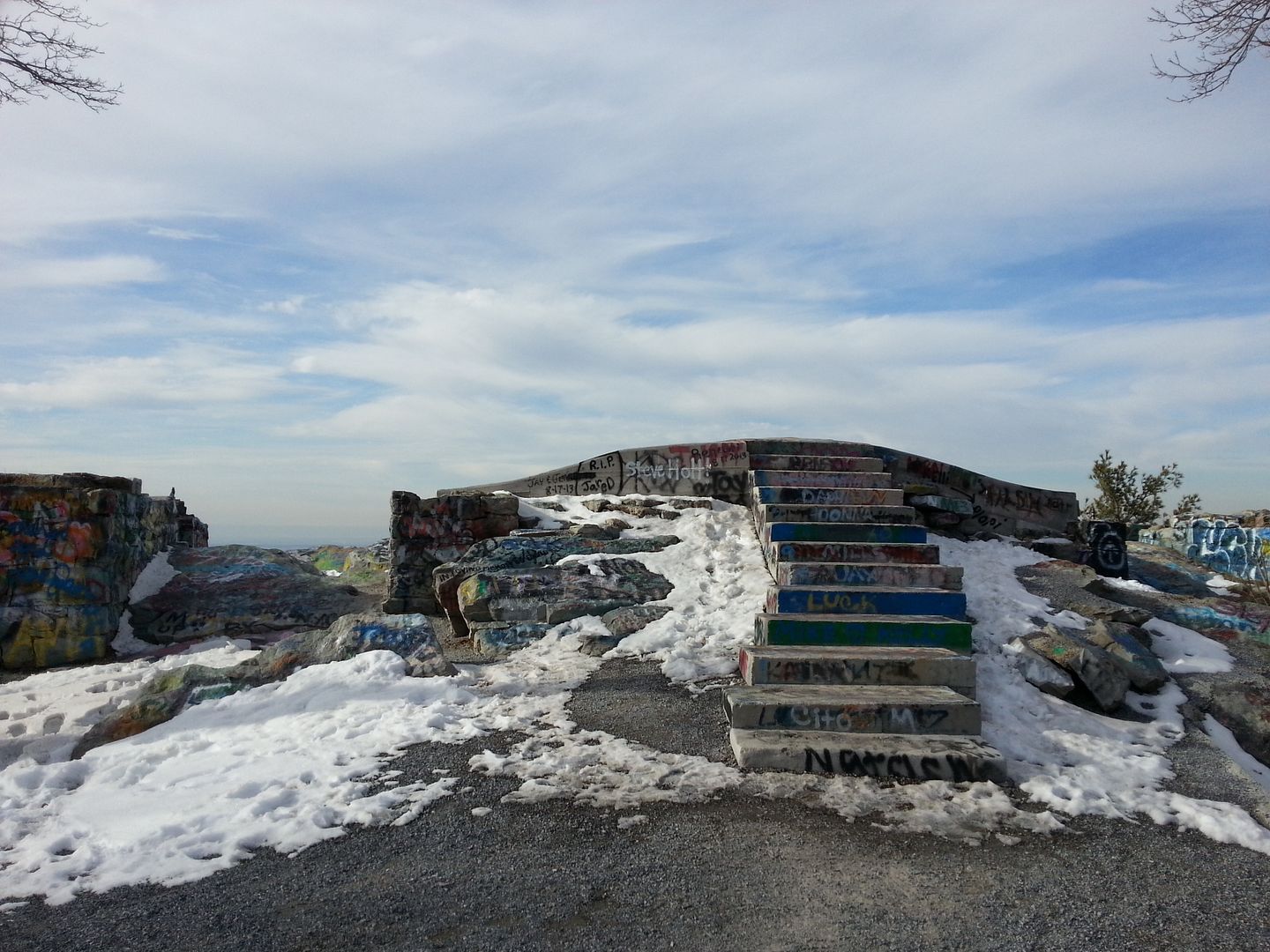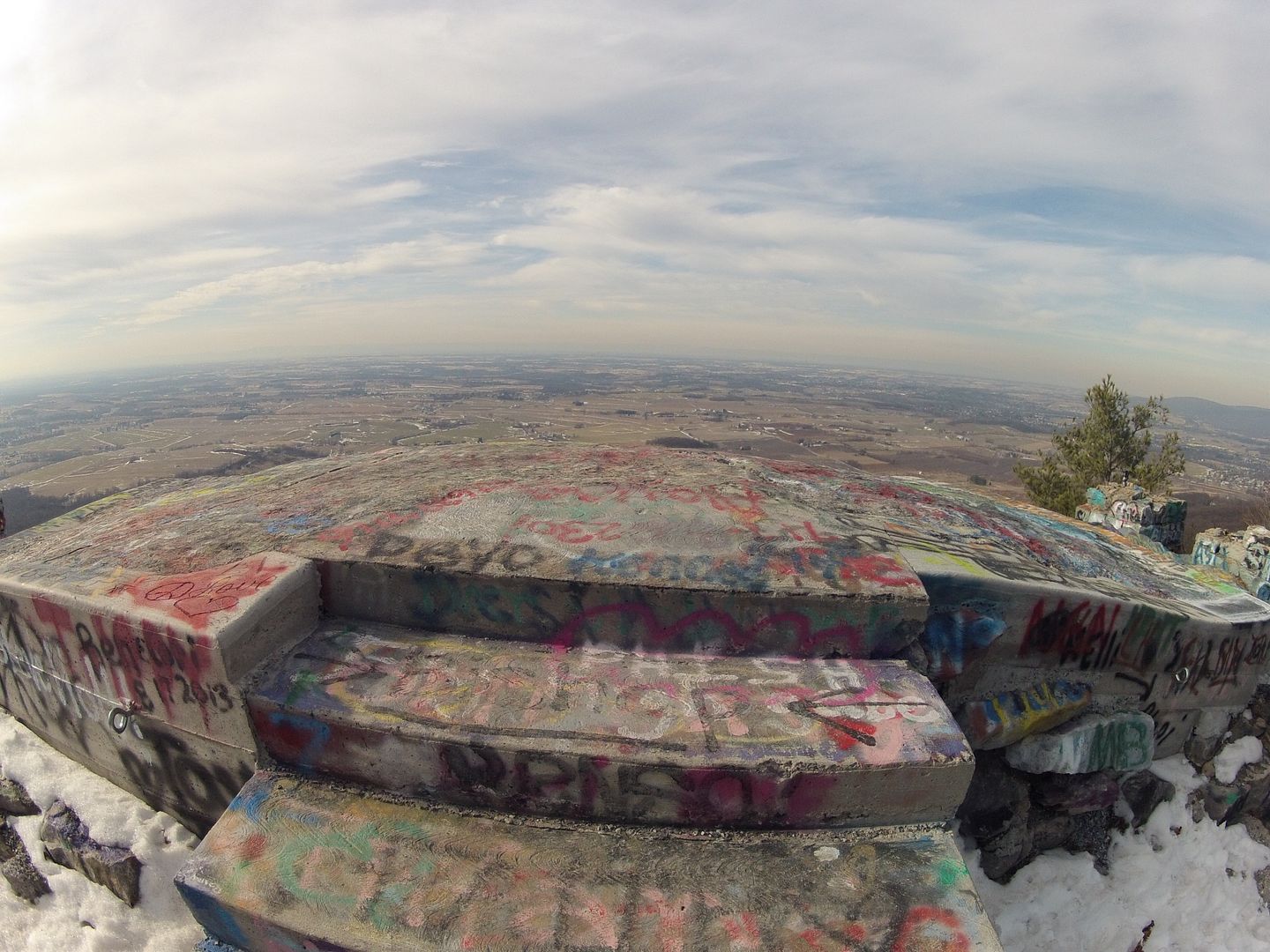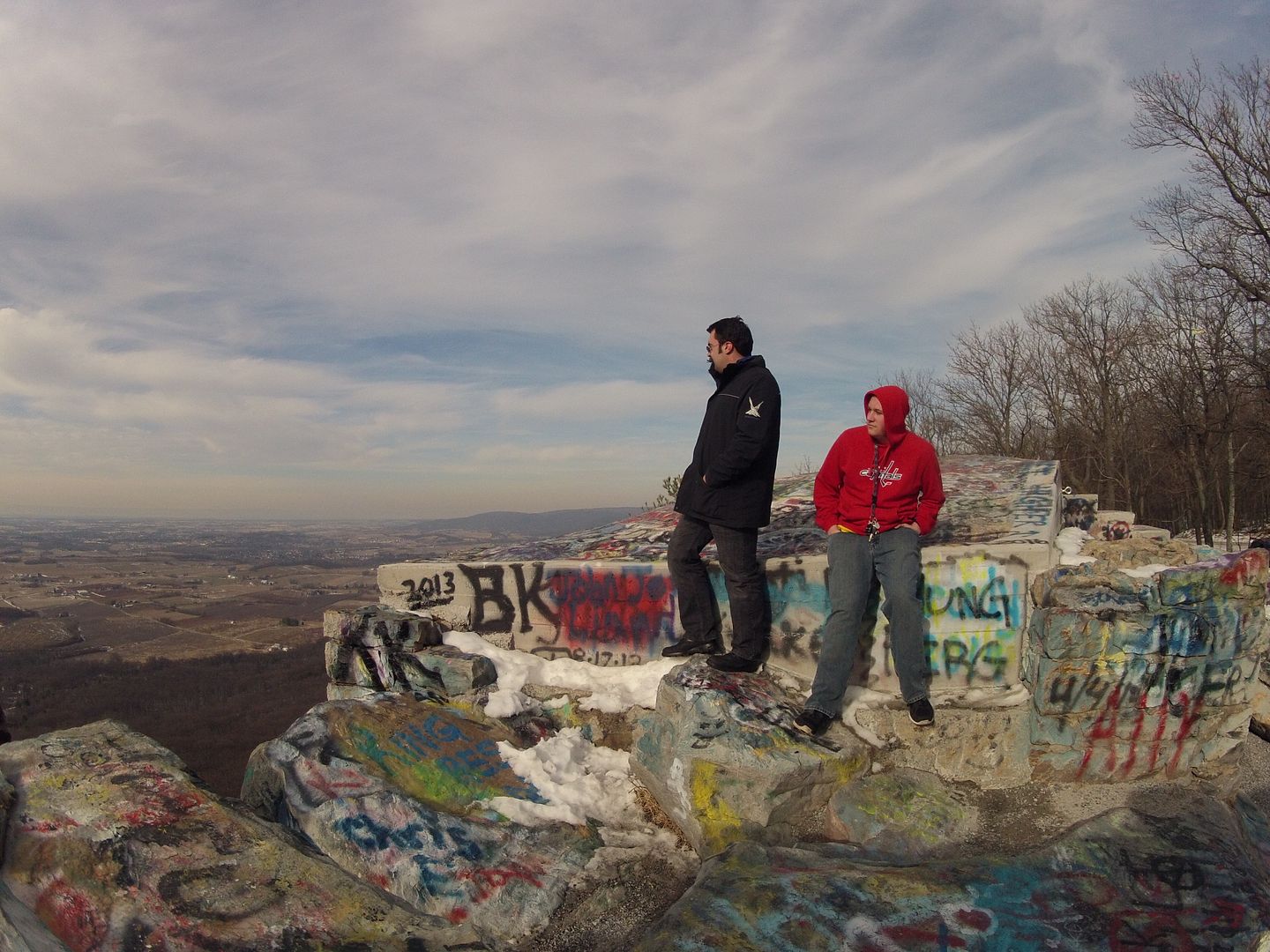 Getting out there and flogging the Focus brings it all back to why I started down this path.
I hadn't thought about my proximity to the Catoctin area; so I'll be up there a lot more often, and working out new routes with Nate & C. Smith (when he comes back to town...).
Hopefully I'll be able to meet a few more of you all out here one of these days!