Here I have a 2000 Ford Focus ZX3. The car had a small electrical fire above the intake manifold and burnt some of the vacuum lines and some electrical wires. The car starts, runs and shifts but you have to keep on the gas to keep it running. I pulled the codes out and it looks like its all related to broken wires. The one in particular was the alternator load and 02 sensor heat malfunction.
Condition of the car is some rust, few dents and needs two tires. This would make a great parts car for someone or a fixer upper. I have title in hand.
selling price is $750 and I could possibly help with delivery if I have some kind of payment ahead of time and help with fuel cost.
Best way to reach me would be by phone or email. My email is
ariggle3@gmail.com
or text 304 813 fifteen 72.
Location Petersburg WV
[IMG]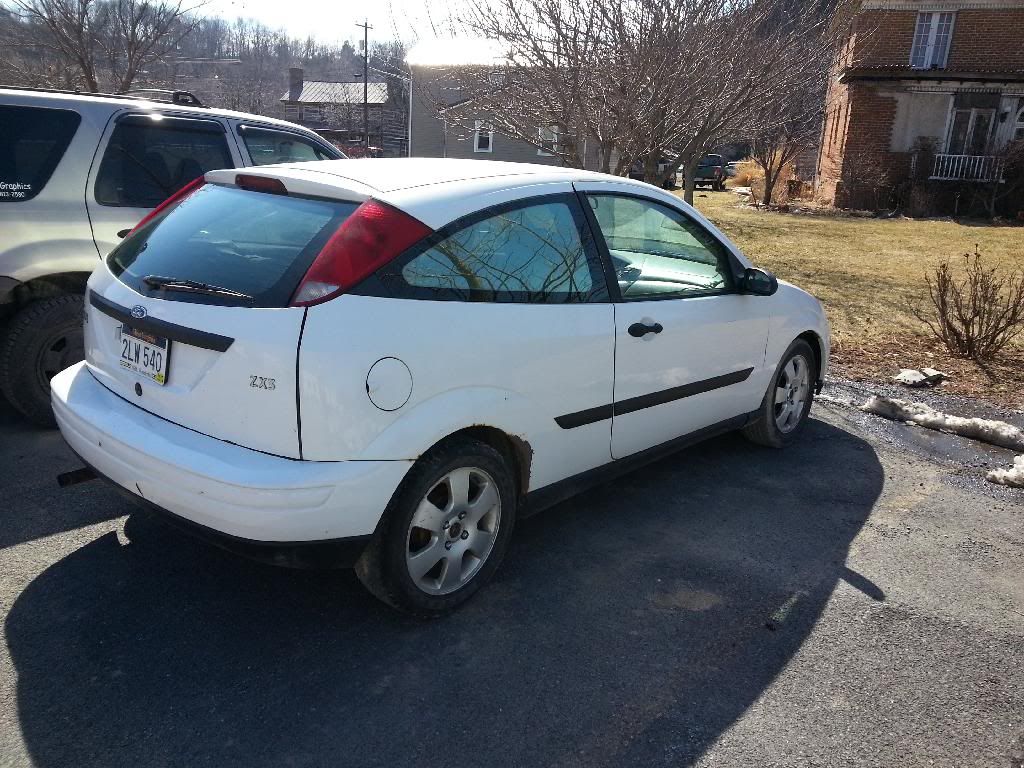 [/IMG]
[IMG]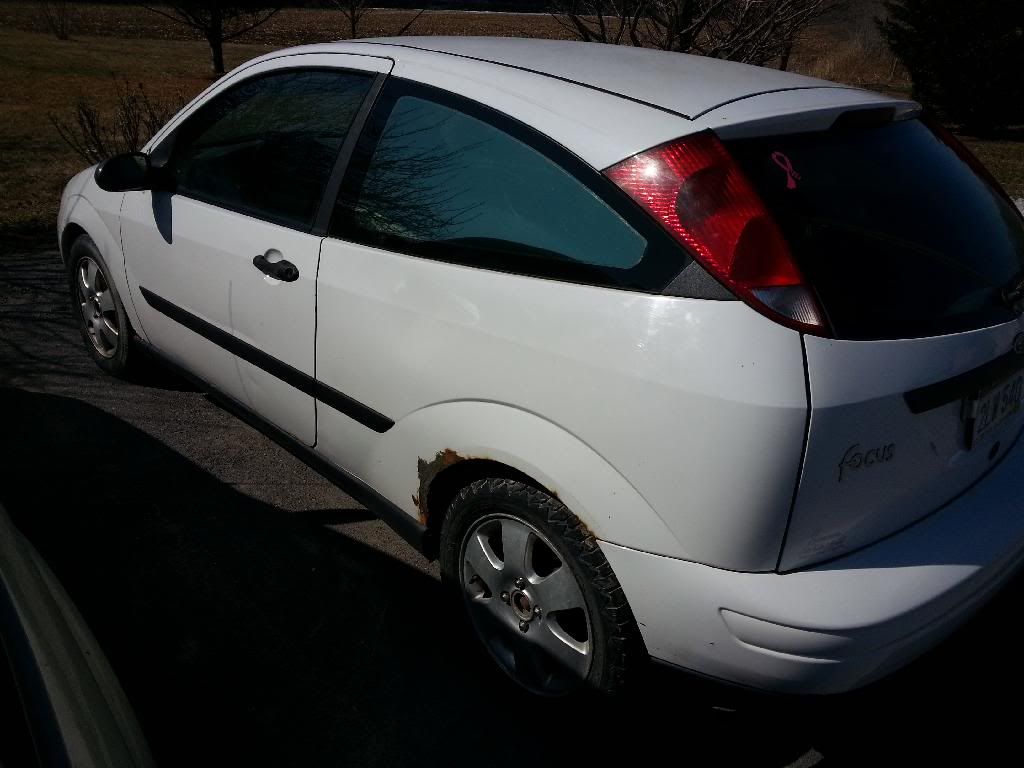 [/IMG]
[IMG]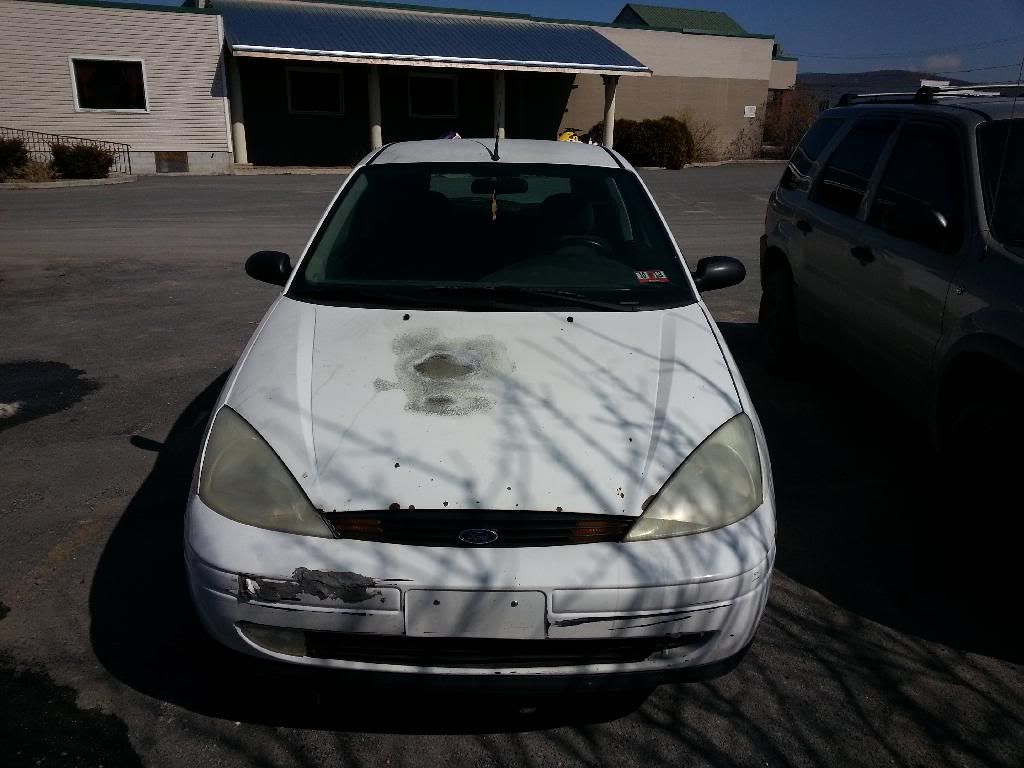 [/IMG]
[IMG]
[/IMG]