I rented an internal spring compressor from autozone or advance (just call and ask before heading up there, make sure they know you are asking for an
internal
variety) but I had to use a large impact socket in order to compress it enough. Although, I dont recommend that to be safe, so be extremely careful and never have it pointed towards you. Otherwise order some new control arms and cut the bolt/sleeve out and replace.
This style
with this added between the washers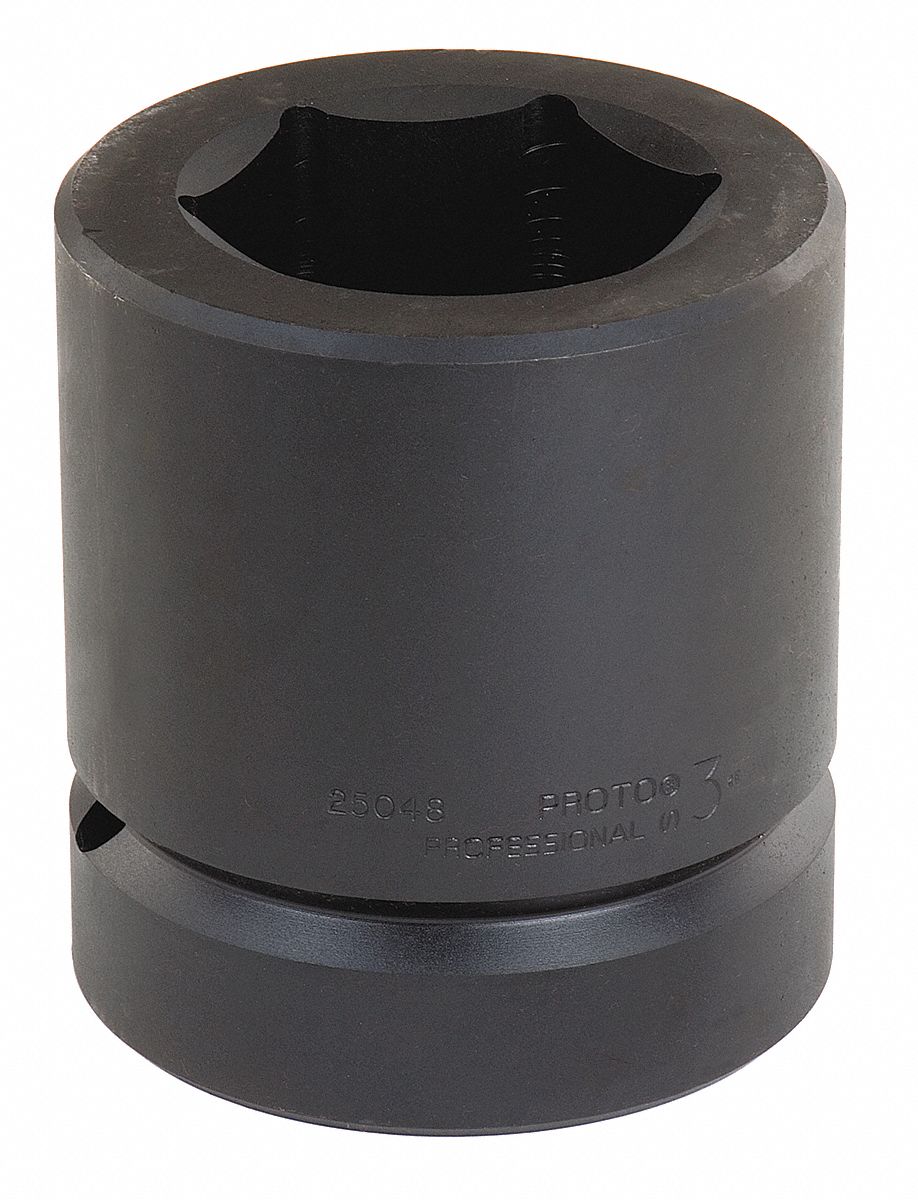 You can also try buying one of these style internal compressors, it might work better/safer?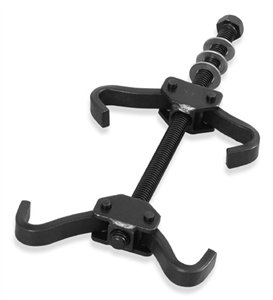 Amazon sells both varieties