So as a big Blendmount supporter/installer I cant help but love how this mirror mount has freed me from suction cups!! But when I installed and hard wired on my 2013 Focus SE I couldnt help stare at that long hardwired cord going from my mirror mount up to my headliner It drove me nuts even being hidden by my 15 inch tint banner. I found a solution for all us with this problem or anybody with any ford car with just a base manual rearview mirror.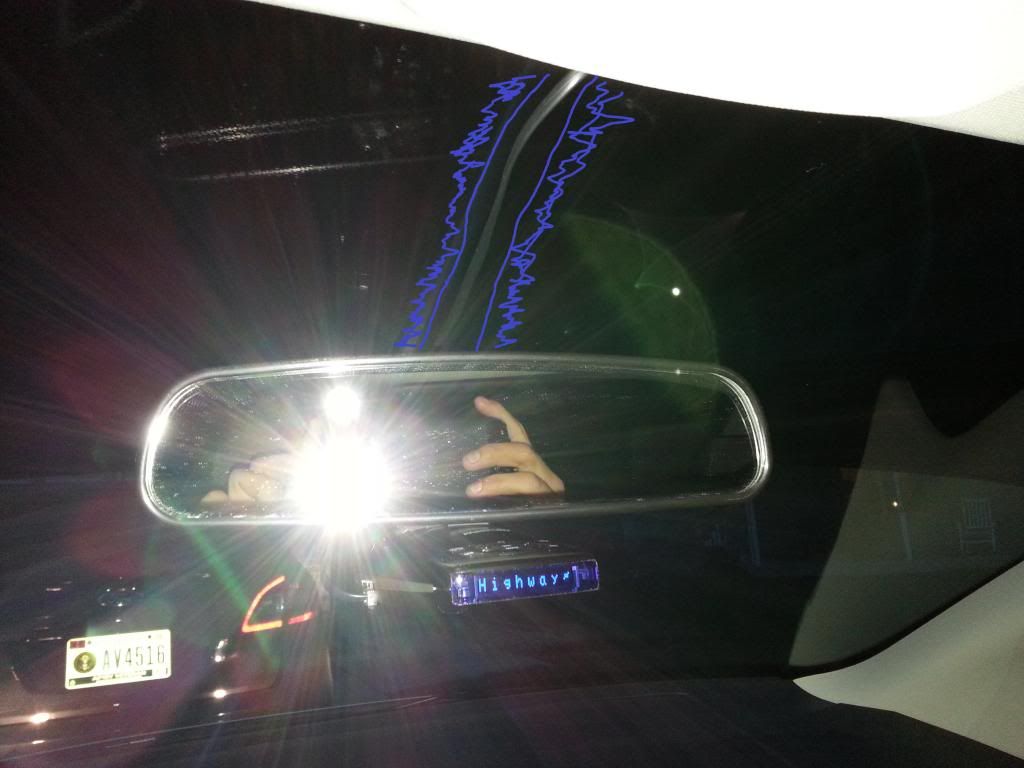 BEFORE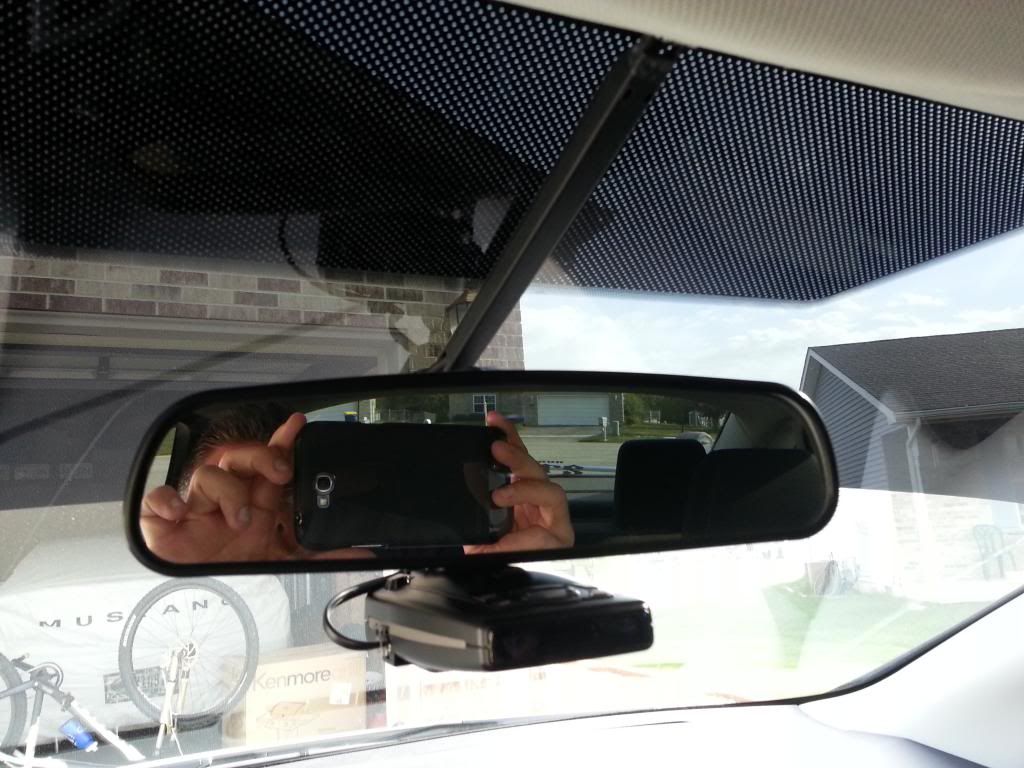 AFTER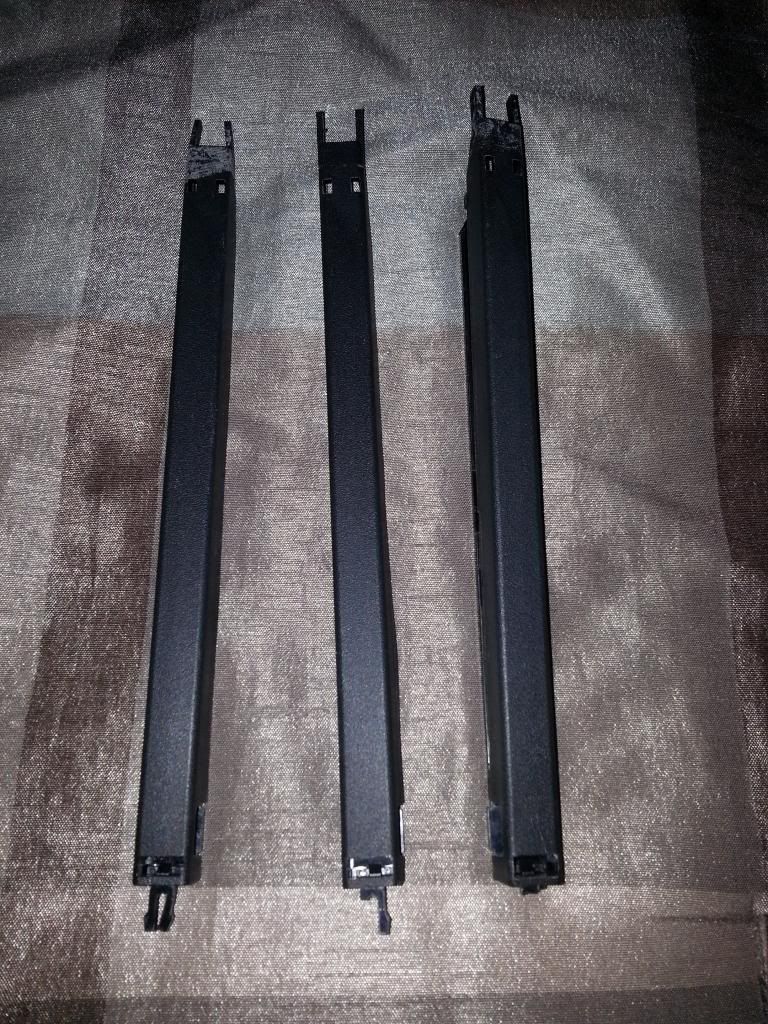 OEM Ford Part Sheild
Now as you can see in the blue lines I highlighted the Radar Cord, after using Ford Part Number F75B-14A099-L you can unclip it into 2 pieces of the ford Sheild tuck the your wire inside it clasp the Sheild back together insert the 2 bottom tiny clips into the small slot in your mirror(becareful not to break the clips there very delicate) Then properly align the top pointer side back into the slots in your headliner and your DONE!!
Note I searched for this Part Number on Google and found nothing was trying to see If I could buy it new have a cleaner look as the old tape on the headliner part leaves its mark after many years. I found these on high end late 90's early
2k Ford Expedition & Lincoln Navigators in the Junkyard. be very careful when removing thank god there was 6 total trucks there I could cut them out of I broke a few as seen in the last pic. Proper way to take these out of a truck is to cut the wiring harness in the headliner, take the whole mirror off base unplug or cut harness that plugs into mirror and compass sensor then pull all harness feed out of sheild.