Looking for some Euro roof rack end caps.
I have looked everywhere I can think of both online and in the JY looking for replacements. Probably a member from the UK can find some and hopefully will ship to Canada!
This is what I want...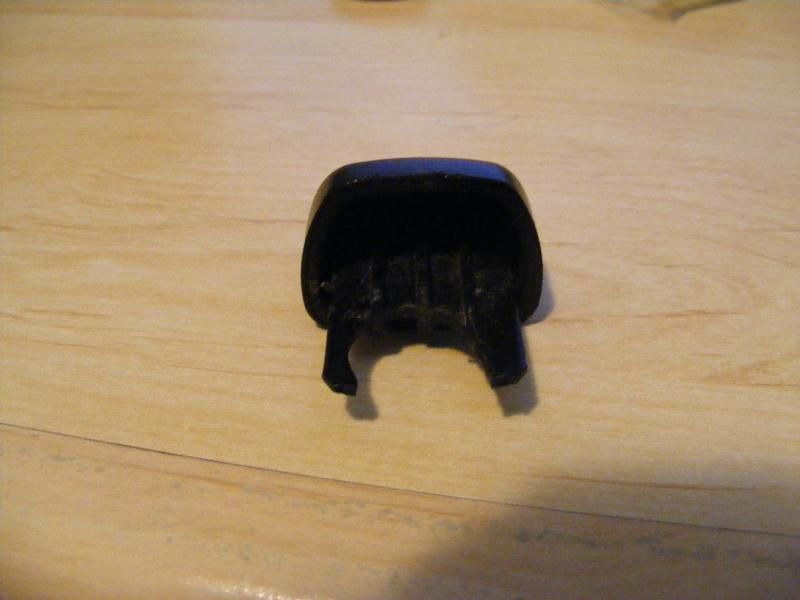 Fits this style of roof rack.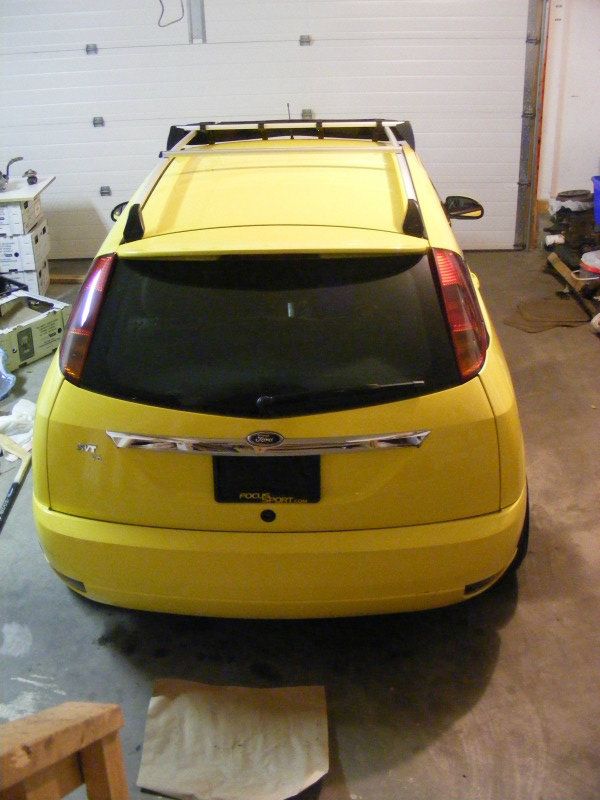 Will buy as many as you can get up to 10 or so. If I can get that many I will look to help out those who need one or two here in NA.
Have Paypal funds waiting!
-Ian-