I have recently been given a 2000 Focus zx3. This is my first try at a tunerish car. My experience in vehicles is broad, but not to deep into any one thing. I'm more of a fab it myself over pay for it any day guy.
That being said this is my attempt at a ram air kinda. Everything i have read in my research points to a large scoop and good free flowing filter. Looking under the hood the first thing i see is the top plastic covering to the top of the grill. That triangle shaped baffle and scoop. I decided to open that up build a collector box and cap. So after cutting it up making the pieces this is what I came up with for insert and cap. Also moved the snorkel a little.
Is this to sharp of an angle to force air in? Is it doing anything or even hurting me?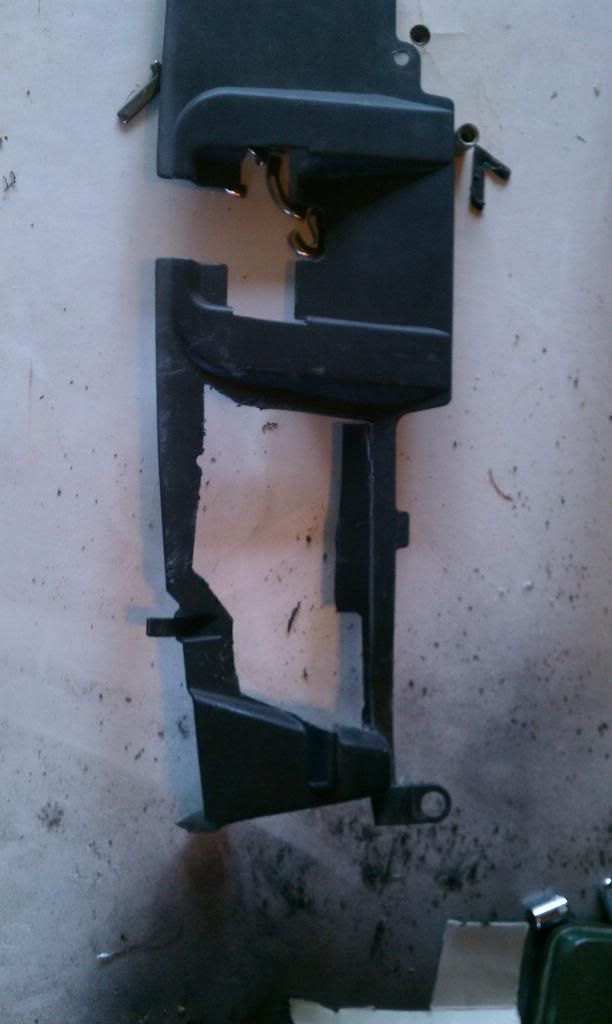 Bottoms I used decorative tin plates :)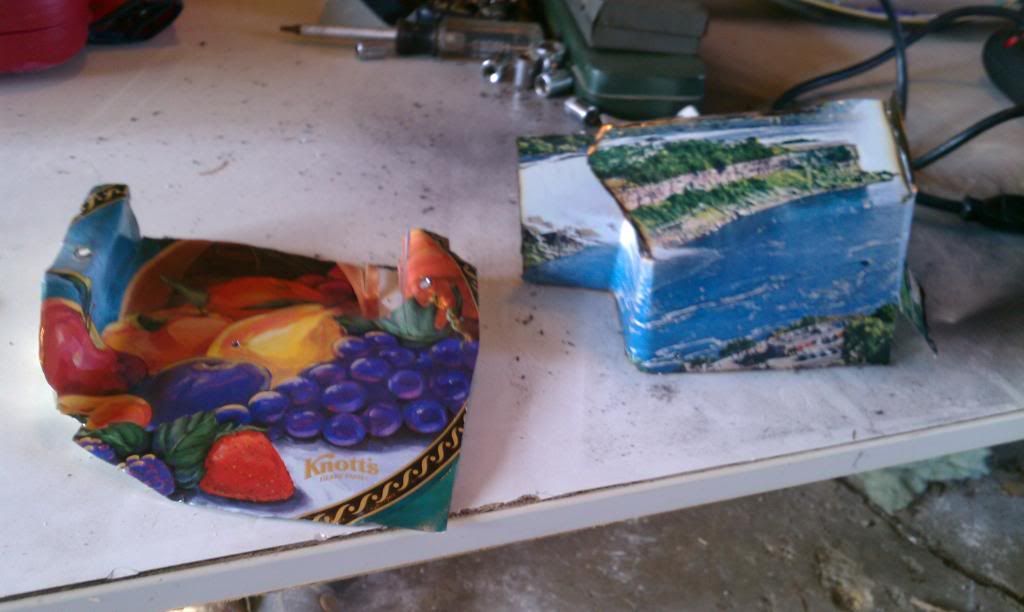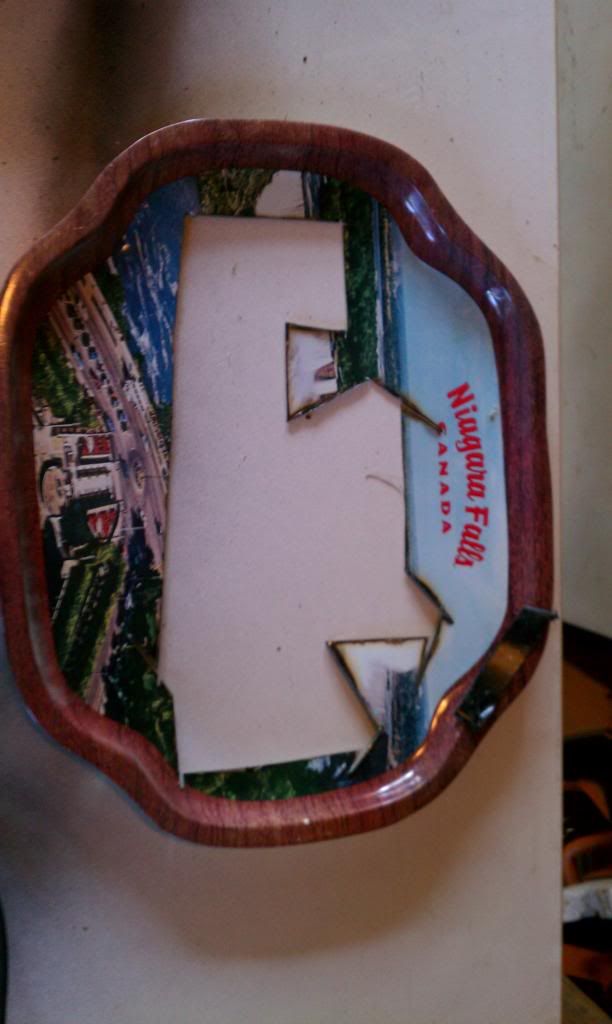 Cap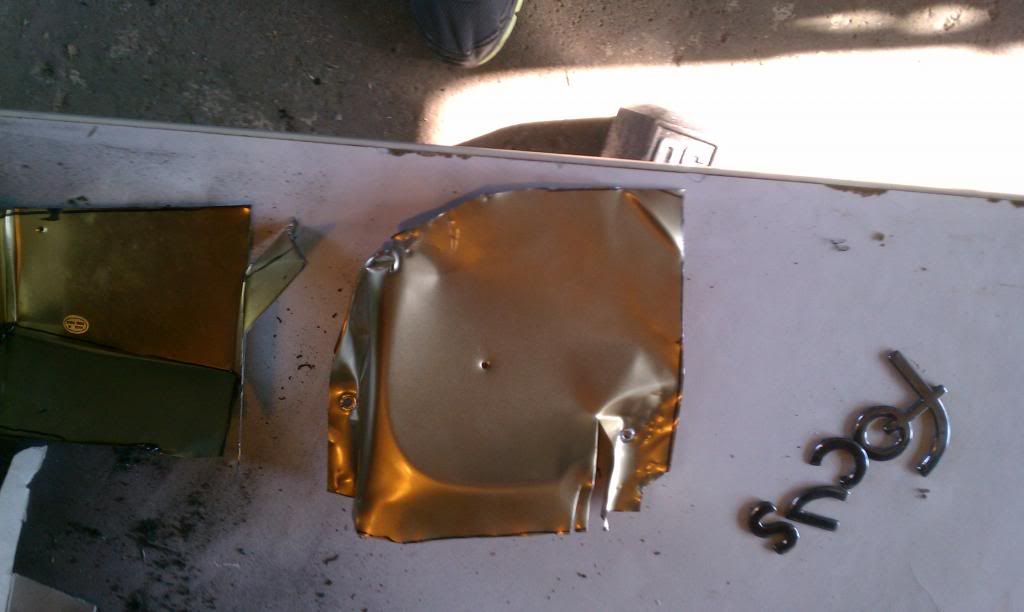 Bottom insert
Installed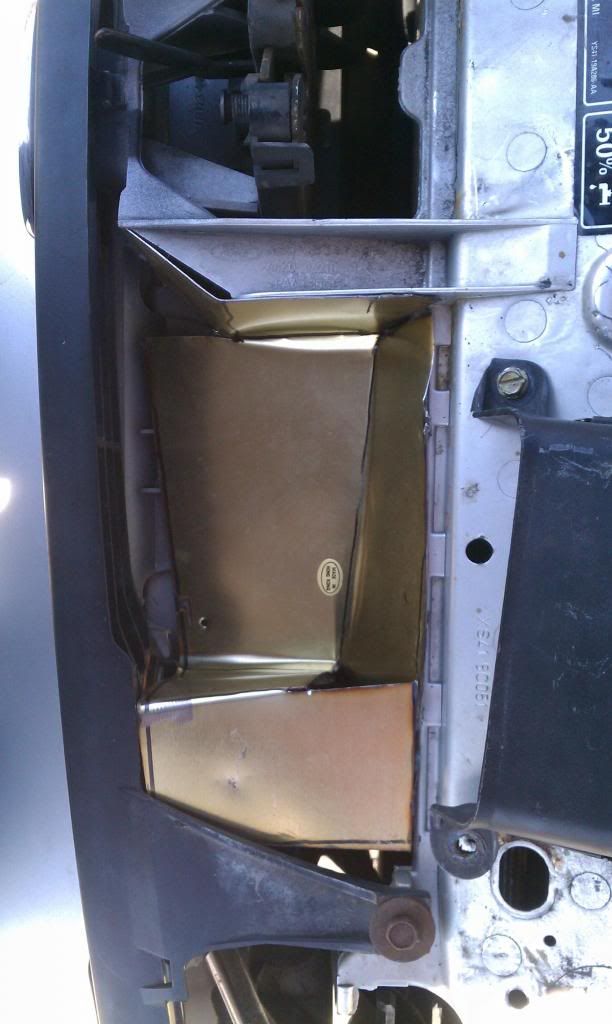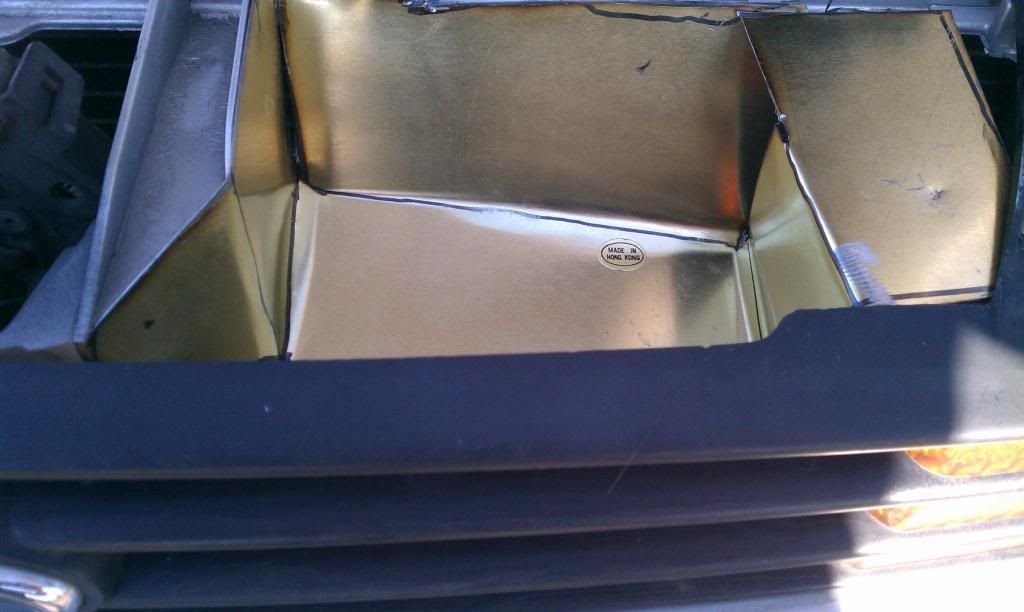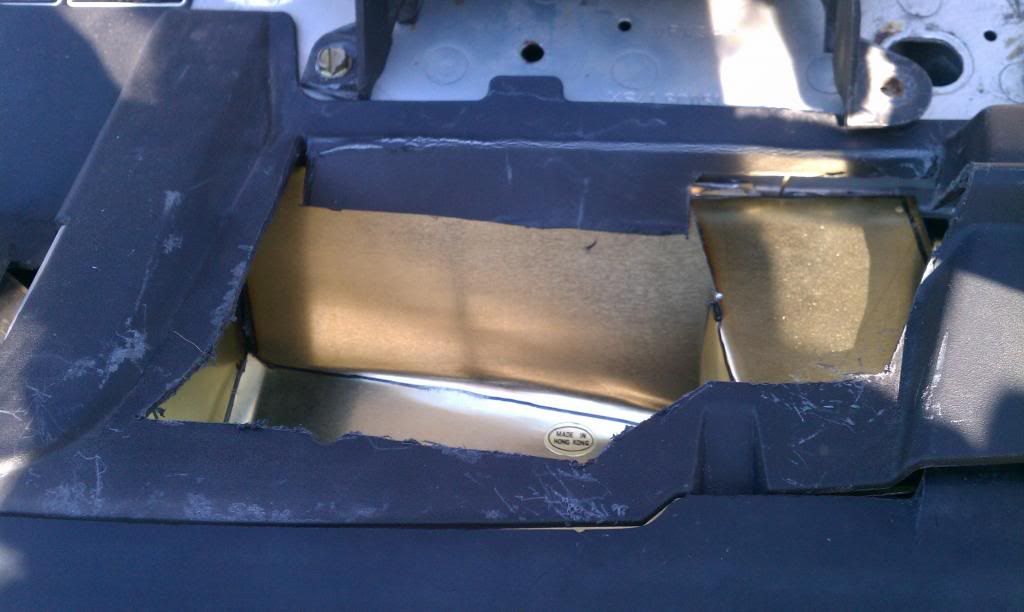 Slight relocation of snorkel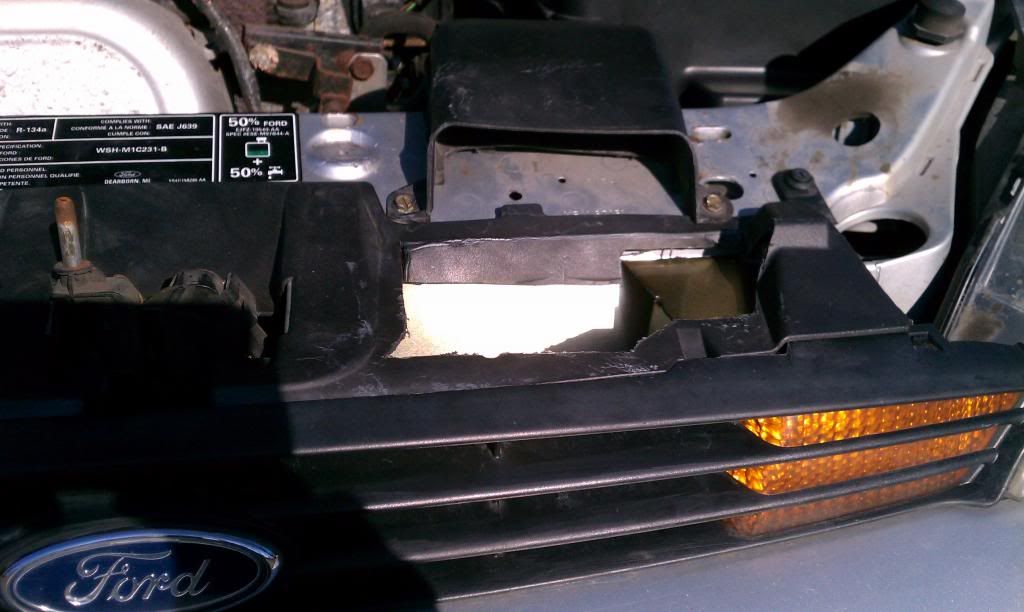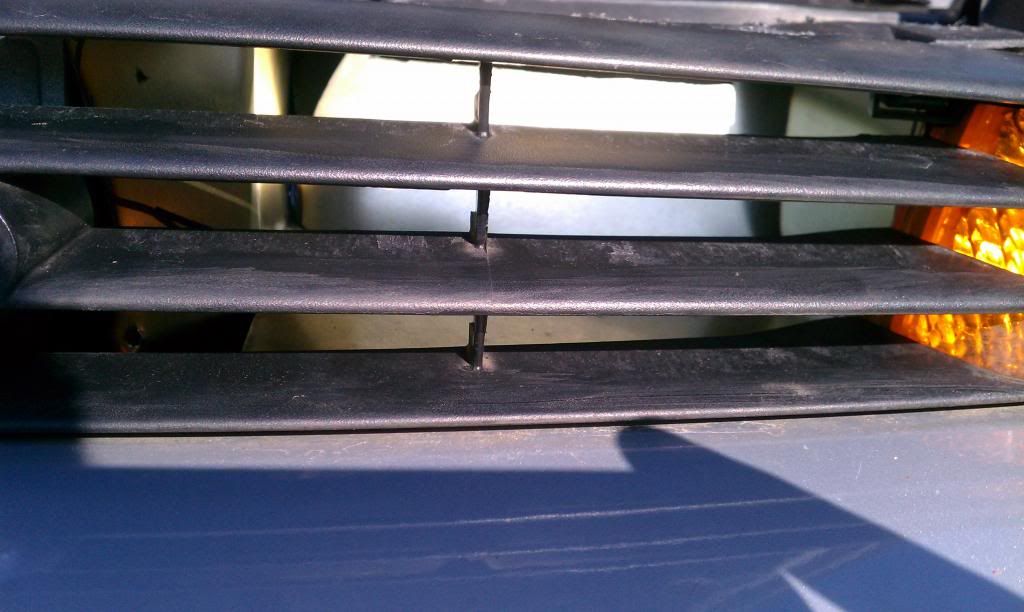 Cap On