Quote:
Originally Posted by
A7xschecter6661
Let me try to answer everything.
Those lights do look awesome, and it would be SICK on my car. I just wanted it basic for less things that could possibly go wrong. My lights look like they could be stock. I guess....
Anyways, I would scuff the plastic and use an etching primer. The etching primer is for metal and probably plastic. When I did the quarter panels of my old car, I sandblasted them back down to redo them. The sand cut right through the clear and the paint but when it got down to the etching primer that stuff was like fused on and took forever to blast off. Good stuff.
http://www.duplicolor.com/products/selfEtchingPrimer/
Morimoto 3five is 35w and 5five is 55w. That's the only difference. To anyone who hasn't ordered yet if you want maximum brightness go 4300k or 5000k. I noticed a huge difference in brightness from the 6000k to the 4300k I got. I also got the upgraded xb bulbs when I got 4300k.
Here is my 6000k bulbs. They were always bluish.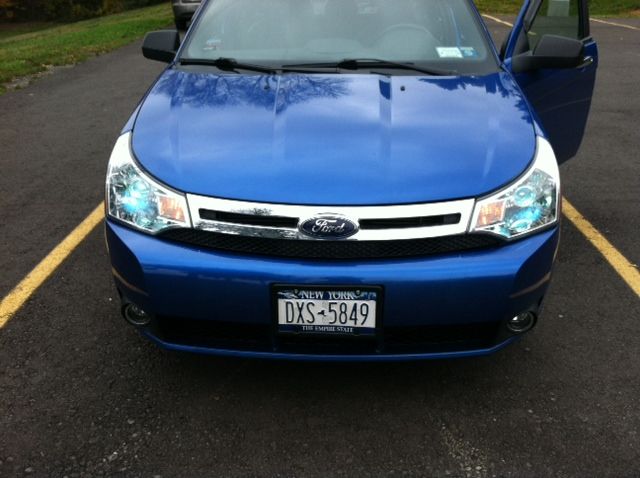 My 4300k bulbs start off blue for about 15 seconds then go to a very nice white.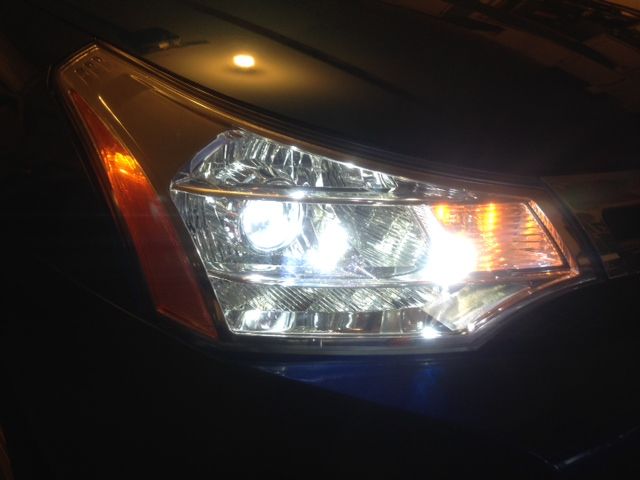 plus they still give off a wonderful purple and blue color at the top of the beam because I modded the lens fitment a little bit with some washers.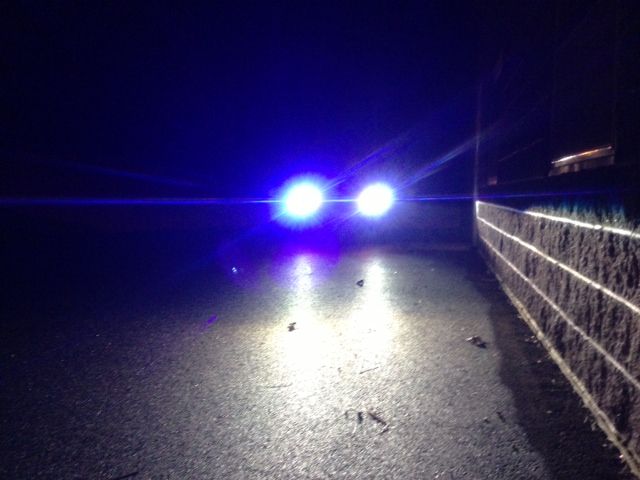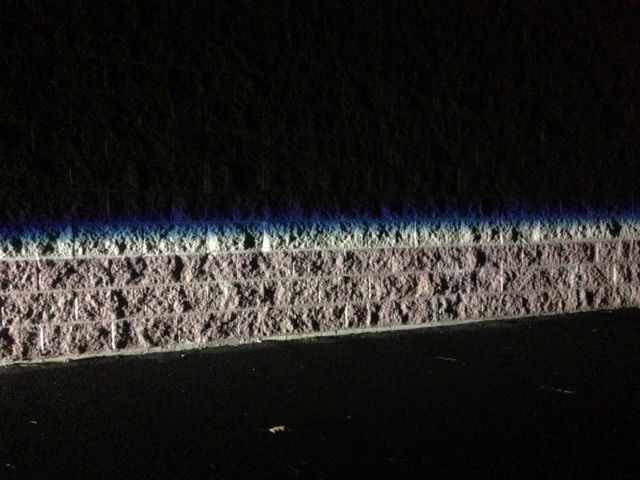 6000k
4300k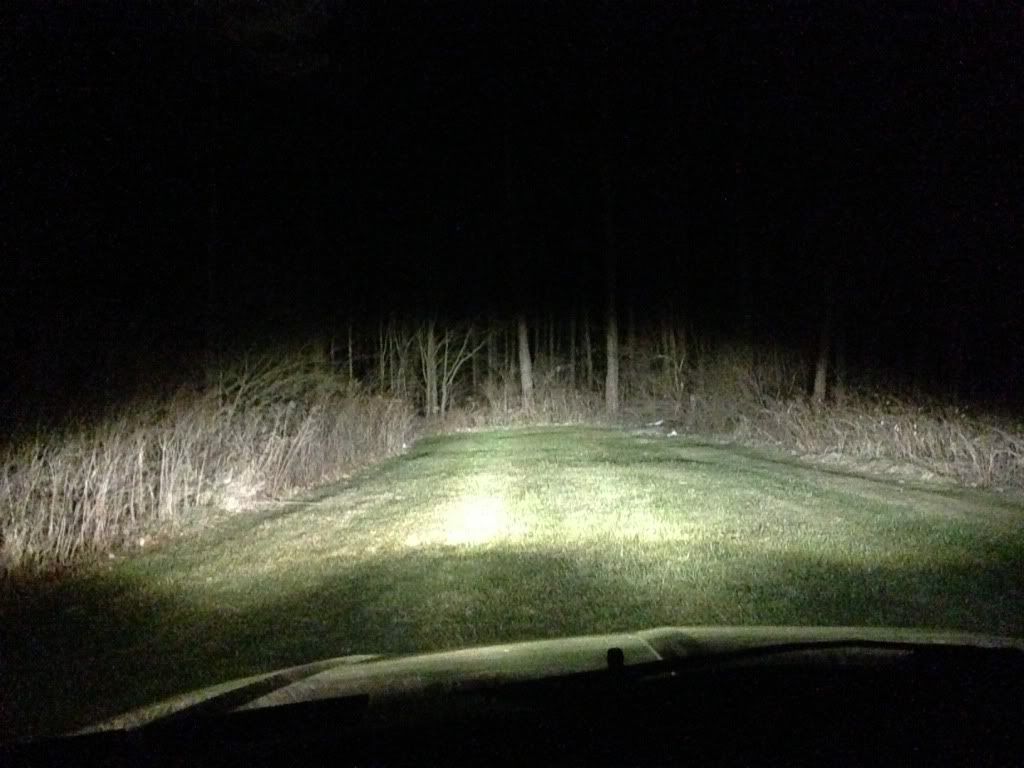 4300k is an obvious win!
Ah thanks so much for the insight on the difference between 4300k and 6000k. I wanted to do the 6000k to match my fog lights but I would prefer the better view you get from the 4300k. Maybe I will split the difference and go with 5000k. There shouldn't be too much viewable light sacrificed when you go up 700k from 4300 to 5000.
I think for the Primer on the duplicolor I am just going to use the CP199 Clear Adhesion Promoter Primer with some 600 grit sandpaper to scuff up the chrome. Most of the duplicolor application tips say the CP199 is the way to go.
Other than that, I just need to order the kit from TRS, by the way
the H13 is the relay right?
I think I am going to get the 1/4" 3M window weld, there is about a $9 difference between the 1/4 and 3/8", Thanks for the help tho.