Driving home from school, I noticed a Taurus with a few intricacies.
The front bumper was completely different from the 2010/2012 designs. The car had no license plates or form of identification. It didn't even say Taurus on the back, just a small "AWD" badge. The tail lights were different from any 2010/2012, the parking sensors were not body colored, the trunk keyhole is in a very odd spot, at least compared to regular Taurus', and the exhaust pipes were very small. I'll let the pictures do most of the talking.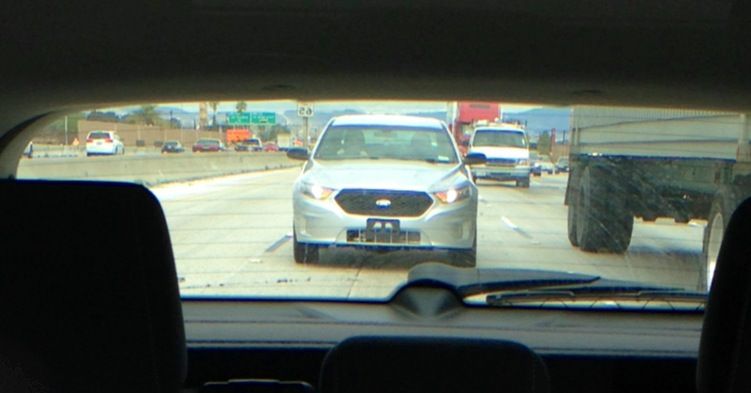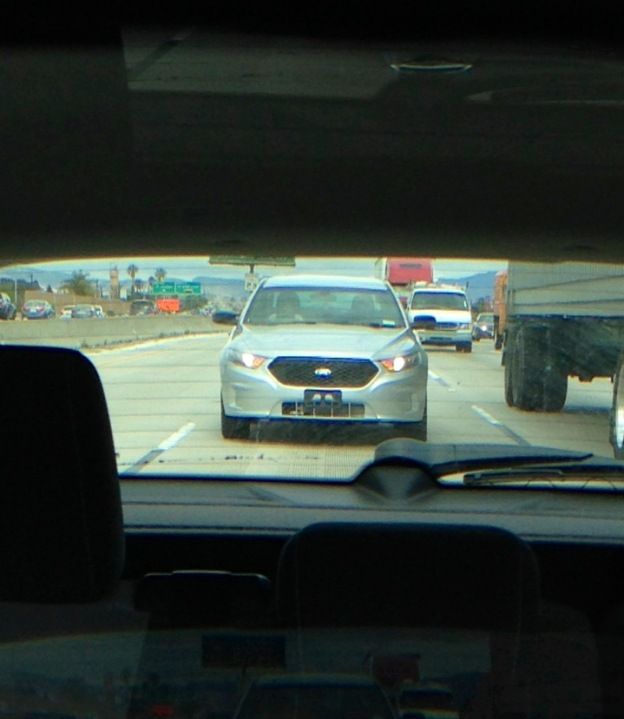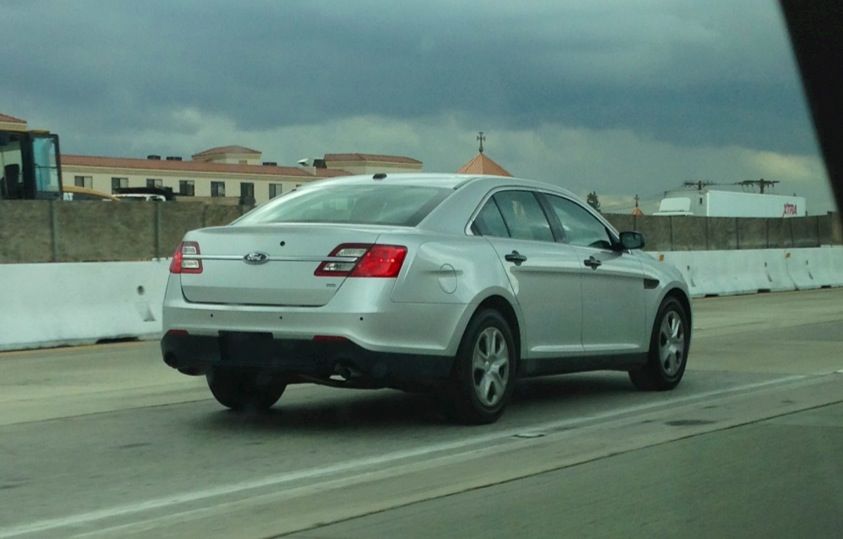 Regular Taurus' for comparison: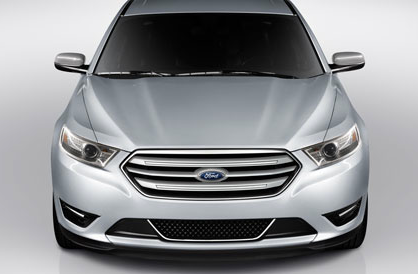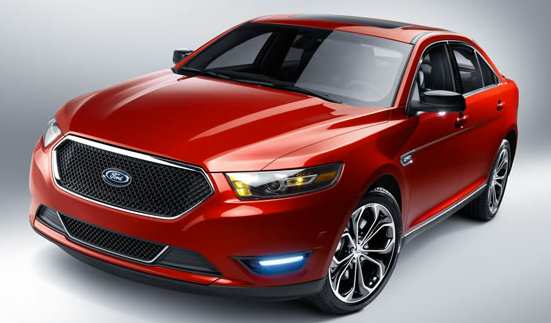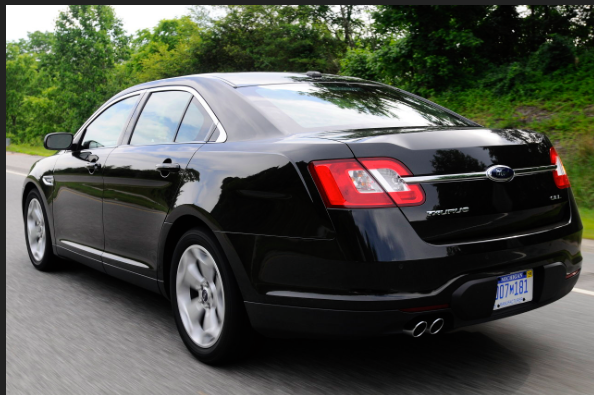 What are your thoughts? Is this anything or am I completely wrong?