Quote:
Originally Posted by
scott7278
0.02TE=suss6052;4621766]Its an exhaust tip with a resonator built inside of it to help change the exhaust tone.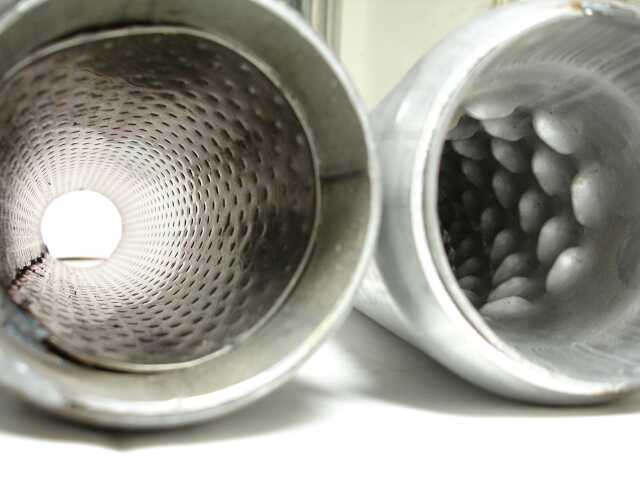 Suss, do you think a resonator would help eliminate the droning sound I hear upon startup, when it's just warming up? I also suspect a better RMM would help with vibrations at idle.[/QUOTE]
I'm not sure, as the resonator tip can actually make things louder at the tip itself as opposed to the resonator being further up the piping at least according to what I've read about it.
A more rigid rear motor mount would only serve to transfer more vibration into the cabin, although if you don't go too agressive you can gain some help in preventing wheel or axle hop due to transmission and engine movement without creating too much resonant vibration as to damage anything.