Apple TV 2nd Generation (720p model)
$60 shipped Continental US from Wichita, KS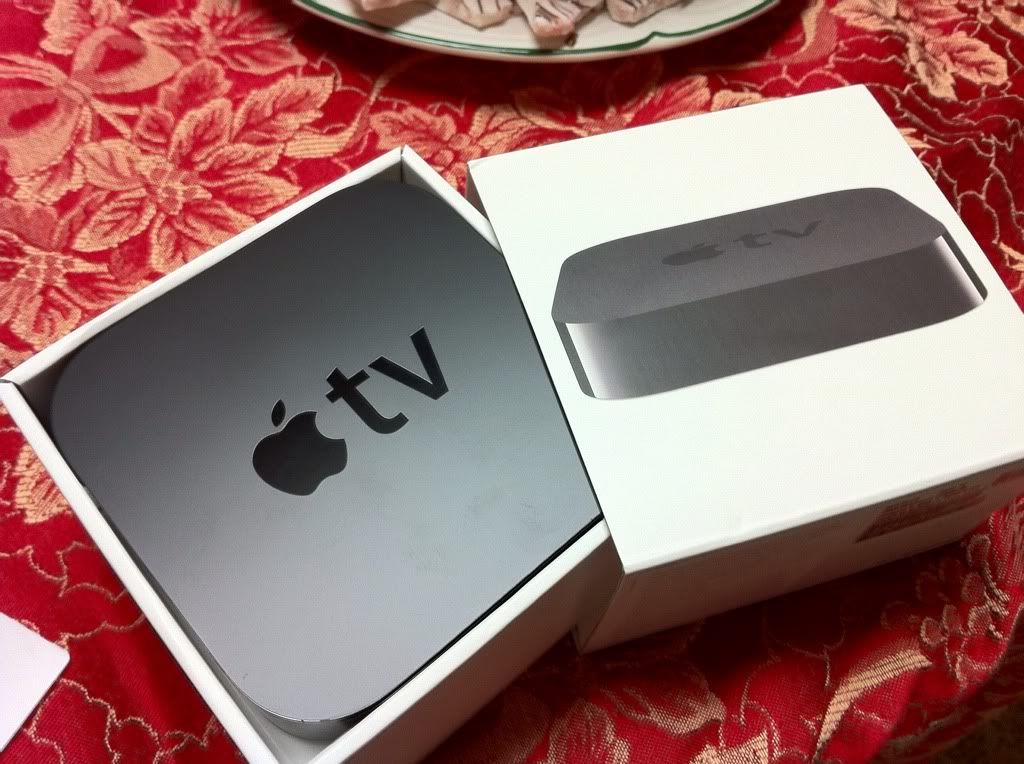 Please PM me if you are interested.
I have purchased a newer model and no longer need this one. Includes power cord and Apple Remote. Latest update has been applied
The unit itself is in like-new condition
The remote works fine, but could probably do with a fresh battery soon.