You talking about RS wheels or BBS RS? Yes, I would love a set of RS wheels, but like BBS, a little out of my price range right now. Thanks for the link, too.
Quote:
Originally Posted by
rambleon84
They will look great on your car... My one suggestion is to seal them better, run a bead of anything across the back seam where the clear lens meets black plastic. Mine fogged up and taking them off, drying and resealing them was annoying: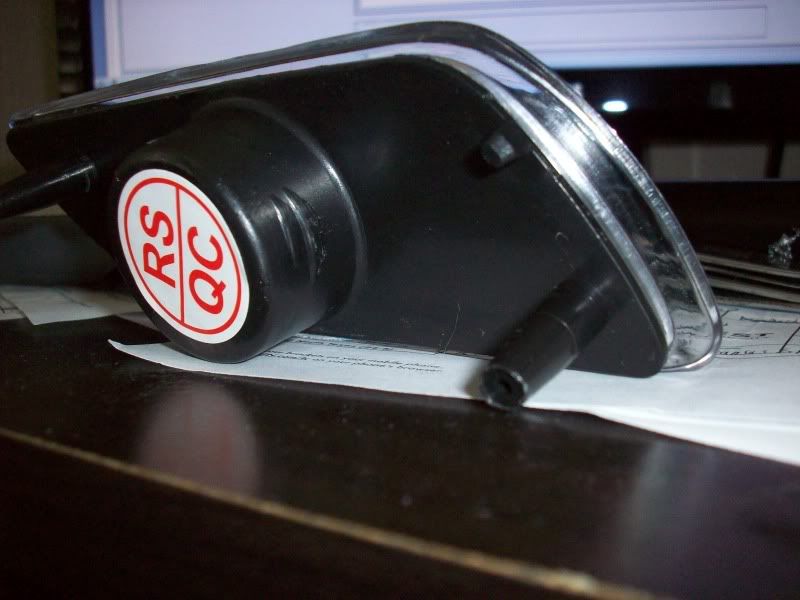 You make me really want to get some darker headlights now, my headlights just look like they are glowing lol You should be able to get a better idea of how they will look on a car...the ebay pictures dont really help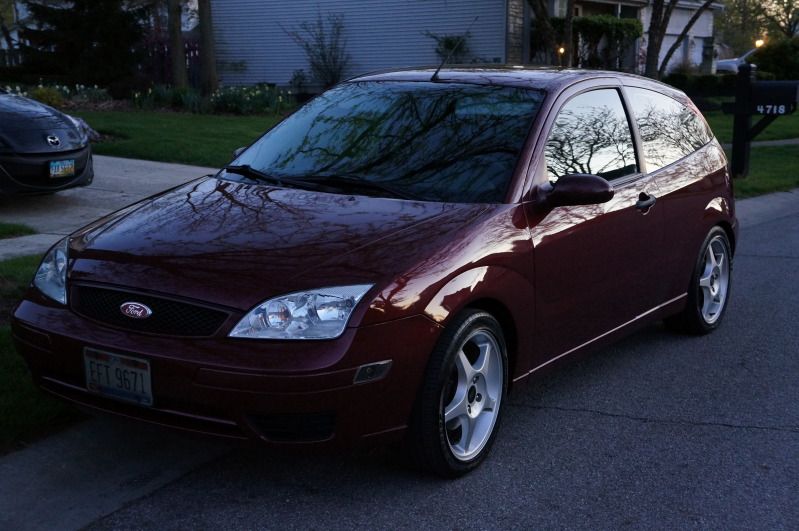 I really want to crack them open, paint and then retrofit some projectors/hids in there. Think I'm going to make that my spring project.
Yeah, I sealed the headlights before putting them on the car. Those side markers look really good on your car. I would love to turn my old OEM headlights into a retrofit project so I can take my time with it and not be rushed to put them back on my car.