well i recently decided to start converting my 2007 fofo to a svt here is the pics of it so far.
before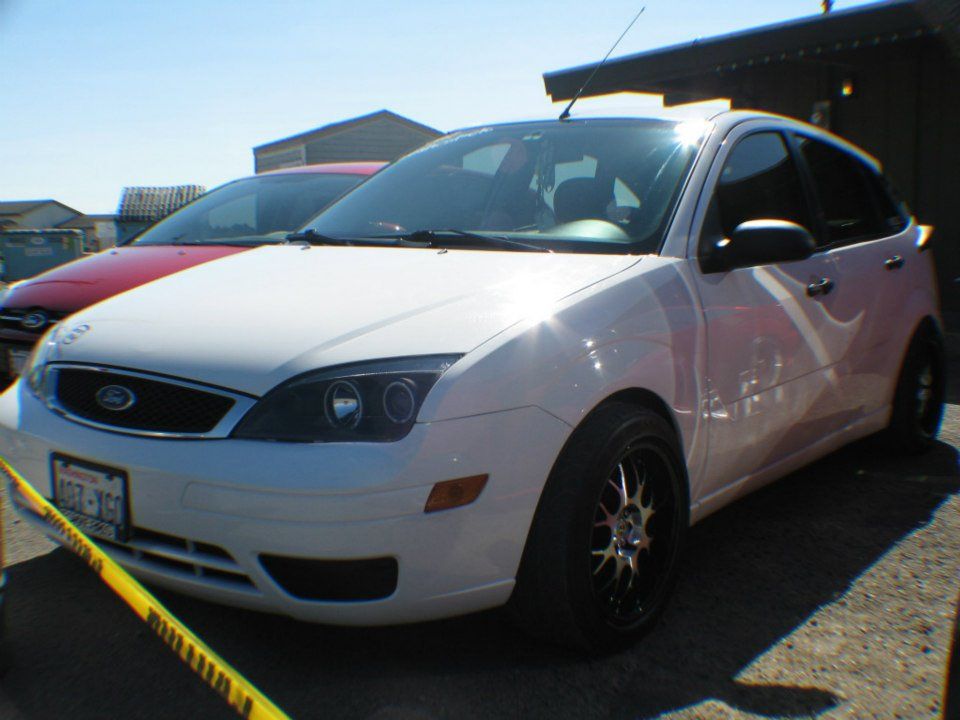 after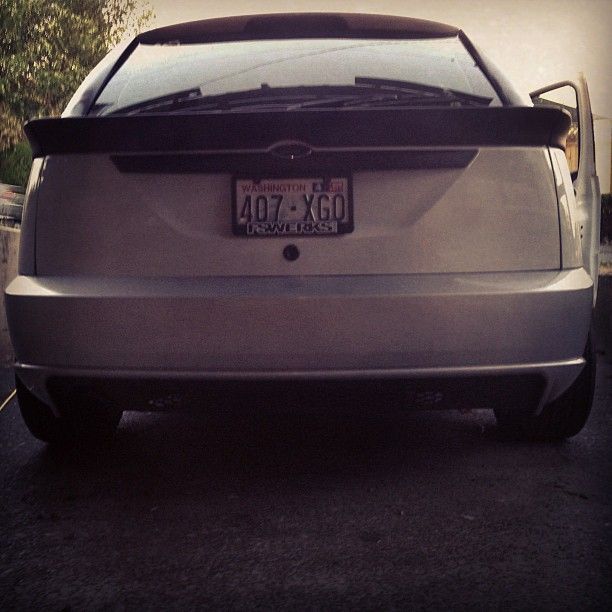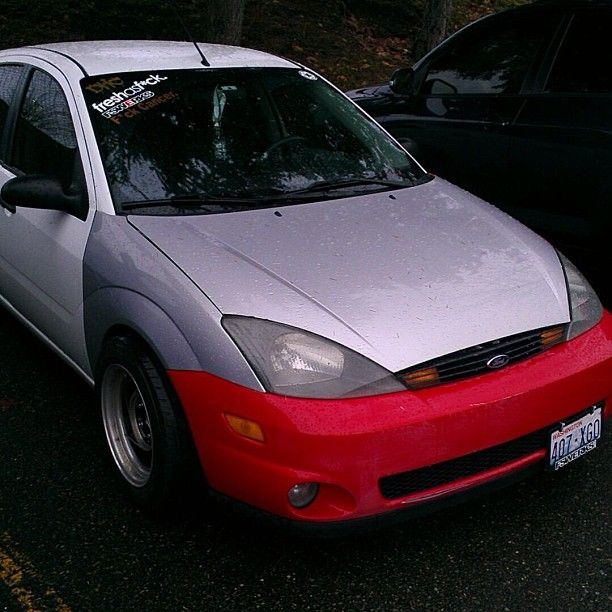 thoughts comments suggestions?
paint after everything is done. i have the wing just need to put it on. and i also need the sideskirts and the grill.
thanks for lookin :)