Hey guys, decided to take some pictures of the work I did today. I really wanted to do the black headlight bezels, refresh the upper grill, and restore the headlights. As you can see, the headlights started off ROUGH. I used a 3M headlight restoring kit along with 400 grit sandpaper I used by hand.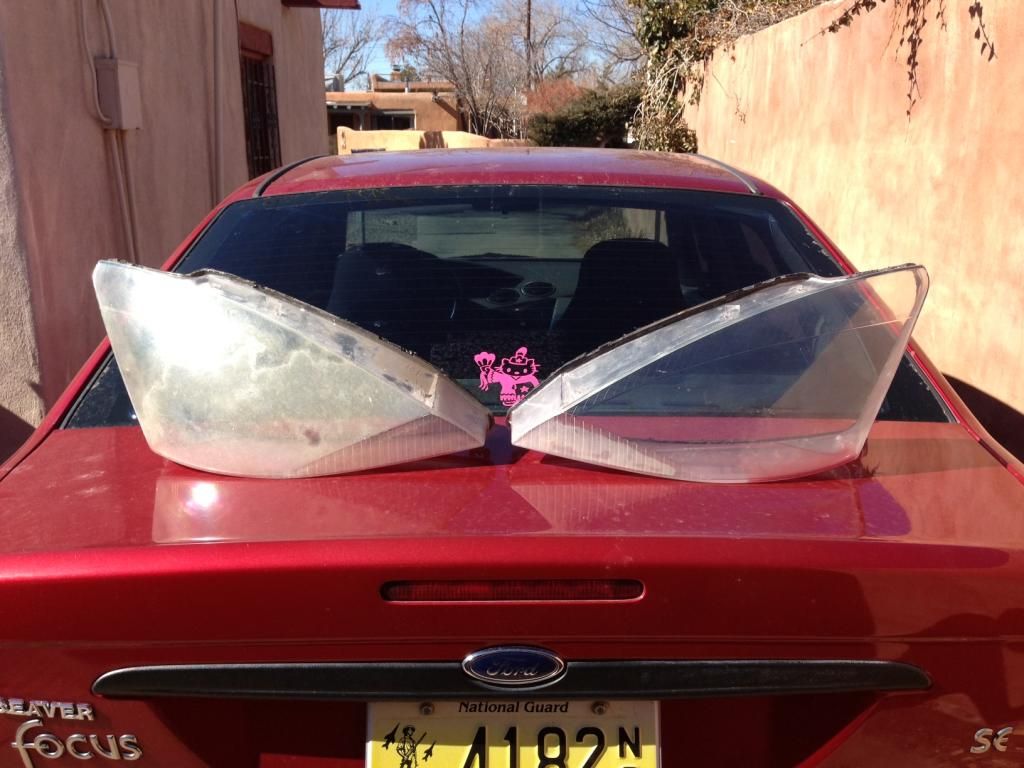 There was a ton of crud on these headlights, so 400 grit sandpaper by hand was used to clear the headlight of that nonsense.
After 400 grit by hand
After 500 grit on a drill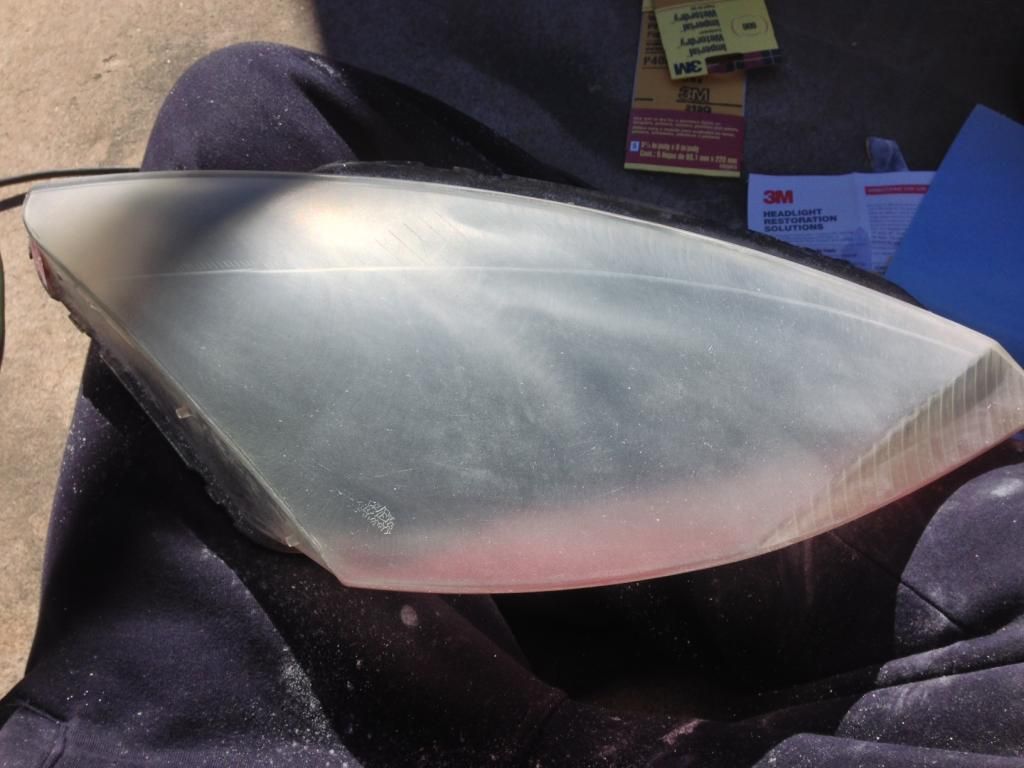 After 800 grit on a drill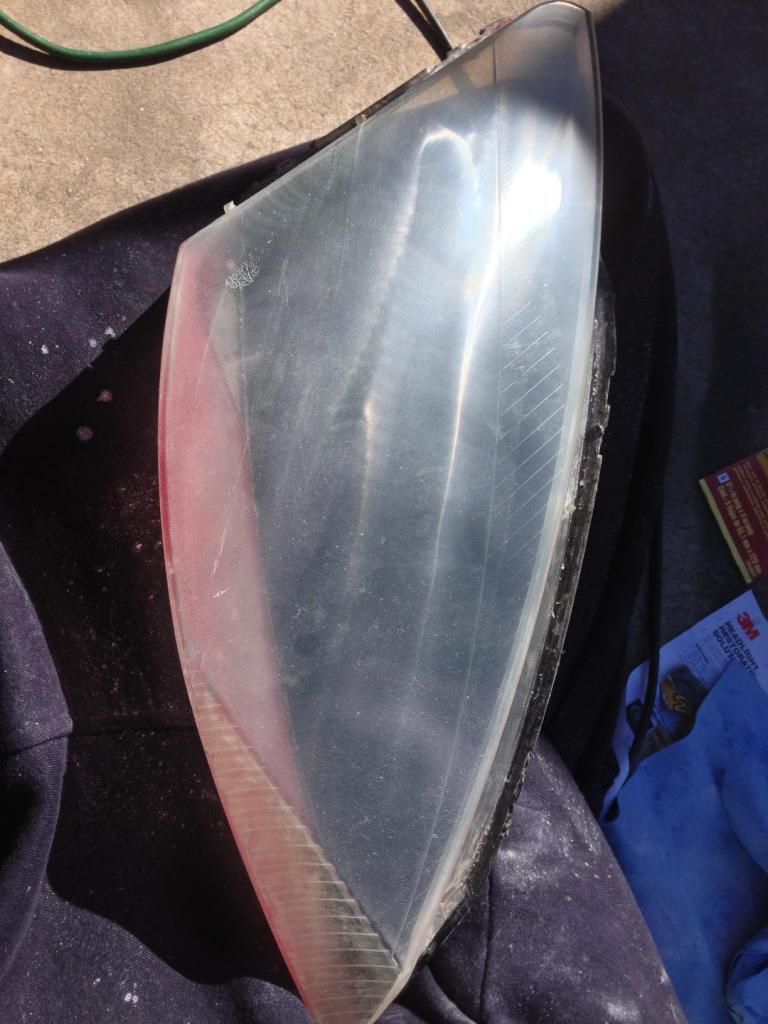 After 3000 grit on a drill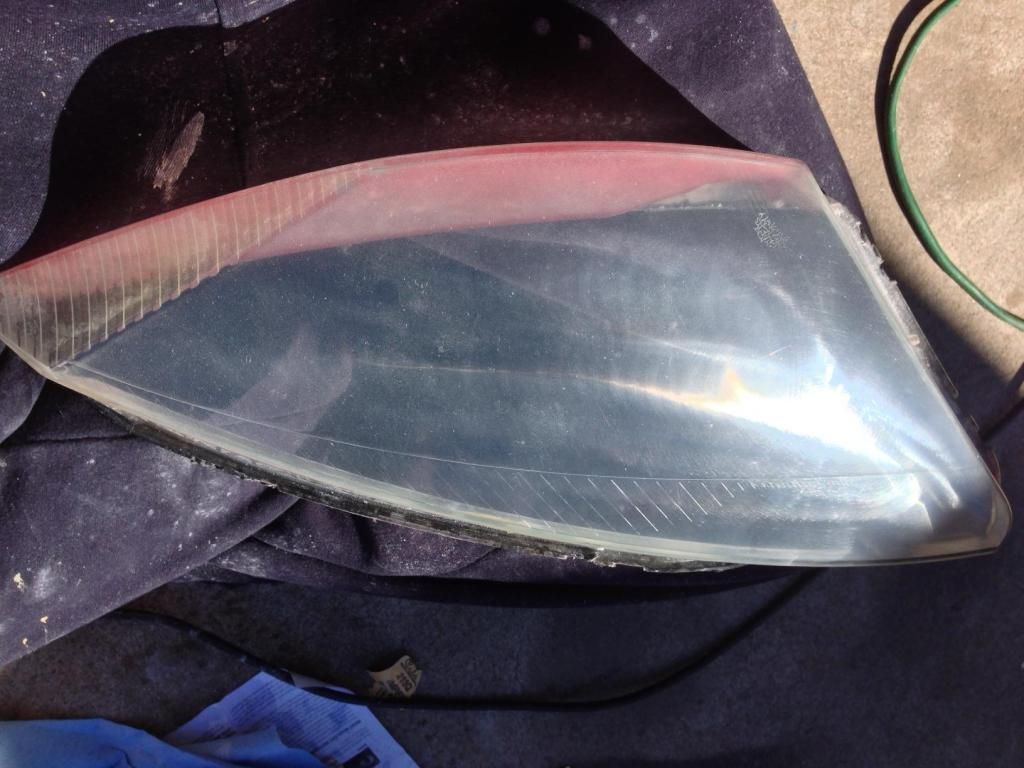 After one pass with rubbing compound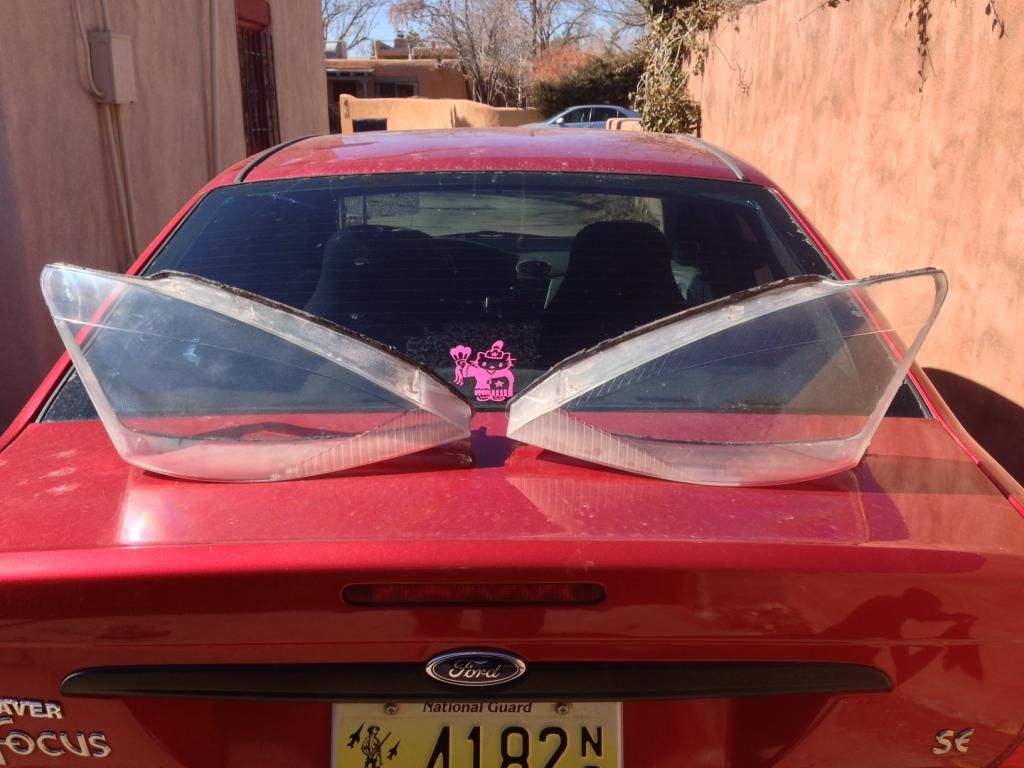 And here's all of the pieces I did today. I'll get it all reassembled tonight or tomorrow and post pics of how it looks!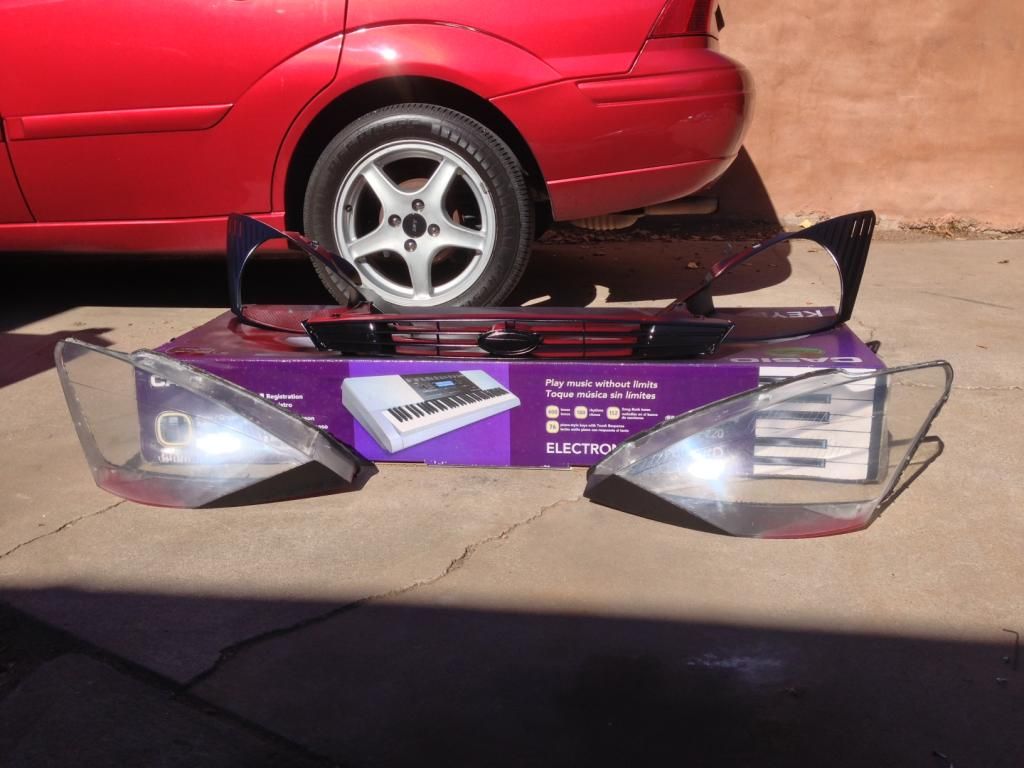 Thanks for looking guys!