So here it is I own a 1998 Ford Escort ZX2 that I've had for about 8 years now. 2 years ago the head went out and I parked the car and tore it apart.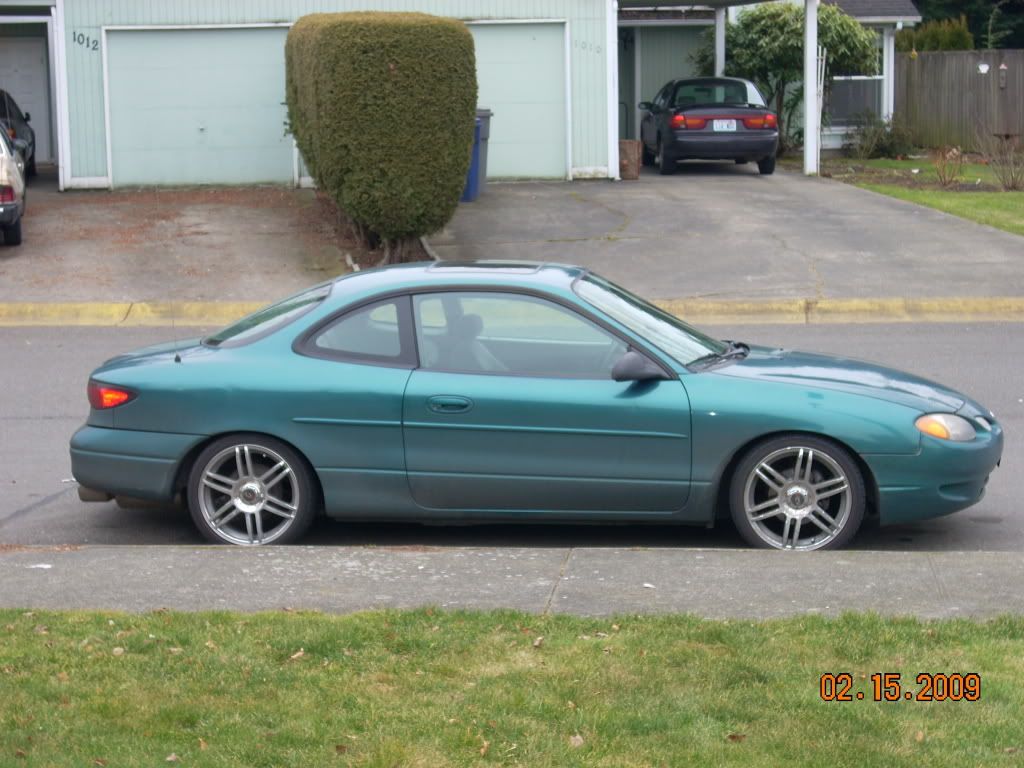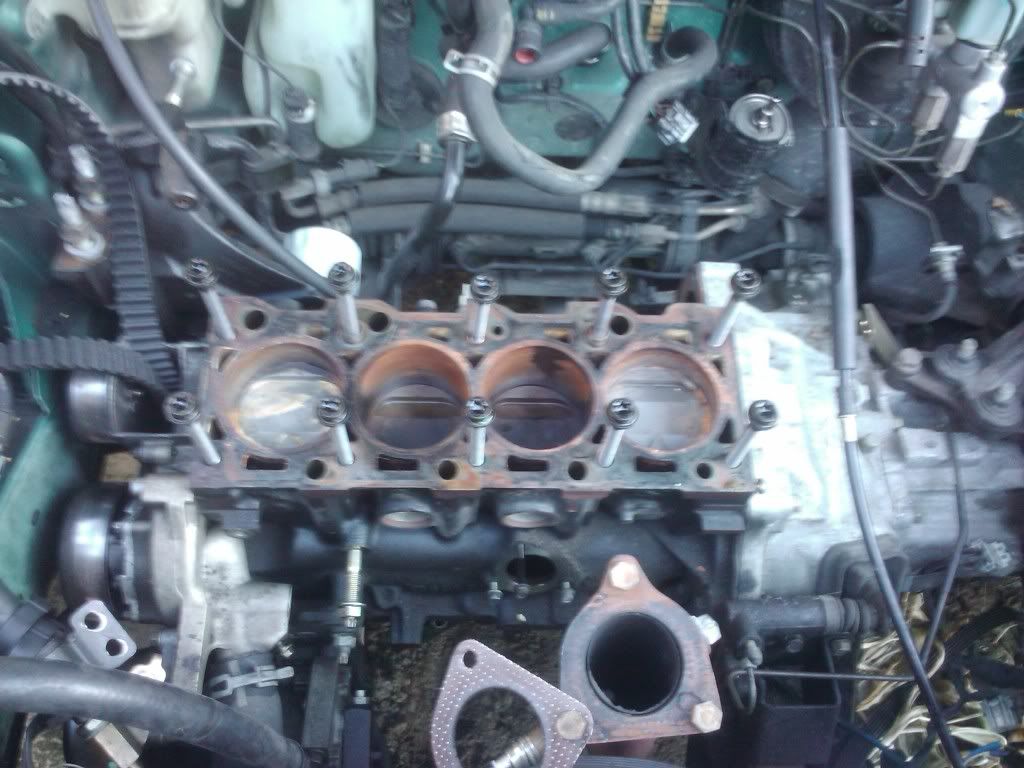 Once I pulled the head off I decided to find a new or rebuilt cylinder head for it. And that's when I found the deal of a lifetime, and it seemed foolish to just pass up.
It was a brand new Focus SVT cylinder head that I picked up for a cool 400 bucks! Right then and there I decided to start building the rest of the motor, and the car turned into a project.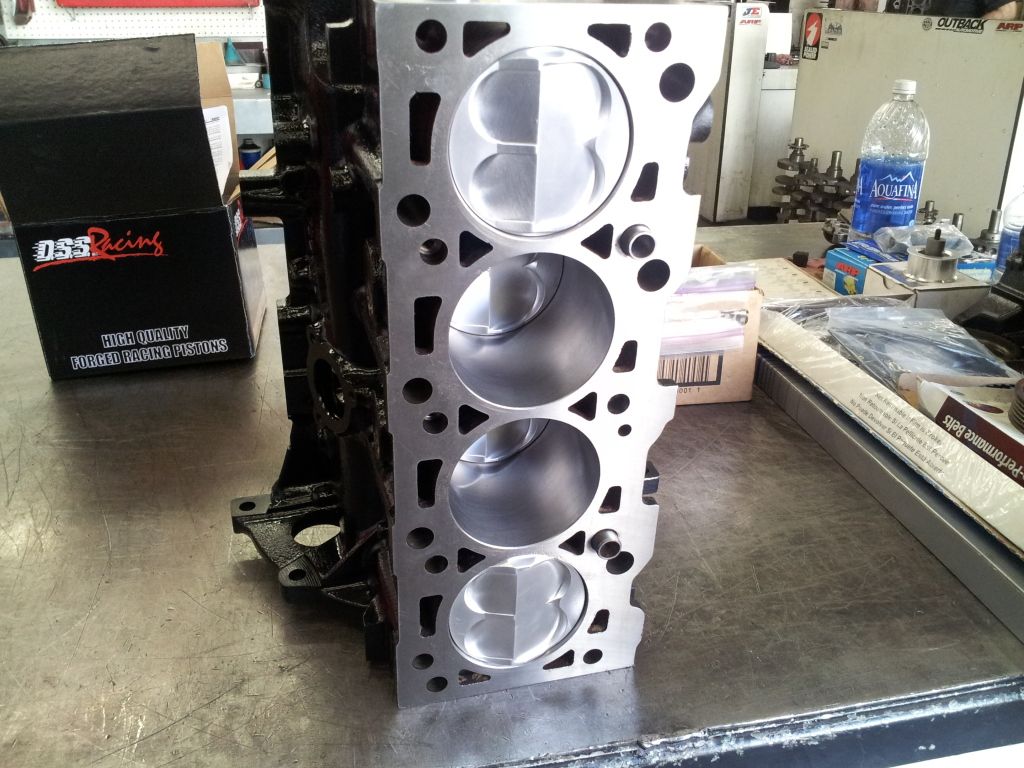 Long story short I've spent a lot of money on a high compression engine build. And 2 weeks ago I bought a 2002 Focus SVT, which I am really happy with. But now I'm wondering what I should do; Should I finish my project? Or should I drop that bad boy in the SVT?