Thanks, I'll get some better pics up when I pick it up Wednesday. For now here are a few pics I already have from the ad where I found it.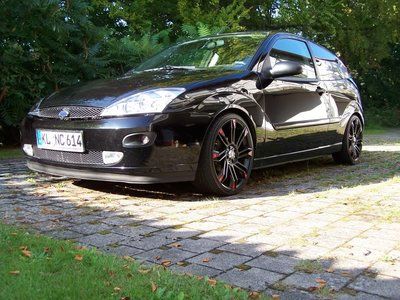 I picked up new vents today to replace the red ones, The red is alright, but it's just really not my cup-o-tea.
Winter tires and wheels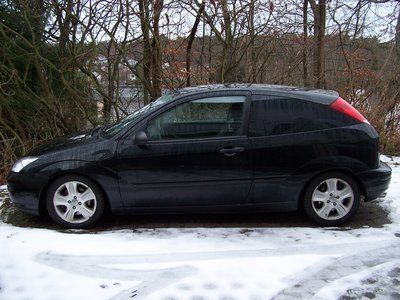 and of course
more to come next week.