Quote:
Originally Posted by
svt1391
My boss owns this. It's an 81 or 82 dodge challenger imported by Mitsubishi for dodge. It's a Tennessee car but has rust in odd areas. Has the 2.2 or 2.4 "hemi" found in kcars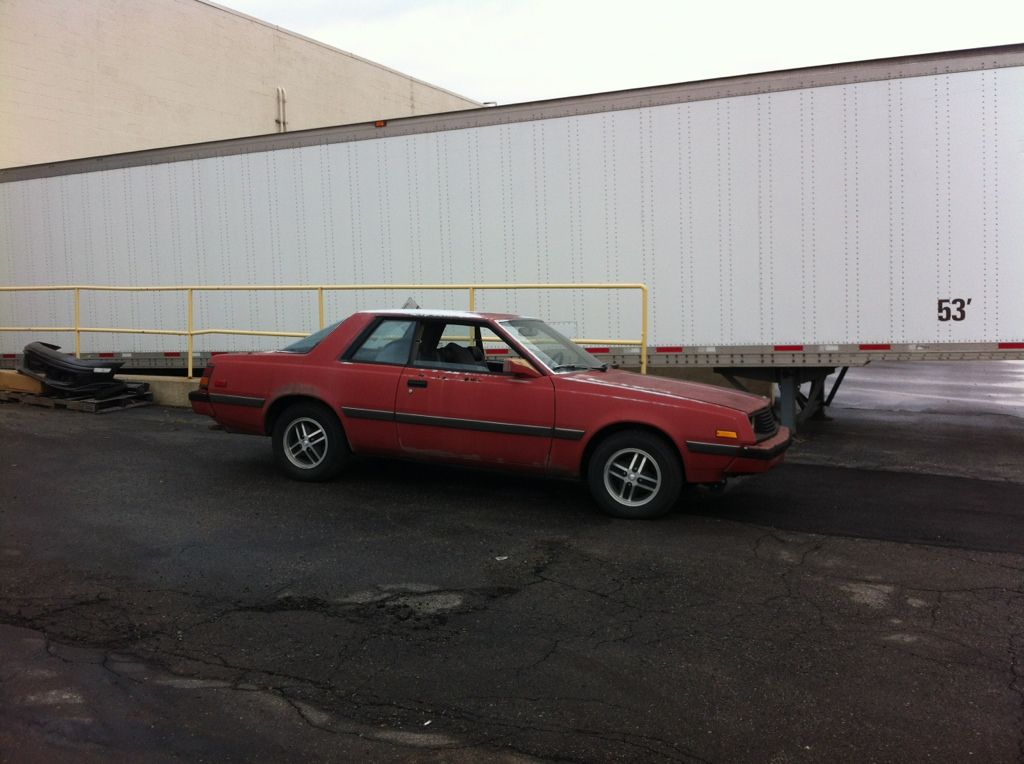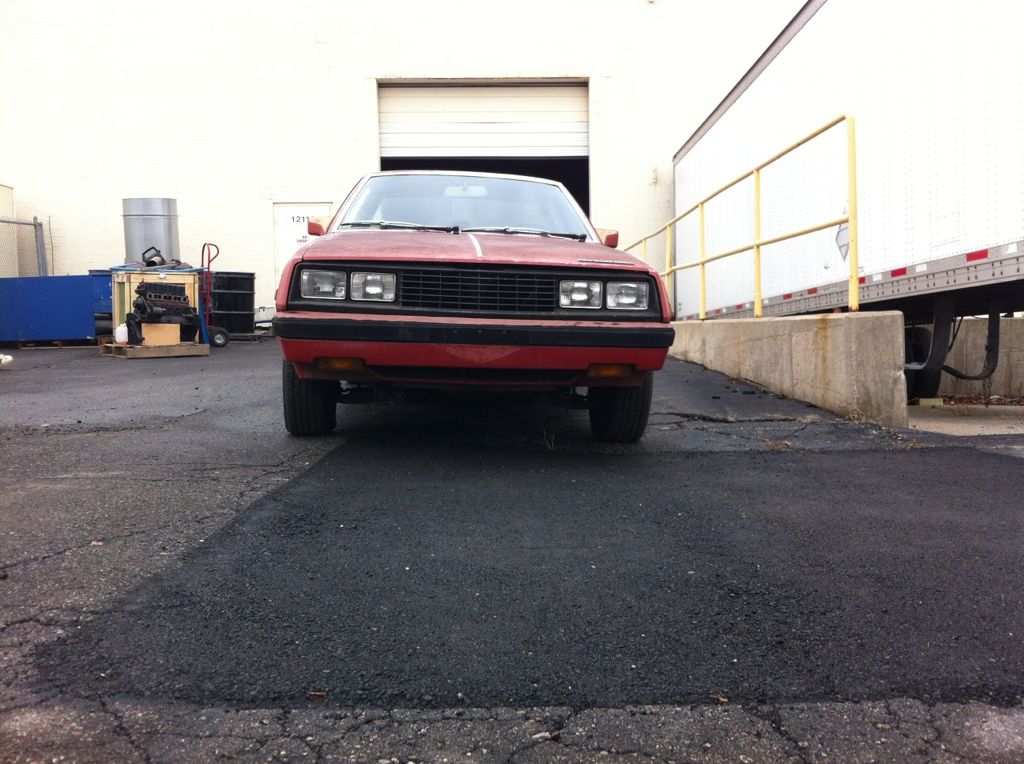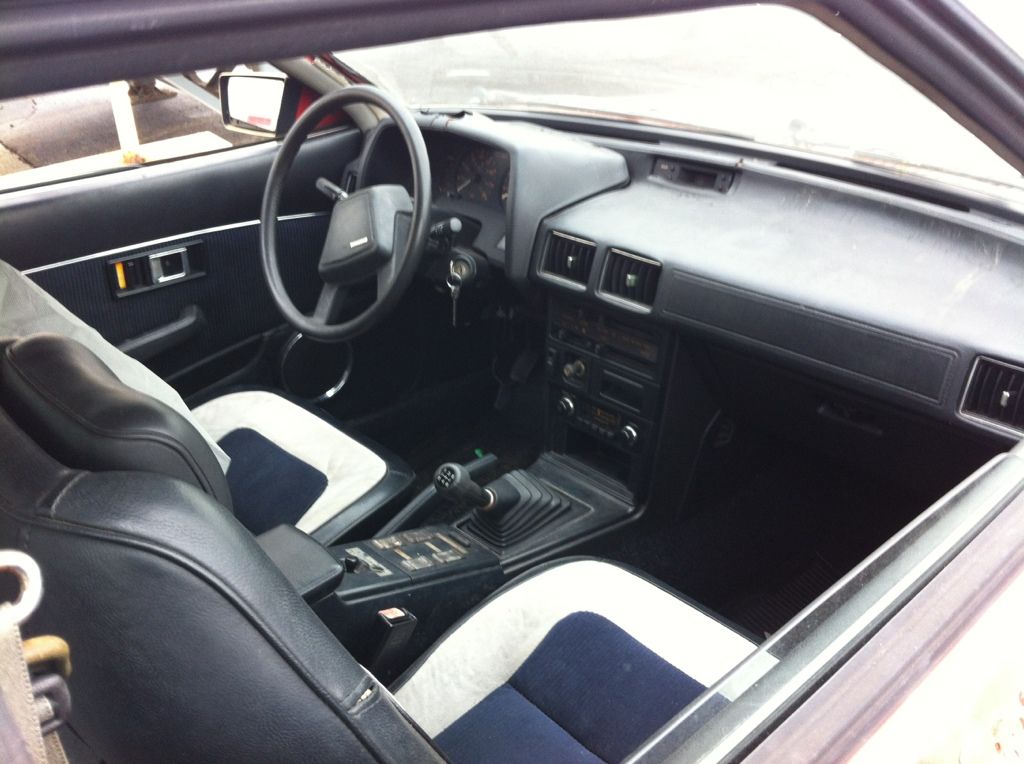 I remember those. Plymouth had a version as well called the Sapporo. Early Mitsubishis like that are getting harder to find(along with the associated parts to keep them running)
__________________
1975 MG MGB Mk IV "Downshift"
2012 Fiat 500 Abarth "Scorpion"
2013 Fusion SE "Epyon"
2003 Nissan Frontier SVE "Trailbreaker"
Team Duratec #241-Bailout Money?!?! WTF is that??