What I've got here is a complete conversion to Euro-spec focus ST170, Even the parking sensors kit is included. I just unpacked these 10mins ago, the front rubber lip has a wave in it from shipping, but it might flatten out now that it's unpacked, if not just will need some massaging with a heat gun. Couple minor scuffs here and there I assume from shipping to me overseas, but nothing that won't go away with a re-paint (needed for color match anyhow)
I'm asking $1500 for everything (plus shipping if applicable). I can do paint and install for about half any other bodyshop would charge if interested....
Located in Buffalo, NY
Email:
sinister902@aol.com
, PM's preffered.
On to pics!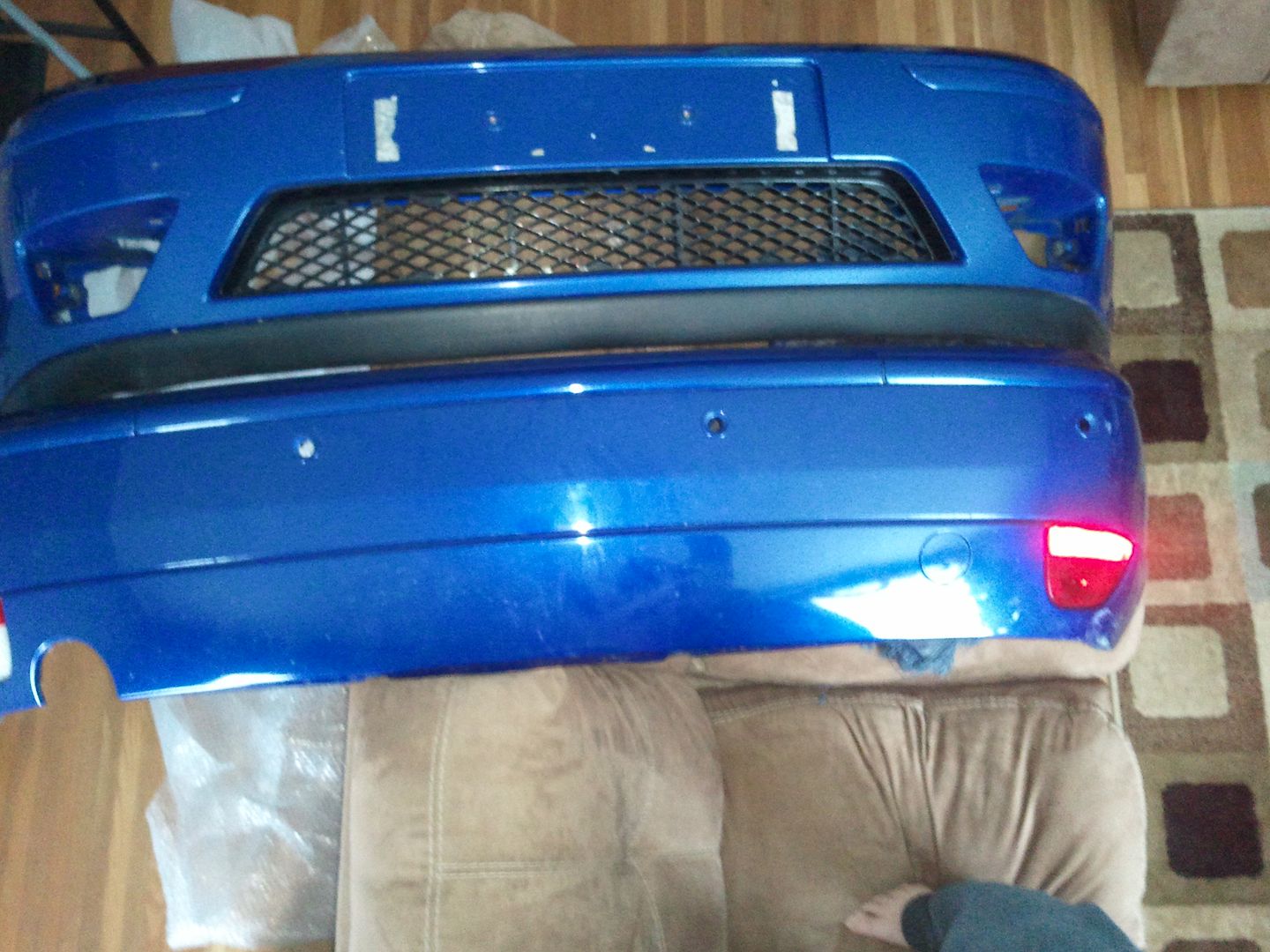 Lip has a wave in it from shipping, I just unpacked it 10mins before this pic, it may flatten out, may need some love with a heat gun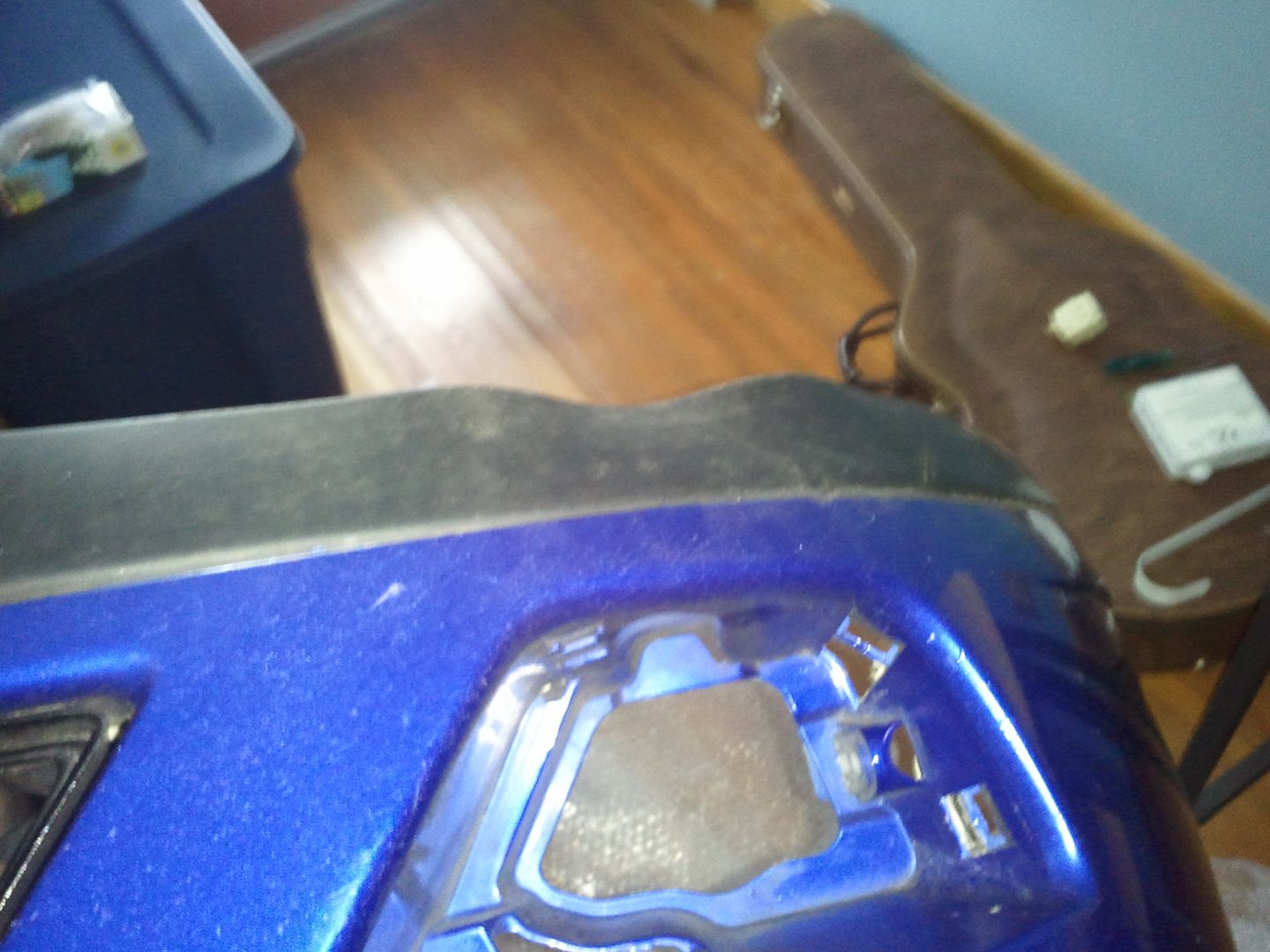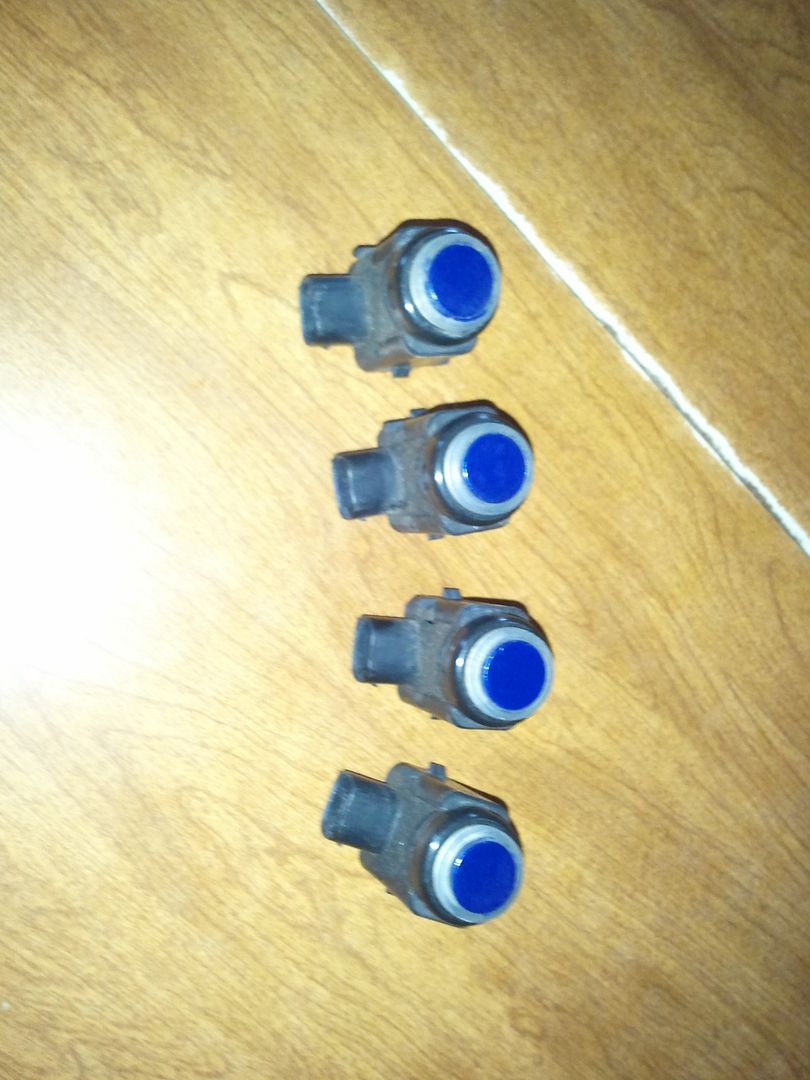 [/QUOTE]