Quote:
Originally Posted by
Focus112
Found this on ebay, paid $150 shipped. Guy selling it didnt even know what it was, he had it listed as a cat back exhaust and i just stumbled upon it. It has a magnaflow cat #53006. Does it look like one from our vendors or is it custom??? Is there anyway to tell if its stainless. Overal, for $150 seems like a good deal so long as it fits!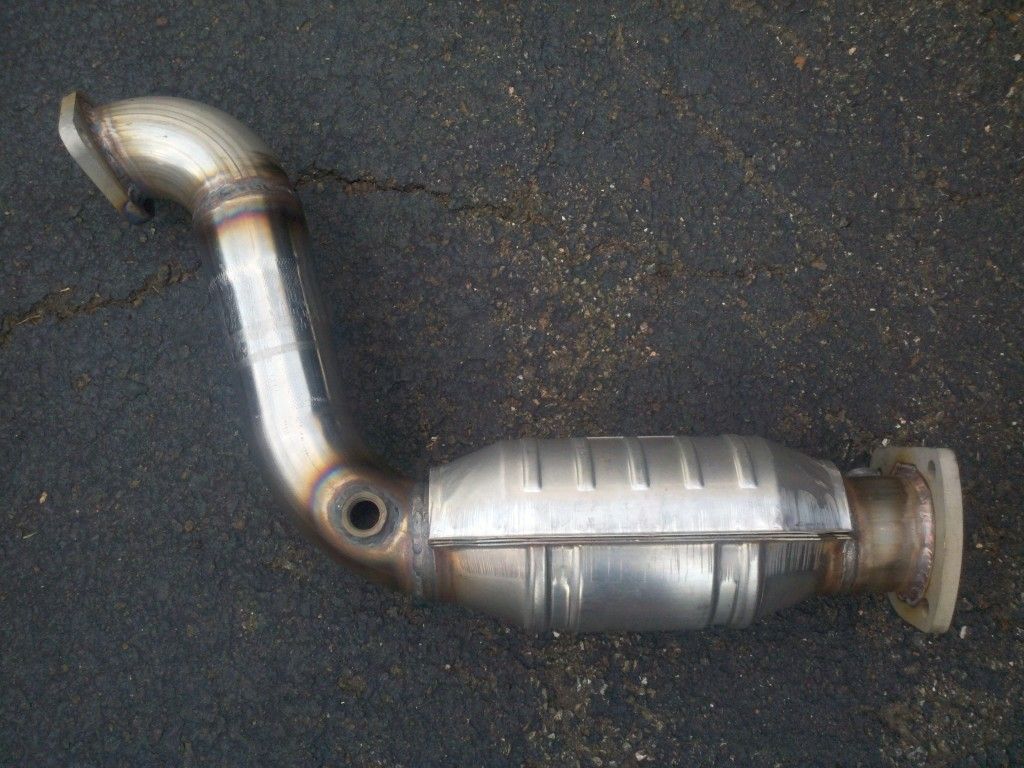 Those welds look so bad! Like a cheap amateurish small town muffler shop would do. Plus there seems to be 2 types of pipe materials in there.
Also theres barely enough space with the oem oval cat/heat shields i cant imagine with that big a$$ round cat. Its gotta be touching/vibrating/putting stress somewhere