All the equipment is just a few months old with about 8 hours of play time, and looks/works like new. I would like to sell it all together, but i can sell the amp seperate. If you are new to skar audio....there stuff is pretty damn impressive. Im only selling because im upgrading to a larger setup. Prices below, if you have any questions feel free to drop me a message. Thanks!
SKAR SK-800.1 - $200 Shipped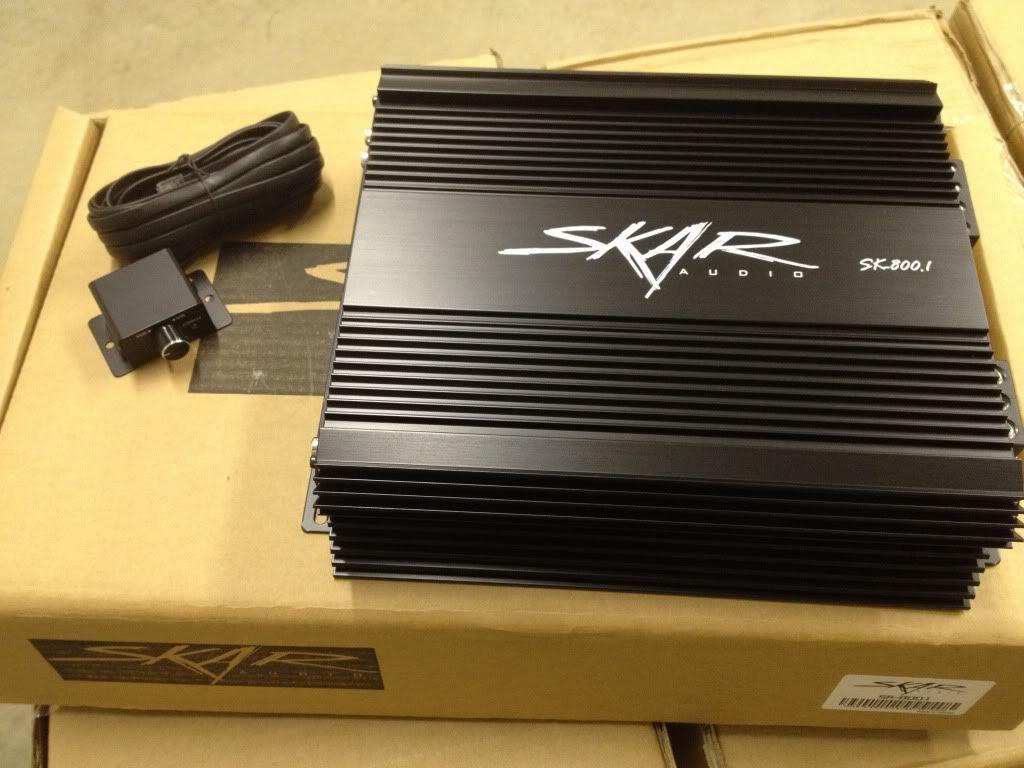 2 SKAR MA-8D4 Subwoofers - $115 Shipped Ea.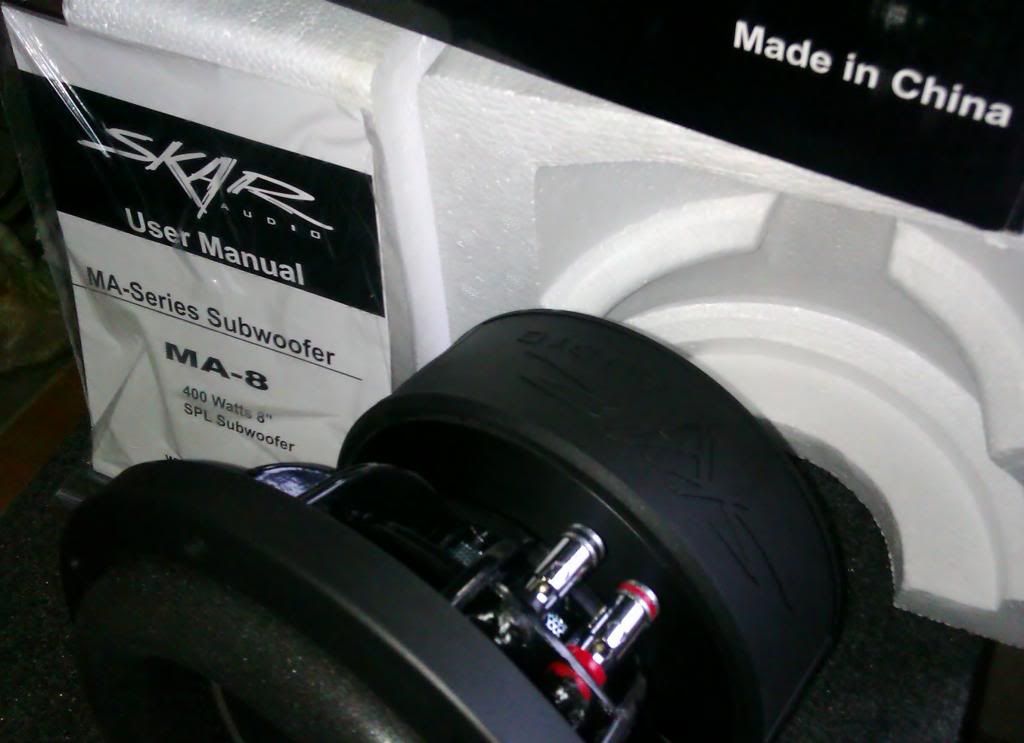 Also, have this custom box made by fatbox that is constructed of 1" mdf for 1- SKAR MA-8 Subwoofer for $125 shipped.