So a little Christmas Eve update on my latest little project. Got a good friend at a shop here in town and I asked if he could make me a custom engine cover. All I have are close-ups right now. I am still working on finding the right hardware to actually mount it correctly. But here you go!
What it looked like when I picked it up.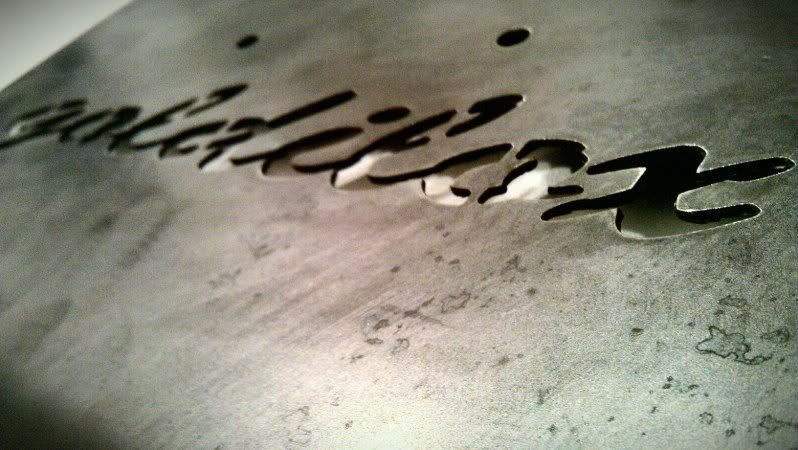 What it looked like the next day after a substantial amount of prep and paint and whatnot.