Ok, I'm going to post pictures of what I have right now. Can someone guide me as to where to plug everything in and such? I have installed other kits on older vehicles that didn't need a harness (just plug and play), this is a little confusing.
Just for reference the engine bay - old pic but still helpful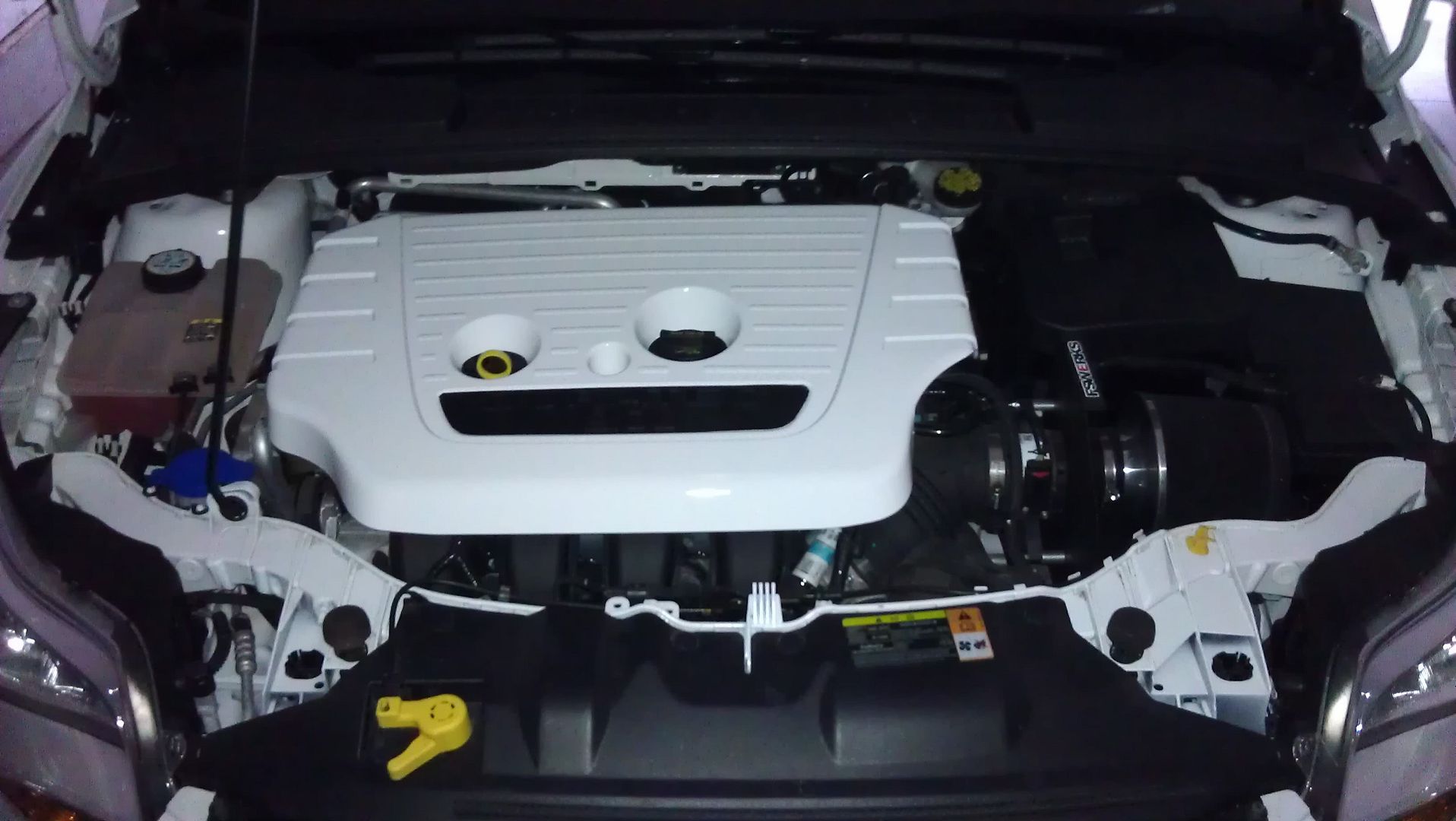 The resistor (yes just one is what I have for now, I ordered this a few months ago)-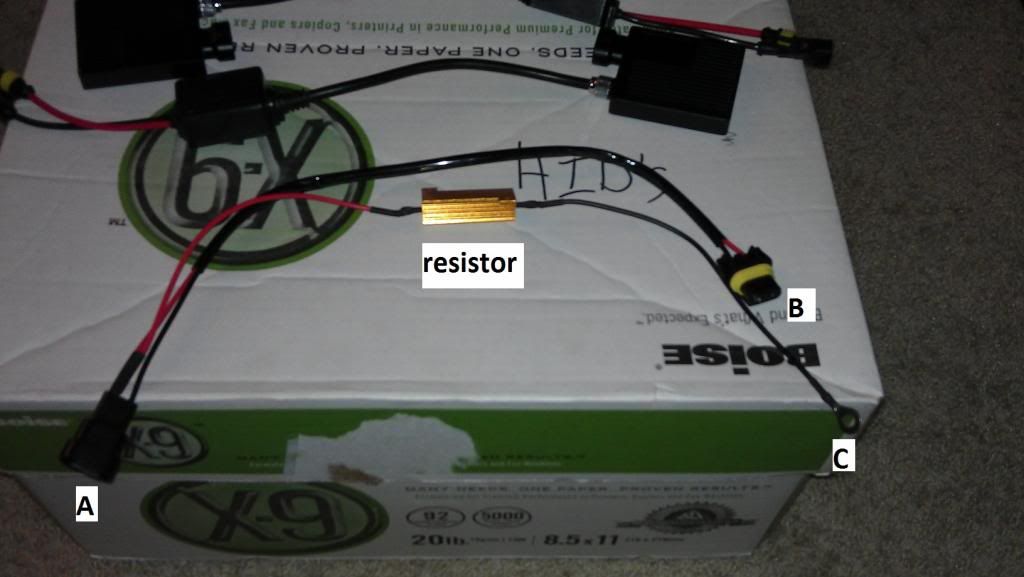 The wiring harness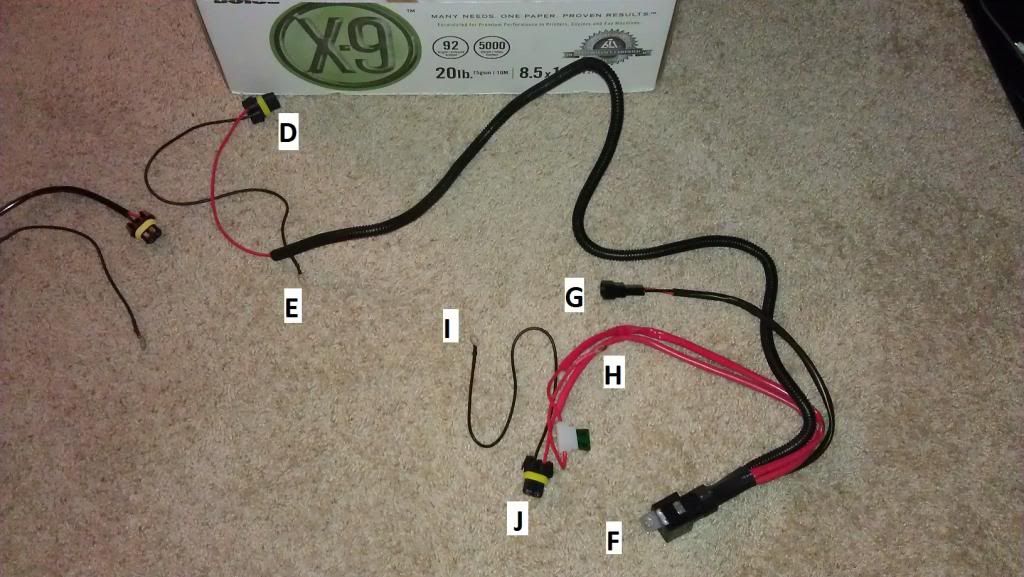 Also where do I connect the ballasts themselves? to the headlight power supply or later in the chain? Thanks ahead of time, if I can get a good description I will try to install these again tomorrow. I don't work til Wednesday so I'd like to try.